Delectable Valentine's Day Gifts for Your Sweetheart
February 7th, 2018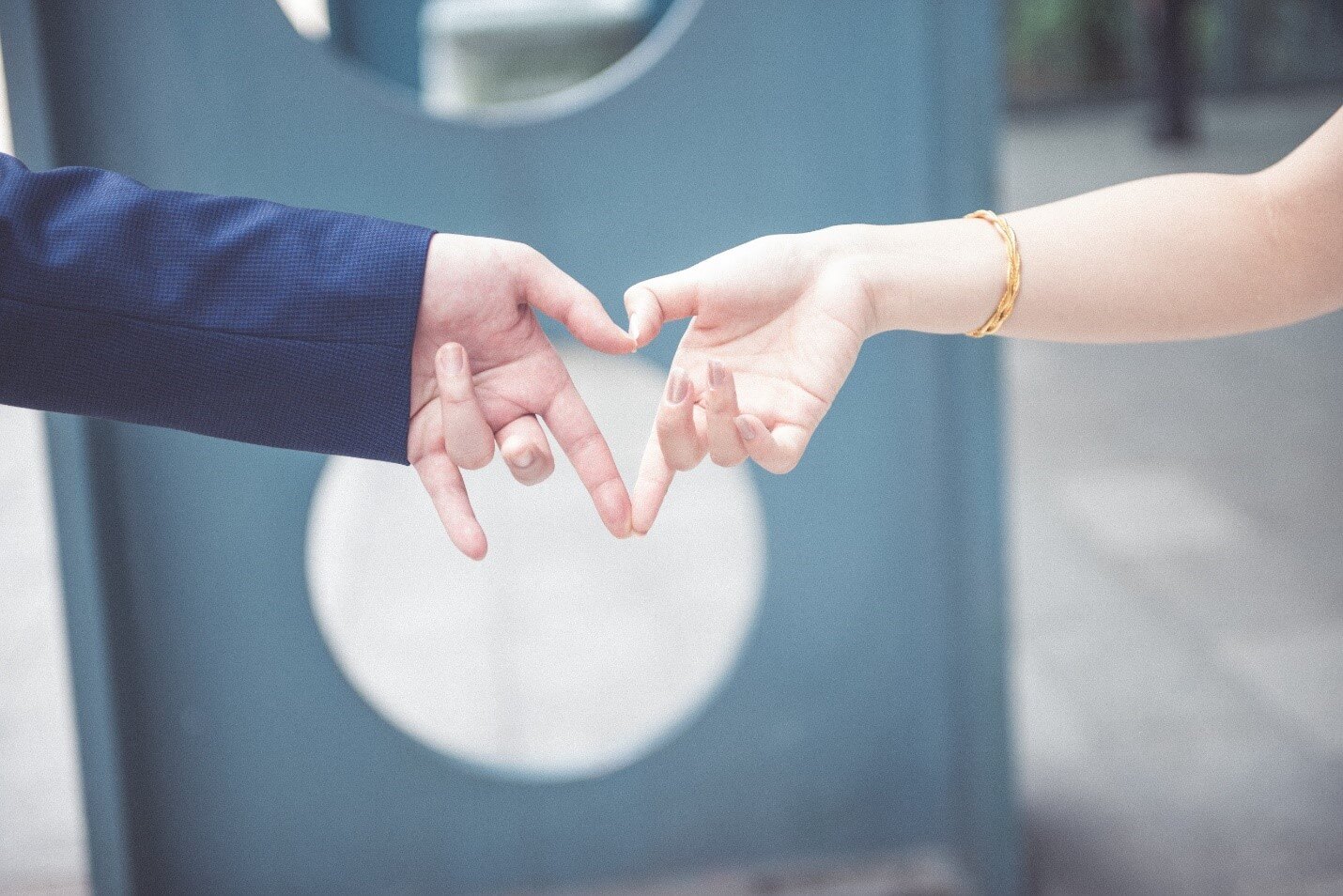 Falling on Wednesday, February 14 th, Valentine's Day is one of the most important days of the year for showing your special someone how much you cherish them.
While you may be tempted to get your boo candy, chocolates, or something else sweet, we suggest taking a look at the deliciously gemstone-covered necklaces, earrings, bracelets, rings, watches, and much more, available today throughout the Schererville and Merrillville area showrooms of Albert's Diamond Jewelers.
And to help you with finding that perfectly delicious piece of Valentine's Day jewelry, here are a few of our favorite pieces from Le Vian and Marco Bicego, your sweet-toothed sweetheart is sure love for a lifetime.
Delectable Gift Suggestion #1: Gemstone Fashion Ring from Le Vian Chocolatier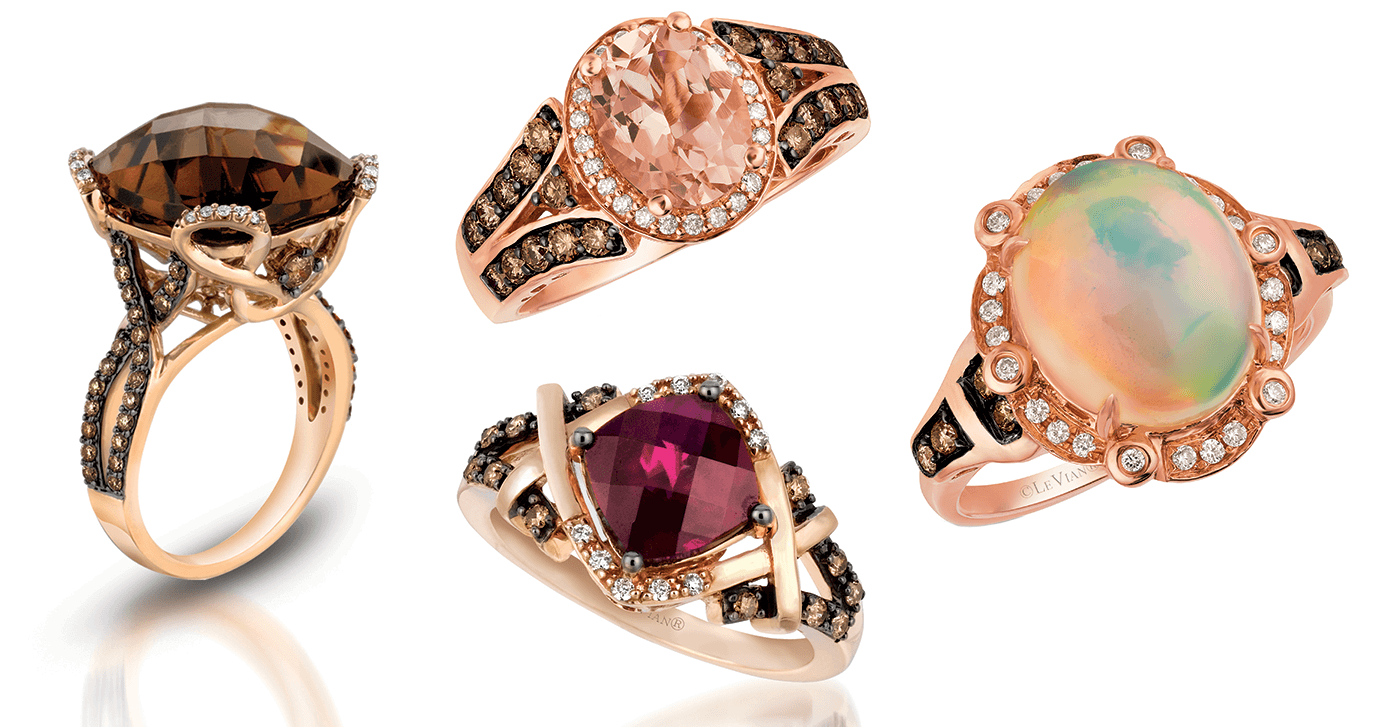 Renowned for their signature chocolate diamonds, blueberry tanzanite, raspberry rhodolite, and other "gourmet" gemstones, the fashion rings of the Le Vian Chocolatier collection make wonderful Valentine's Day gifts for any sweet-toothed admirer.
Crafted with delicious 14-karat strawberry and rose gold, Le Vian Chocolatier rings combine timeless designs, distinctive stone settings, and intertwining bands to create pieces that evoke a sense of fine jewelry sophistication and elegance. Further, if you're looking to create a truly complete look, the Le Vian Chocolatier collection also includes a staggering array of bracelets, earrings, and diamond pendant style necklaces, all the more beautiful than the last, and all available today at Albert's Diamond Jewelers.
Delectable Gift Suggestion #3: Gold Bracelet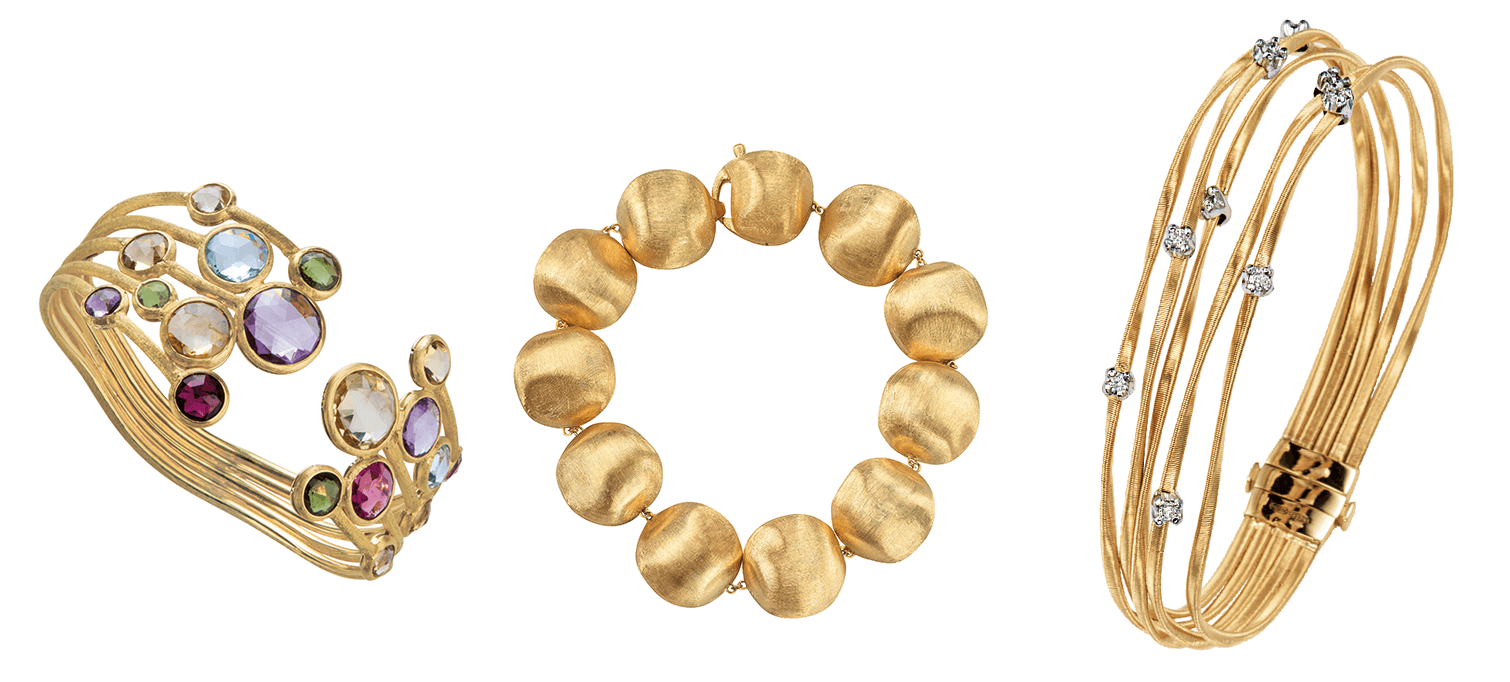 Renowned for their hand-twisted 18-karat gold coils, the Italian-made bracelets of Marco Bicego are exquisite, inspired by the world of nature, and make wonderful out-of-the-ordinary V-Day gifts.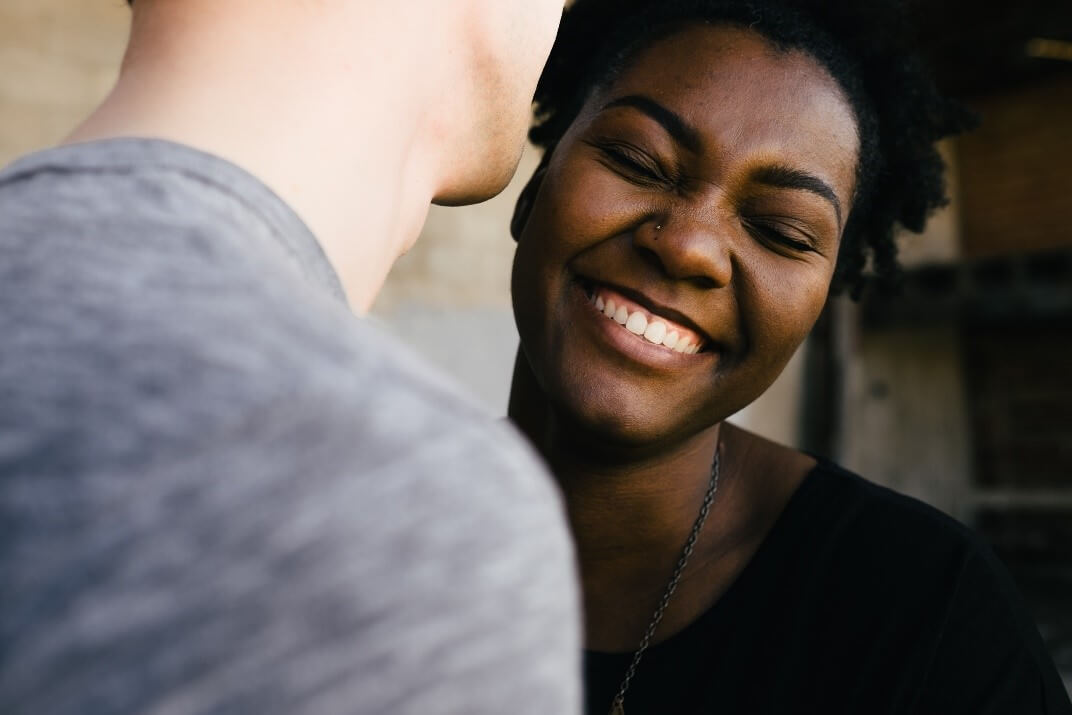 Visit Albert's Diamond Jewelers for More Delectable Valentine's Day Gifts!
With over 111 years of experience in the fine jewelry industry, we here at Albert's Diamond Jewelers are experts at helping our customers find the perfect Valentine's Day gift for any individual. In addition to these wonderfully romantic pieces from Le Vian, at Albert's Diamond Jewelers we are thrilled to offer even more immaculate collections by PANDORA, Michele, Gabriel New York, and dozens more.
Also, great for taking your V-Day present to the next level of love and sentimentality, we're also happy to offer full-service personalization, customization, and engraving services, all completed on-site by our team of skilled and knowledgeable professionals.
For more information on the pieces featured here or to make a customization appointment, please call 800-946-1491, visit AlbertsJewelers.com, and be sure to visit our Schererville or Merrillville, Indiana showrooms today!