ORIS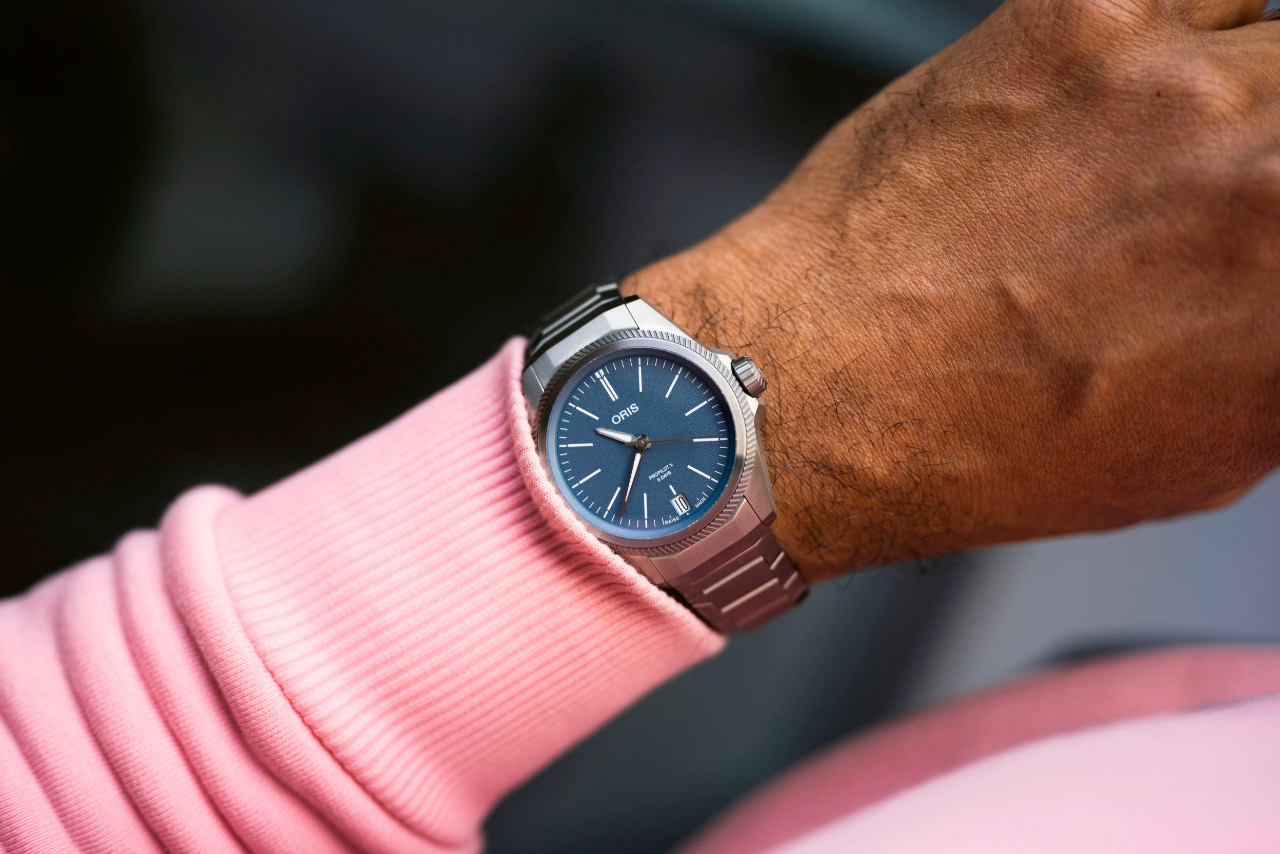 CHARACTERISTICS OF ORIS WATCHES
Oris is one of the most talented and creative brands in horology today. The company was founded in Hölstein, Switzerland in 1904. Taking its name from a nearby brook, the business expanded quickly. By 1929, the Swiss brand opened up five more factories and continued ramping up production. By the beginning of the 1960s, Oris was one of the world's leading watch companies. Today, they continue to produce top-quality pieces with peerless elegance and sophistication. They offer a diverse array of fantastic watches that are sure to appeal to everyone. No matter who you are, an Oris timepiece is sure to suit.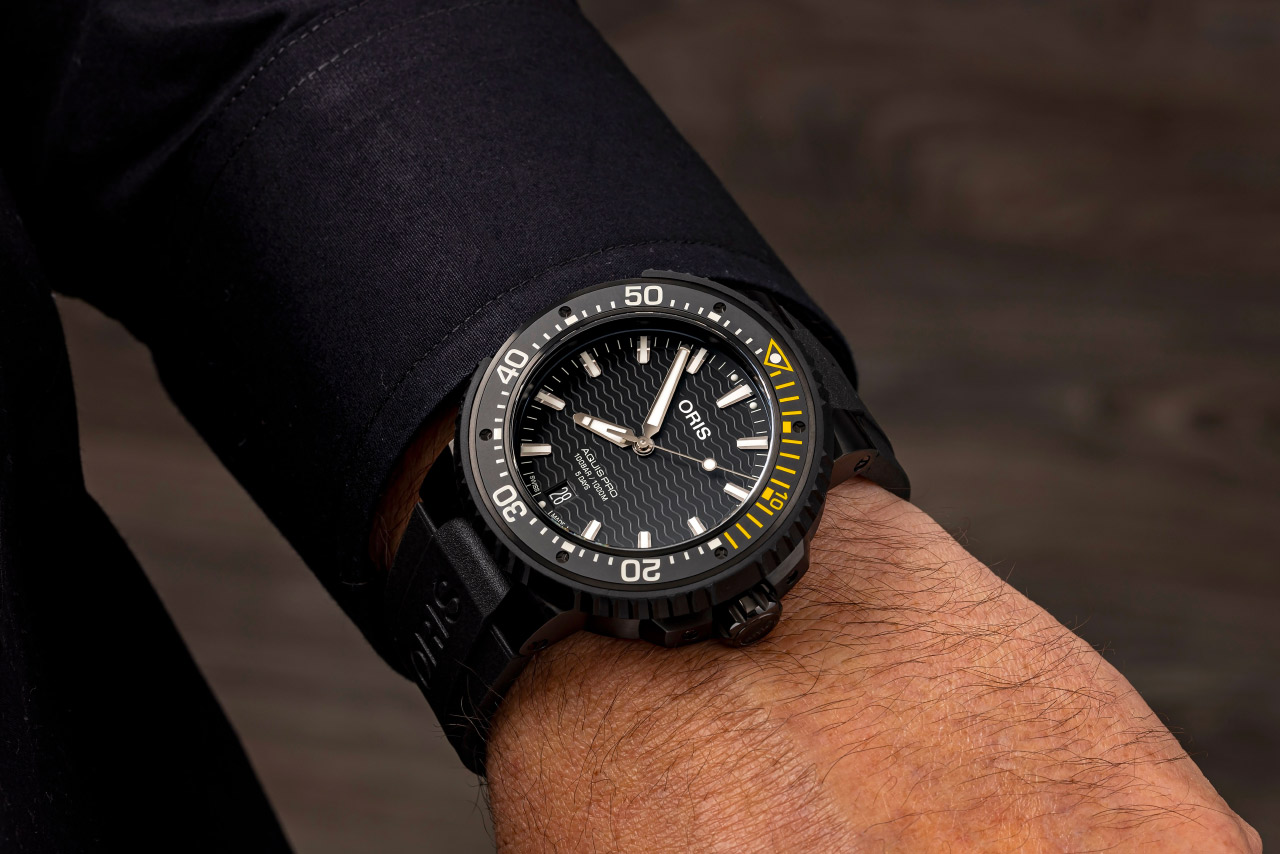 POPULAR COLLECTIONS OF ORIS WATCHES
The Aquis collection is a truly iconic line of diving watches. Every Aquis timepiece has a rugged round case, a sleek silhouette, and is forged of high-quality materials. Many of these pieces have extraordinarily high water resistance. A few even utilize recycled materials to create vivid and uniquely colorful dials, perfect for those who want to be both fashionable and environmentally conscious. Oris also offers a piece from the Pro Pilot X collection. It has a marvelous stainless steel skeletal dial, so as to let the viewer marvel at the watch's inner workings. The piece's beauty is further bolstered by the intricate stainless steel bracelet.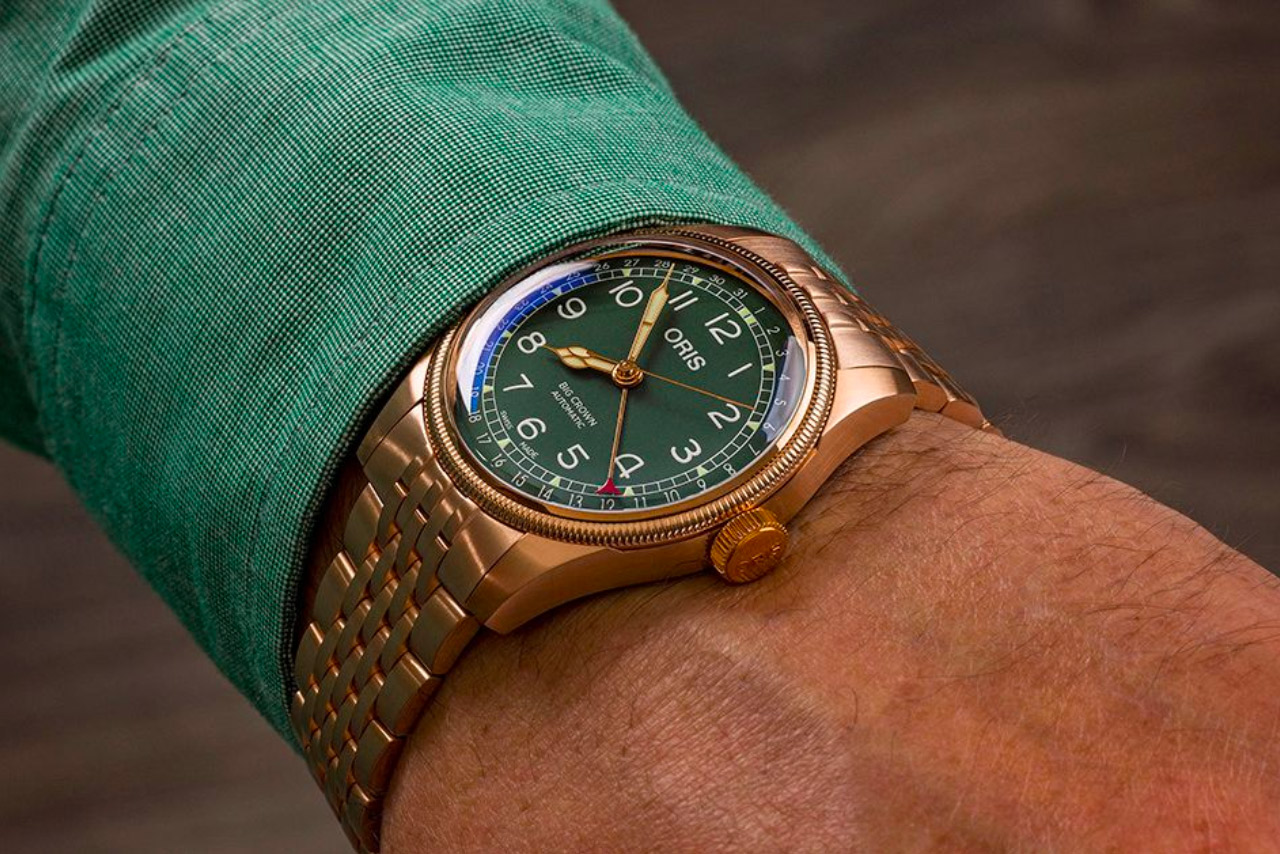 ADDITIONAL POPULAR COLLECTIONS OF ORIS WATCHES
In 1965, Oris released a line of some of the highest quality dive watches ever seen. Decades later, they created the 1965 collection. These newer timepieces are a modern revival of those classic watches, allowing everyone to experience such luxurious pieces of horological history. They feature bright dials and minimalist design. Stunningly bold colors give them a unique and distinctive look. Meanwhile, watches in the Big Crown collection have large, quick-to-read dials accentuated by eponymously prominent crowns. They are exquisite and fantastically fashionable, ideal to wear with any fine garment.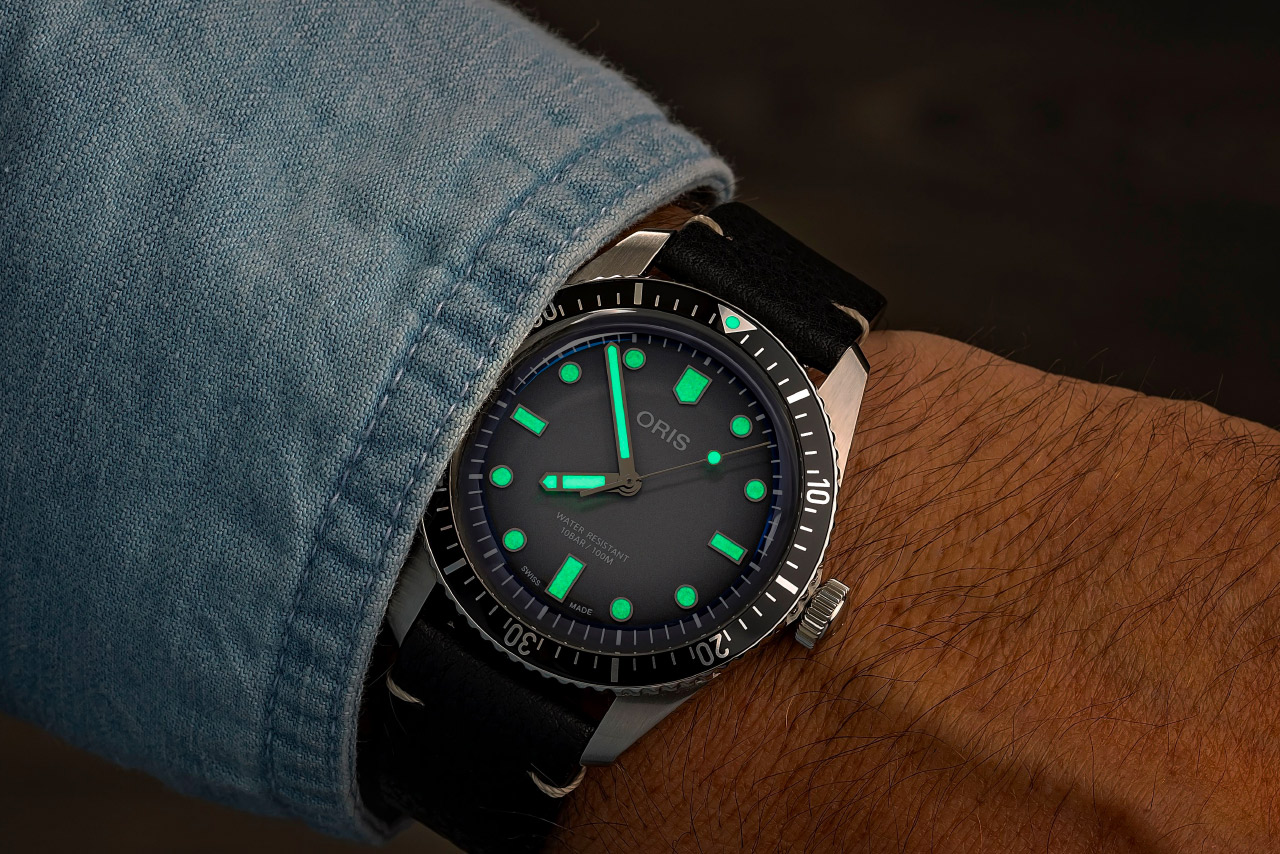 FIND ORIS WATCHES AT ALBERT'S DIAMOND JEWELERS
Discover Oris and other fine designer brands at Albert's Diamond Jewelers. Our Schererville jewelry store showcases a myriad of today's most luxurious timepieces, ensuring that every visitor encounters a realm of pure fashion. We also provide several professional watch services, such as part replacement, maintenance, overhauls, refurbishment, and more. Our mission is to help every Indiana native or resident with their high-end accessory needs. To best experience all we have to offer, reserve an appointment with one of our experts today. Give us a call at (219)-322-2700 to learn more.