Bracelets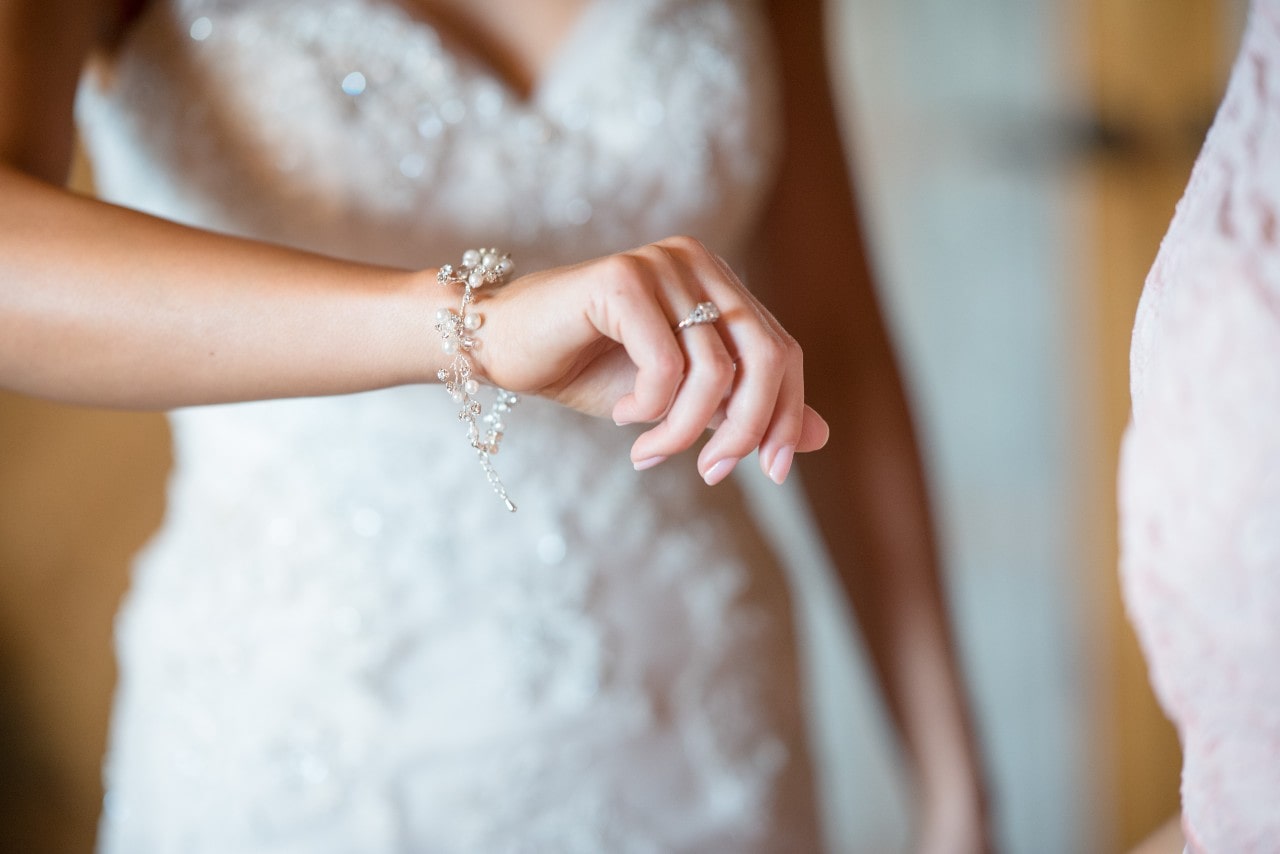 CHARACTERISTICS OF BRACELETS
Bracelets are a classic fashion accessory. High-end jewelry bracelets are crafted from precious metals and jewels to bring a bit of sparkle and visual interest to any look. Jewelry-making companies, both large and small, create innovative designs with a diverse range of styles. From minimalist sterling silver bands to extravagant cuffs of rubies and gold, there is a bracelet for everyone. These timeless accessories have been crafted for thousands of years, with the oldest being a chlorite bracelet from Siberia originating 40,000 years ago. No matter the outfit or the person, a fine bracelet gives any ensemble color, style, and dynamism.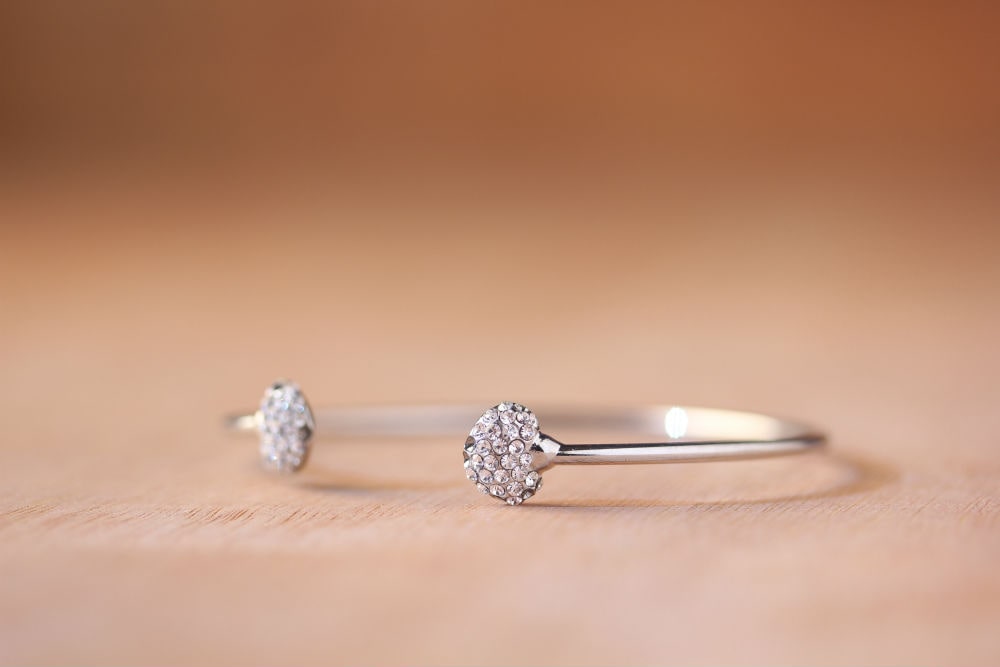 POPULAR COLLECTIONS OF BRACELETS
Our in-house Albert's Collections jewelry showcases many marvelous bracelets. Our collections exhibit a variety of styles that can suit many aesthetics. Whether you prefer a minimalist yellow gold chain or a sterling silver pearl piece, our New Arrivals have it all. Our richly colored gemstone bracelets make for fantastic accent pieces. For a gift, consider matching the bracelet's primary gemstone with their birthstone. This makes for a uniquely personalized bracelet. Meanwhile, our Colored Stone collection features regal pieces with yellow gold and sapphires, not to mention intricate metalwork. This combination yields enchanting pieces that are perfect for those who want to make a statement.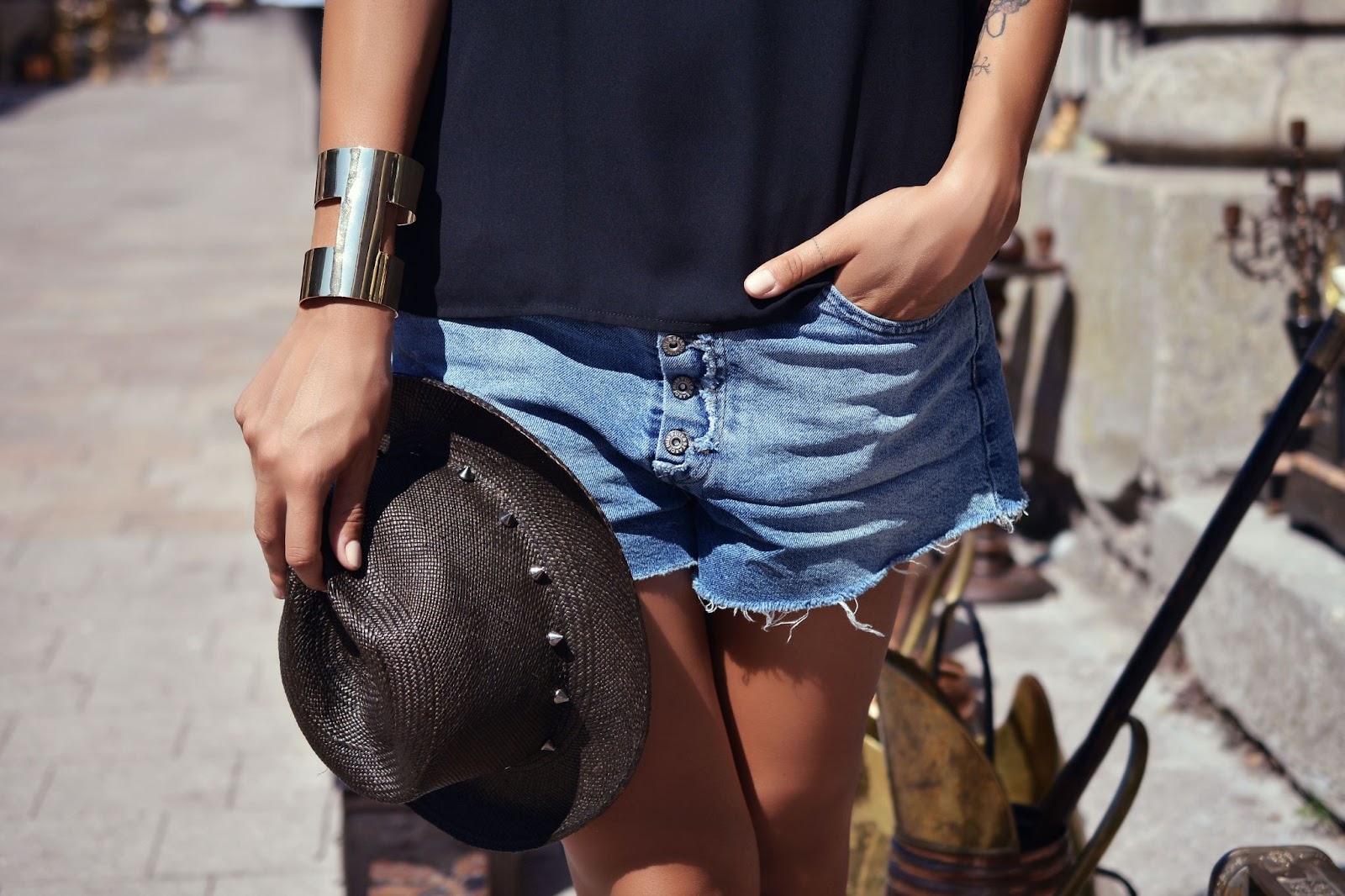 ADDITIONAL BRACELET COLLECTIONS
Roberto Coin is a unique and creative designer from Italy. Each piece, including their bracelets, has a small ruby hidden on the inside. You can always tell a Roberto Coin bracelet apart from other bracelets. They exhibit a high level of craftsmanship and fanciful designs, such as abstract floral patterns. Shy Creation is another designer beloved for their bold, extraordinary pieces. Some of their bracelets have captivating links imbued with brilliant diamonds. Jewelry with motifs like bees and evil eyes, all forged in precious gold and inlaid with gorgeous gems, dominates this brand's collections.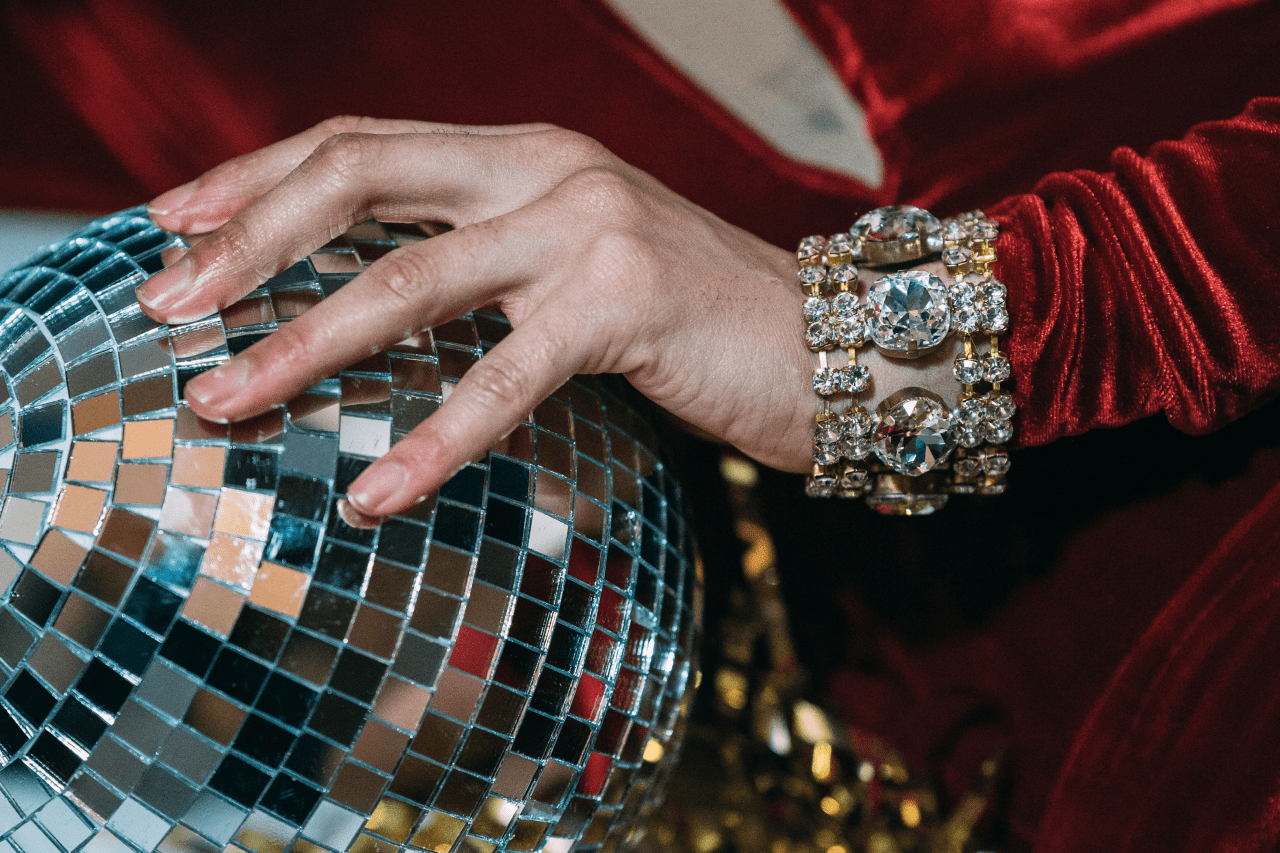 WHY SHOP BRACELETS AT ALBERT'S DIAMOND JEWELERS?
Albert's Diamond Jewelers is more than proud to provide fine jewelry and timepieces to the people of Schererville, Indiana. In addition to our own collections of jewelry, we also offer a nearly boundless selection of the best jewelry designer brands in the world. Our staff is highly trained and certified to ensure that you will have an unforgettable shopping experience. To better serve you and the rest of our customers, we also can offer jewelry appraisal as well as watch and jewelry repair services. Learn more about us and our store by contacting us at (219) 322-2700 for more information.