Necklaces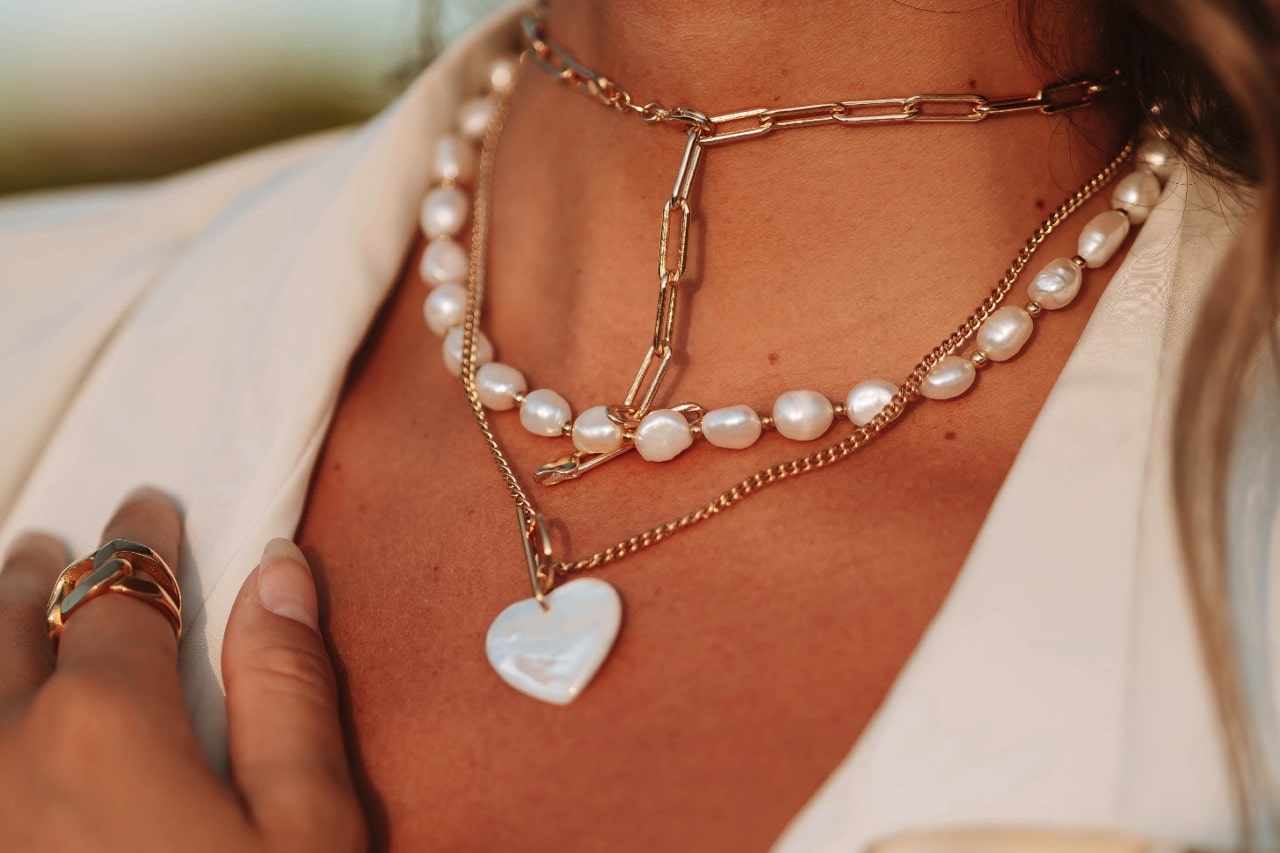 CHARACTERISTICS OF NECKLACES
Necklaces are the core of any well-rounded jewelry collection. These magnificent accessories are essential for fashion-conscious individuals. Located in the center of the silhouette, a well-chosen necklace can complete even the most unbalanced outfits by adding color and light. Designers have a penchant for these accessories, as necklaces offer a wider canvas than other jewelry. Through their innovative designs, we have understated chains, spectacular pendants, magnificent motifs, and many more unique necklace styles. A wide range of materials like aquamarine, diamonds, gold, and silver ensure an even larger variety of pieces. No matter the ensemble, there is surely a necklace to accentuate it.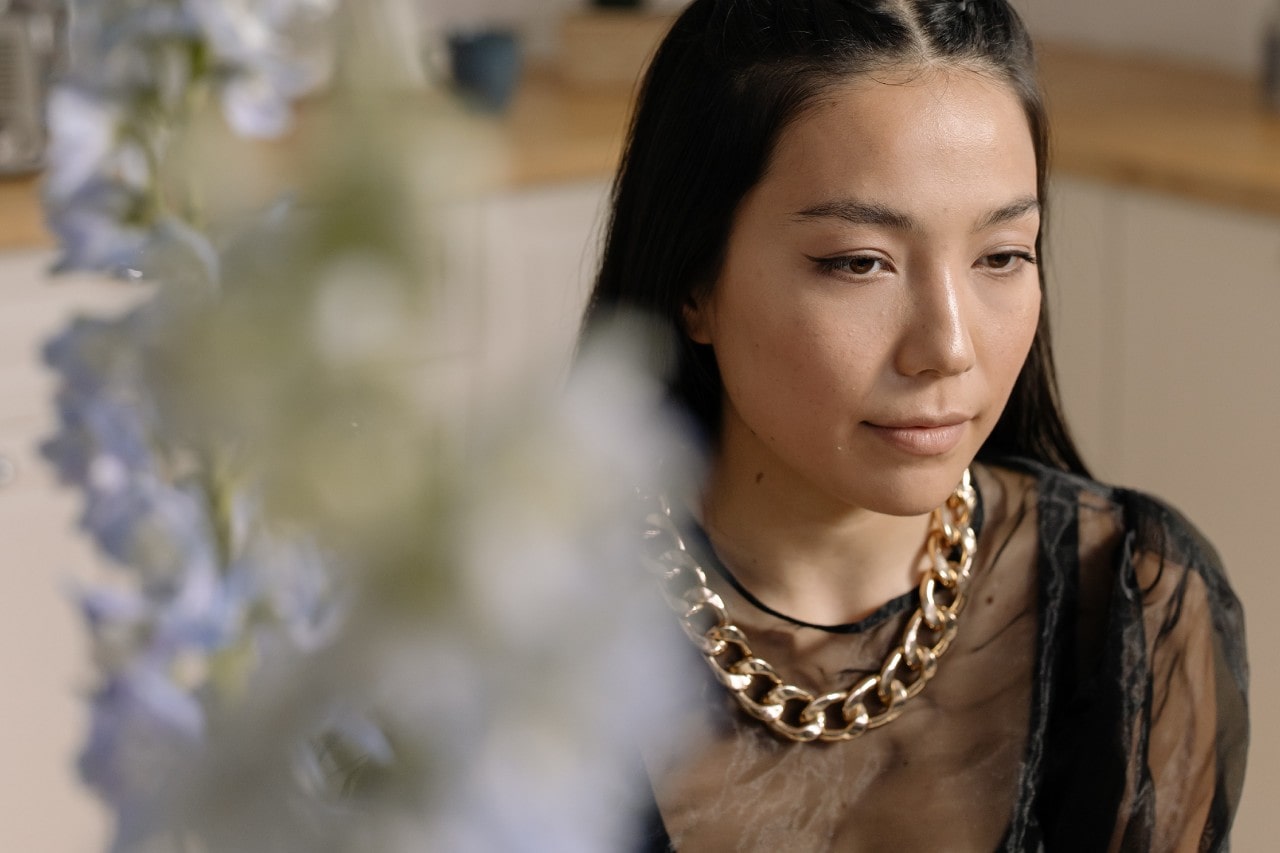 POPULAR COLLECTIONS OF NECKLACES
At Albert's Diamond Jewelers, we have been at the forefront of luxury for a century. That's why we created our own Albert's Collections line. Our specialty jewelry is made just for Schererville's discerning population and its high-end aesthetic sensibilities. From our glamorous heart chains to our eye-catching diamond silhouettes, our necklaces are guaranteed to impress. John Hardy is one of today's most innovative brands. Their necklaces have a distinctive and edgy aesthetic. They accentuate a wide variety of pieces, including pendants, stations, and chain necklaces for an eccentric but expressive look. The Classic Chain collection, for instance, showcases magnificent metalwork.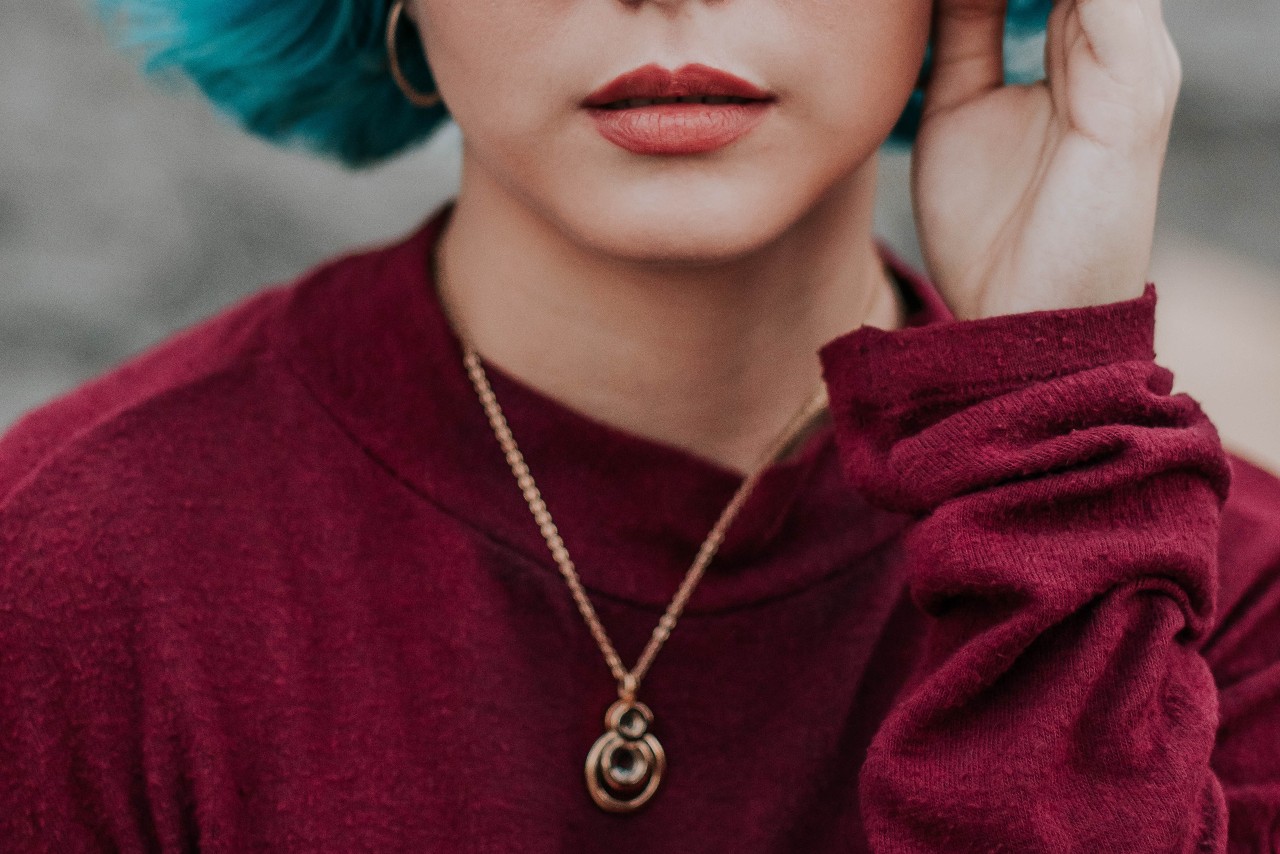 ADDITIONAL POPULAR COLLECTIONS OF NECKLACES
Roberto Coin is one of Italy's most iconic brands. Each of its collections sports magnificent modern silhouettes embellished with vintage details. For an added touch, every one of their pieces is imbued with a tiny ruby. Their incredible pieces evoke a minimalist and sophisticated aesthetic, guaranteed to complete any outfit with flash and spectacle. Shy Creation, on the other hand, is a designer beloved for their striking motifs. Expressive and imaginative, these necklaces draw from popular imagery to create personal but luxurious jewelry. Wear a golden necklace with fantastic diamond or gemstone details for everyday chic and sophisticated jewelry from this brand.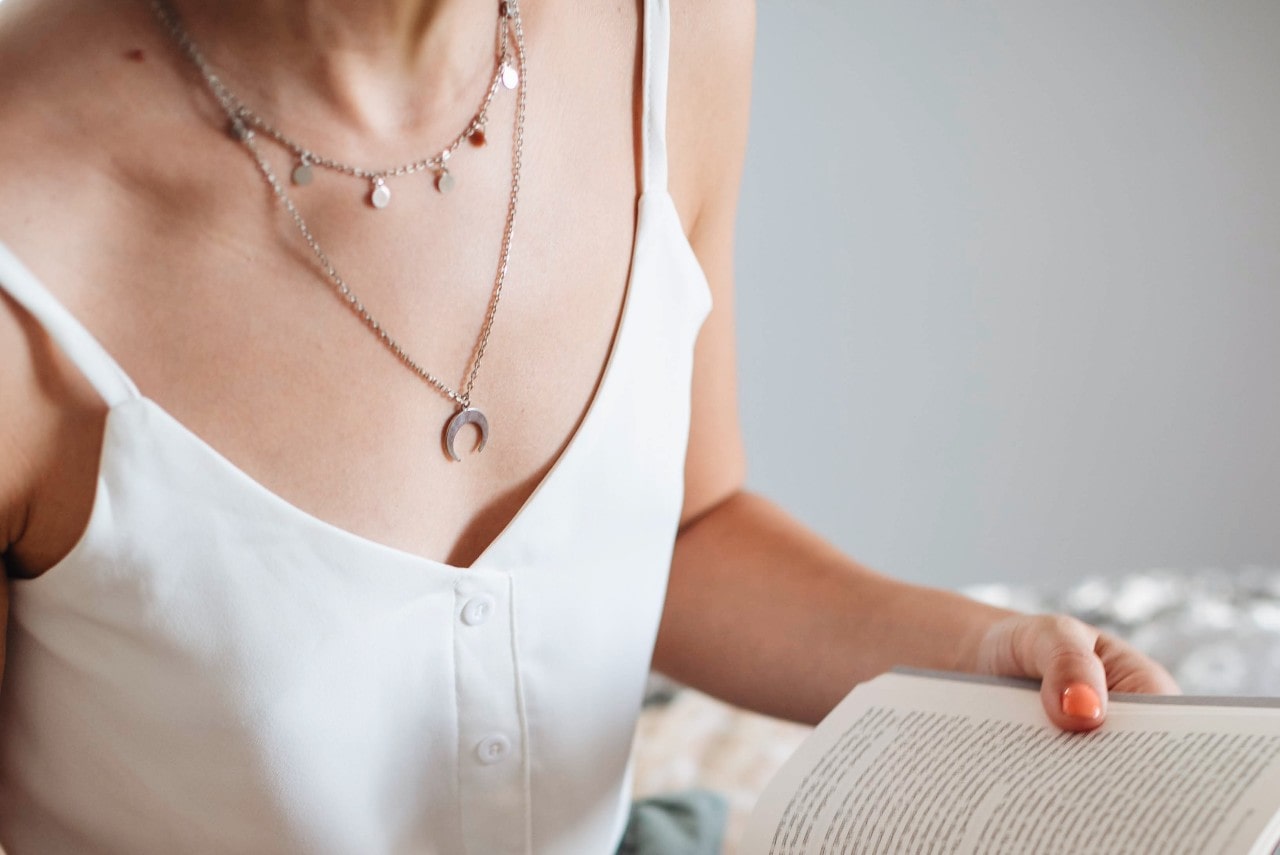 SHOP NECKLACES AT ALBERT'S DIAMOND JEWELERS
For the most beautiful products in Indiana, make a voyage to Albert's Diamond Jewelers. Our Schererville jewelry store offers some of the finest accessories in the country, featuring a myriad of today's finest designer brands. Whether it's a wedding band or an exquisite timepiece, you will encounter only the best in our showroom on Main Street. At Albert's Diamond Jewelers, we only work with the sharpest professionals in the industry. Our goldsmiths, gemologists, and jewelers work together to allow us to provide peerless professional jewelry services including jewelry repair, custom design, and much more. Call our team at (219) 322-2700 to arrange a visit or learn more about our selection.