The Hottest Bridal Jewelry Trends Set by the Royal Wedding
May 29th, 2018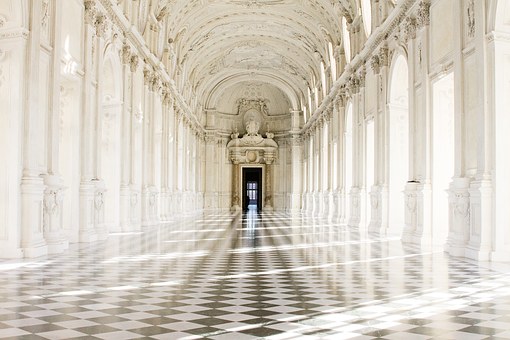 Few events influence bridal jewelry trends quite as much as celebrity weddings. However, of all highly publicized weddings, none are as influential as a royal wedding.
In 2011, the marriage of Prince William and Catherine Middleton introduced a wave of bridal trends that shook the industry. Seven years later, the marriage of Prince Harry and former American actress Meghan Markle has transformed bridal trends all over again.
To keep up with the royals, we've put together a list of style and design choices you may want to include in your own wedding.
The Rings
The engagement ring and the wedding band are probably one of the most closely observed aspects of any royal wedding. When Prince Harry first proposed to Meghan Markle, the world was stunned, but they were even doubly so once they got a look at her engagement ring. Prince Harry proposed with a three stone engagement ring, a style which has been gaining popularity in recent years.
The ring Prince Harry chose was a real stunner, using two round cut stones, and a center cushion cut stone. The round stones came from Princess Diana's personal collection, which was Prince Harry's way of keeping his mother with them throughout the wedding. Meanwhile, the center stone was from Botswana, which was important to the couple as they had spent some time in the country in the beginning stages of their courtship.
These three stone rings are incredibly symbolic, as each stone is meant to represent the bonding power of love at one particular time; the past, the present, and the future. It's fair to say that after the royal wedding, the three stone engagement ring is bound to get an even bigger push in popularity.
The wedding bands Prince Harry and the new Duchess of Sussex picked were also something to be admired. Markle's ring was made of gold from Wales, and this simplistic yet elegant piece dazzled wedding viewers around the world. Prince Harry's wedding band was made with platinum, and marked a first in the royal family as the men traditionally opt out of wearing a wedding ring. A newlywed royal couple choosing a simple wedding band is a statement, and that statement says that it's not all about the glitz and the glamor; sometimes less is more.
Glittering Fashion Statements
While the rings are incredibly important, there is more to bridal jewelry than just the engagement ring and the wedding ring. Accompanying these critical pieces, are other essential choices like earrings, necklaces, and other glittering pieces.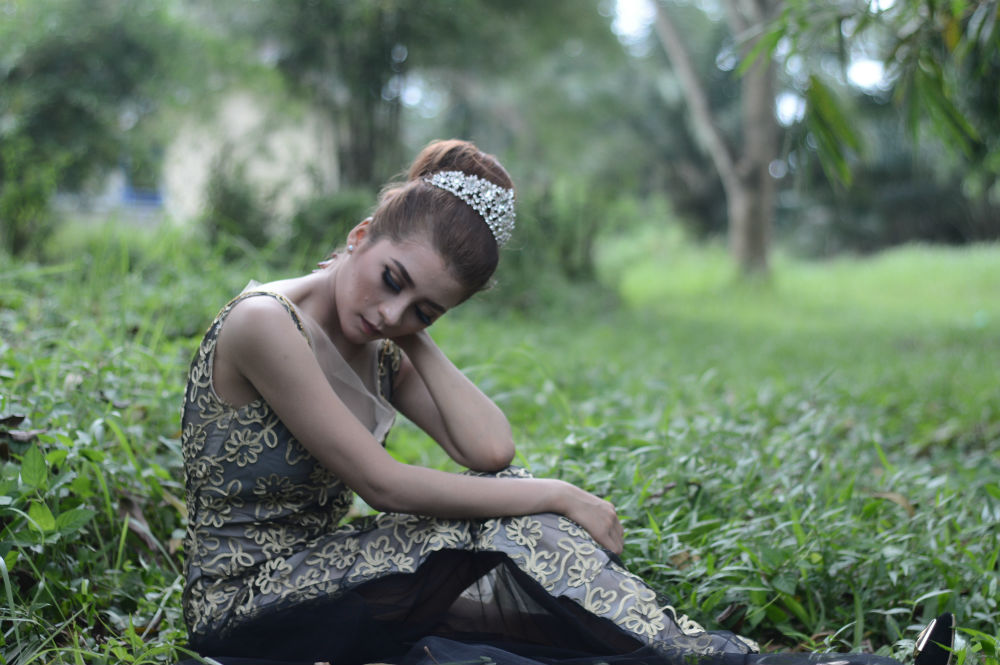 Markle chose well for her wedding, picking out a diamond encrusted tiara that caught the eye of everyone there as well as everyone watching on television. While a tiara as elegant as Markle's may be hard to come by, they can make excellent additions to any bridal outfit.
Apart from the large flashy items, Markle also selected diamond earrings to accompany her bridal jewelry set. While diamond earrings are something of a timeless trend, they are bound to receive a boost in popularity after all the royal wedding exposure.
Markle's modest yet brilliant pair of diamond studs caught particular attention during the main ceremony. Round cut and encrusted with a ring of diamonds, this set of earrings was hard to overlook on the wedding day. You can expect to see a lot of brides mimicking Markle's subtle and elegant style this year, and that is most certainly a good thing.
Catching up with Bridal Trends at Albert's Diamond Jewelers
We can all agree that royal weddings are a breathtaking event. However, they don't have to be inaccessible fantasies. With a little help from a professional, you can have a royal wedding of your own, and we at, Albert's Diamond Jewelers, can get you started.
Since 1905, we have provided the nearby cities of Chicago, Munster, Highland, Gary, Lansing, Willowbrook, and Griffith with a wide selection of royal-worthy bridal pieces, as well as fine fashion jewelry, Swiss-made timepieces, and GIA-certified loose diamonds. We also provide professional jewelry services such as jewelry repair, watch repair, and custom jewelry design from our Schererville and Merrillville, Indiana showrooms.
If you have any questions regarding our products or services, please don't hesitate to call us at (219)-322-2700 or pay a visit to one of our showrooms.