Earrings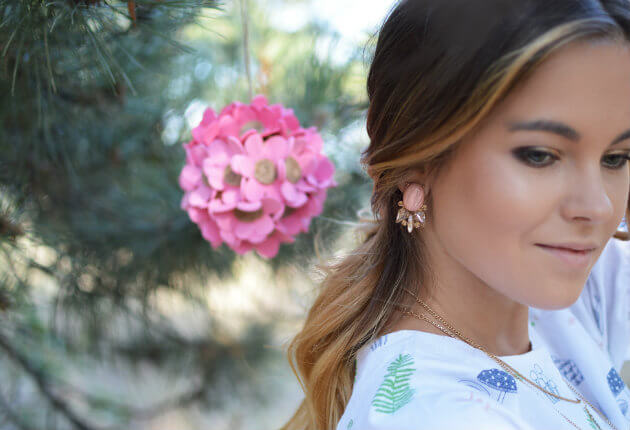 ABOUT EARRINGS
Elegant as they are timeless, a great pair of earrings make for the perfect accessory for a night out on the town or for everyday wear. Moreover, thanks to contemporary designers who have been crafting stylish designs in a variety of styles and shapes, women can find the perfect pair to reflect their individual sense of style. At Albert's Diamond Jewelers, shoppers can find earrings made from 18-karat rose gold, yellow gold, and white gold, as well as sterling silver (925), platinum, and designer originals including strawberry gold, honey gold, vanilla gold, and Pandora rose. No other selection of earrings in the Chicagoland area compares to the assortment available at Albert's!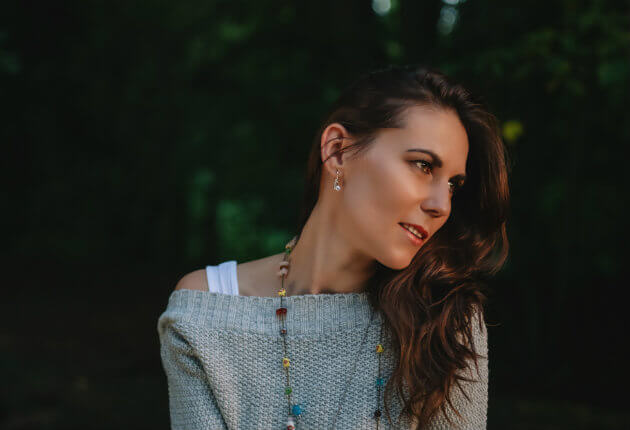 POPULAR COLLECTIONS OF EARRINGS
An authorized retailer of Henri Daussi and more, all the pieces available at their Schererville showrooms are completely genuine designer earrings. Additionally, the warm and welcoming staff are always on hand to assist in presenting each of the collections and their particular attributes. Stylish women searching for the right pair of earrings will enjoy spending time with the assortment of fabulous earrings at Albert's Diamond Jewelers.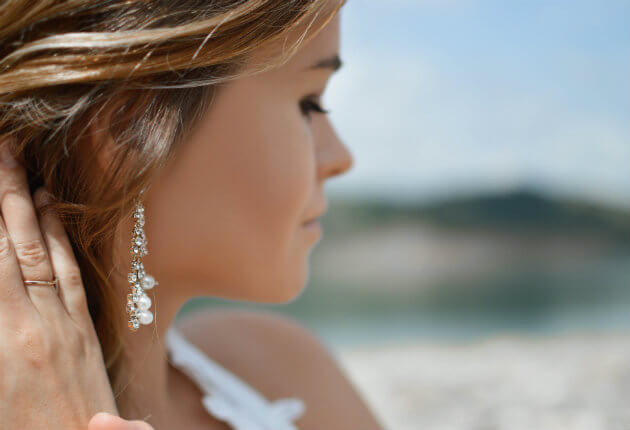 FURTHER COLLECTIONS AVAILABLE
The marvelous assortment continues with a wealth of fashion-forward designs available including chandelier, drop, hoop, huggies, and stud style dazzlers to match every taste. Featuring their signature chocolate diamonds, guests are welcome to the wide assortment from Le Vian. Last, but certainly not least fashionistas can fall in love with the charmers from Pandora, the chic earrings from John Hardy, and the glamorous pieces from Henri Daussi.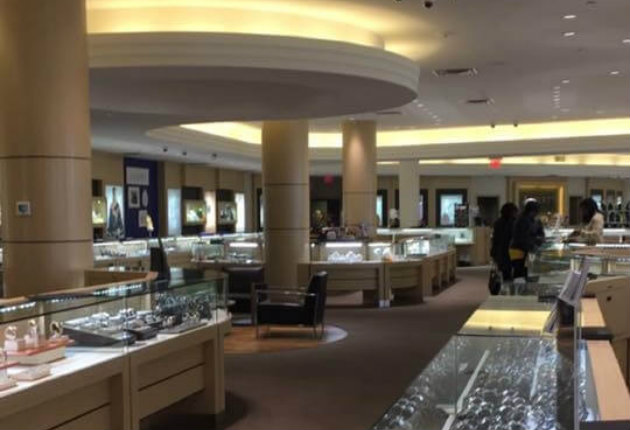 WHY SHOP AT ALBERT'S DIAMOND JEWELERS?
Since 1905, Albert's Diamond Jewelers has been happily servicing the entire Northwest Indiana area with the most fabulous assortment of engagement rings, wedding bands, luxury timepieces, and top-quality fine jewelry. As part of their commitment to excellent jewelry, Albert's provides its customers with the latest from such names as Le Vain and Pandora. In addition to the brand names available, Albert's Diamond Jewelers extends comprehensive services such as custom jewelry design, as well as watch and jewelry repair all done entirely on-site in their state of the art Schererville showroom.