How to Get a Jewelry Appraisal to Protect Your Investment
August 10th, 2019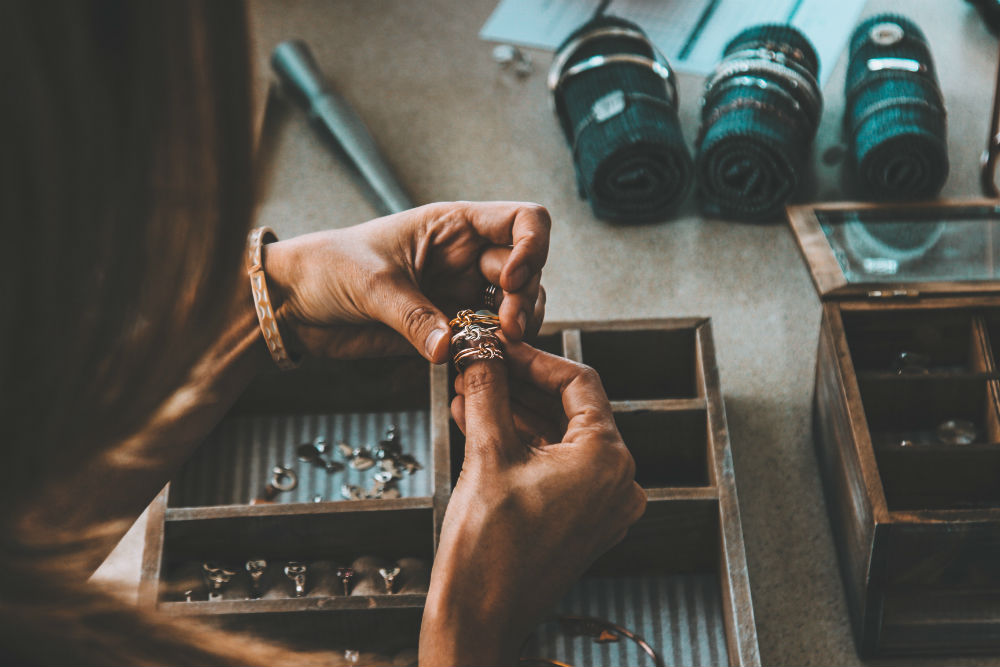 Luxury jewelry and timepieces can last a lifetime, but sometimes they can get lost or broken, leaving you without a cherished and timeless accessory. Whether you have an antique ring that was passed down from your family or an elegant engagement ring you want to sell, a jewelry appraisal can establish your jewelry's current value for a variety of purposes.
What is a Jewelry Appraisal'
A jewelry appraisal is essentially an official document that clearly describes the relevant characteristics of your piece of jewelry, whether it be a diamond necklace or a Cartier watch.
A jewelry appraiser will assess the jewelry's qualities like its weight, materials, and other distinguishing characteristics. Ultimately, a jewelry appraisal determines the piece's current value for insurance valuations, estate tax evaluation, and more.
How Often Should You Get a Jewelry Appraisal'
As mentioned above, one of the main reasons to get a jewelry appraisal is for insurance purposes. You should seek out an accurate appraisal periodically to ensure that you don't pay more for insurance than you have to.
The frequency of an appraisal depends on the individual and the jewelry piece. Keep in mind, using a jewelry appraisal longer than 3 years won't be as accurate as a more recent appraisal. Since the market value of precious metal and gemstones vary depending on various factors, it's important to use an appraisal that has been performed within the last year and a half.
Benefits of a Jewelry Appraisal
Your precious diamond necklace or gold bracelet that is near and dear to your heart can get damaged, lost, or stolen, especially if they're worn daily. Why not take the time and money to appraise and insure your jewelry in the case of a repair or a replacement?
Establishing a current value can also be used for estate purposes when you're looking to sell your piece. A current jewelry appraisal can account for fluctuating jewelry prices and the rarity of gemstones to give you the best price for your jewelry.
How Much Does a Jewelry Appraisal Cost'
The cost of the jewelry appraisal depends on the jeweler and the type of piece you're looking to get appraised. Some jewelers will offer a written appraisal without charge if you bought the piece at their store within a certain number of years.
Jewelry appraisals are typically charged by the hour or a flat fee. Expect to pay anywhere from $50 to $150 per hour for a jewelry appraisal. The more complex the jewelry, the more it will cost to determine its value. For example, an unadorned wedding band appraisal will cost less than a wedding band with side stones due to the extra components.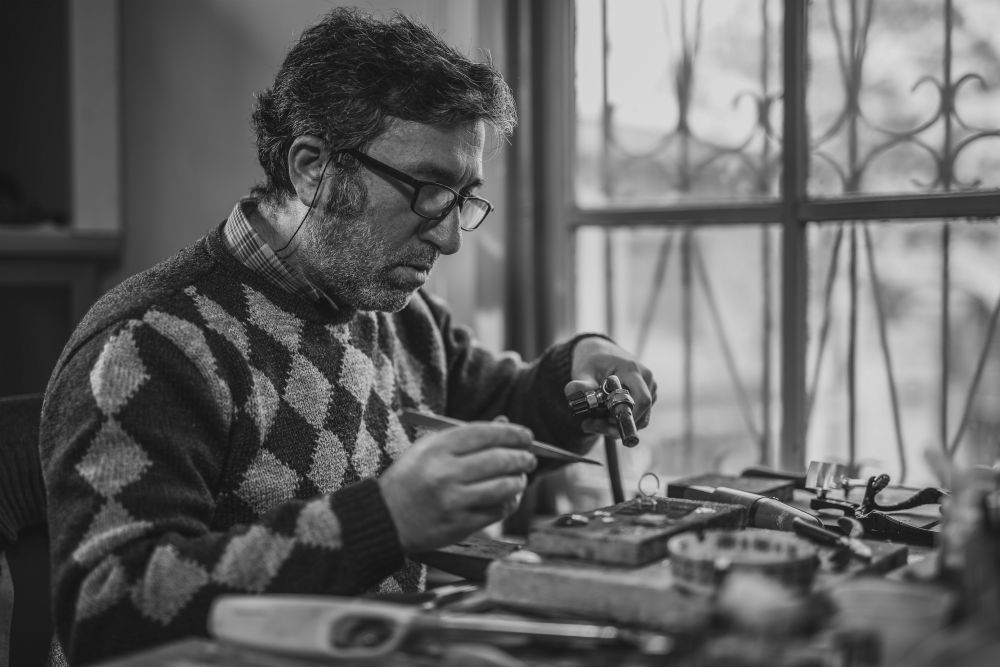 How to Find a Certified Jewelry Appraiser
Currently, there are no requirements for jewelry appraisers to be certified. Experienced jewelers, however, will seek out industry certification and education to provide the best jewelry appraisal possible.
In order to get the best jewelry appraisal, look for in-house gemologists and appraisers with credentials from industry groups. Industry organizations like the National Association of Jewelry Appraisers provide different levels of certification for different types of appraisals. At the very least, look for gemologists with a Graduate Gemologist diploma from the Gemological Institute of America or an equivalent organization.
Don't hesitate to ask your gemologists about the different types of appraisals they've performed. A gemologist with a broad range of experience with different types of jewelry will be able to give you a more accurate price for your item.
The Jewelry Appraisal Process
Feel free to bring in any receipts, diamond grading reports, or warranties if you have them on hand for the jewelry appraisal process. During the jewelry appraisal process, a gemologist will examine your jewelry pieces, gemstones, or luxury watches using state-of-the-art equipment.
During the inspection, the gemologist will determine the current market value for your piece or one just like it, based on the quality of the metal, the amount and quality of any diamonds, gemstones, and other components. When the gemologist has completed the inspection, they will give you a detailed appraisal with images, diagrams, and a written statement on the value of your jewelry or watch.
Get Your Jewelry and Luxury Watches Appraised at Albert's Diamond Jewelers

At Albert's Diamond Jewelers, we provide comprehensive jewelry and watch appraisals for individuals in Lake County, Indiana. We employ skilled gemologists who have years of experience establishing the value of high-priced jewelry. Stop by our Schererville or Merrillville showrooms, or make an appointment online to get a free consultation. Our trained gemologists can start you on the path to protecting your investment today.