Best of the Region 2016
April 20th, 2016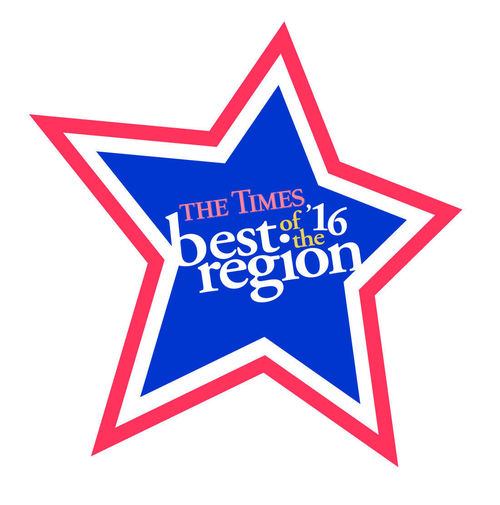 Written by Tony V. Martin, The Times
Josh Halpern, owner of Albert's Diamond Jewelers
Albert's Diamond Jewelers opened in 1905 in East Chicago, Indiana. The Halpern family—the third owner of the company—acquired the jewelry store in 1960
and they have been gaining loyal customers ever since. They have been voted the Region's best jeweler multiple times, because their customers know that they will always encounter a warm and personal shopping experience.
According to owner Josh Halpern, "Albert's takes great pride in our community and philanthropic endeavors, customer service, and the breadth of our jewelry and timepiece selection."
The store also offers services such as financing, in-house custom designed jewelry, jewelry and timepiece repair, gold buying, and more. "There isn't one item that makes us the best," Halpern says. "We must continue excelling and growing in every aspect of our industry. However, having the great local support from our customers is a very important key that sets us apart, and allows us to give back to our community in so many ways."
Regarding their Best of the Region win, Halpern says, "Albert's and the Halpern family are grateful to be a part of so many special moments in the lives of our customers and community throughout the generations. Thank you!"
Click here to view this article on nwitimes.com.