Best Jewelry Store
May 21st, 2017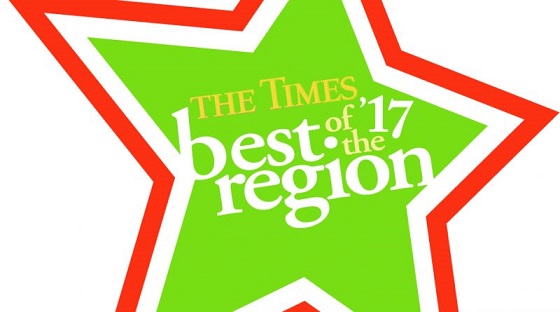 After decades of doing business in Northwest Indiana, the Halpern family still feels excited and invigorated, and being recognized as Best of the Region only adds to that excitement.
"I feel a responsibility to reinvigorate our team year after year, so we can be the best of the best," says Josh Halpern, owner and president of Albert's Diamond Jewelers. "We want to be the best store, have the best service and we never take anything for granted. Each day we strive to get better and better."
He says the staff—from the top of the company down—continually goes through training to provide excellent customer service.
"I feel blessed, honored and fortunate that the public votes for us," he says. "But I realize that means we have to work even harder next year to achieve that level of service."
In addition to offering a wide selection of high-quality jewelry at a variety of price points, the store also offers services such as gold buying, watch repair, and financing. It also offers custom-made jewelry.
"There has been a significant movement toward custom-made jewelry, which has always been a part of our business," he says. "We can do everything from design to finishing to settings. Everything is done in-house, and it is really remarkable what we can do and we can do it on almost any budget. People see their jewelry come to life and it is amazing."
Click here to view this article on nwitimes.com