The Fashionista's Guide to A. Jaffe
January 25th, 2020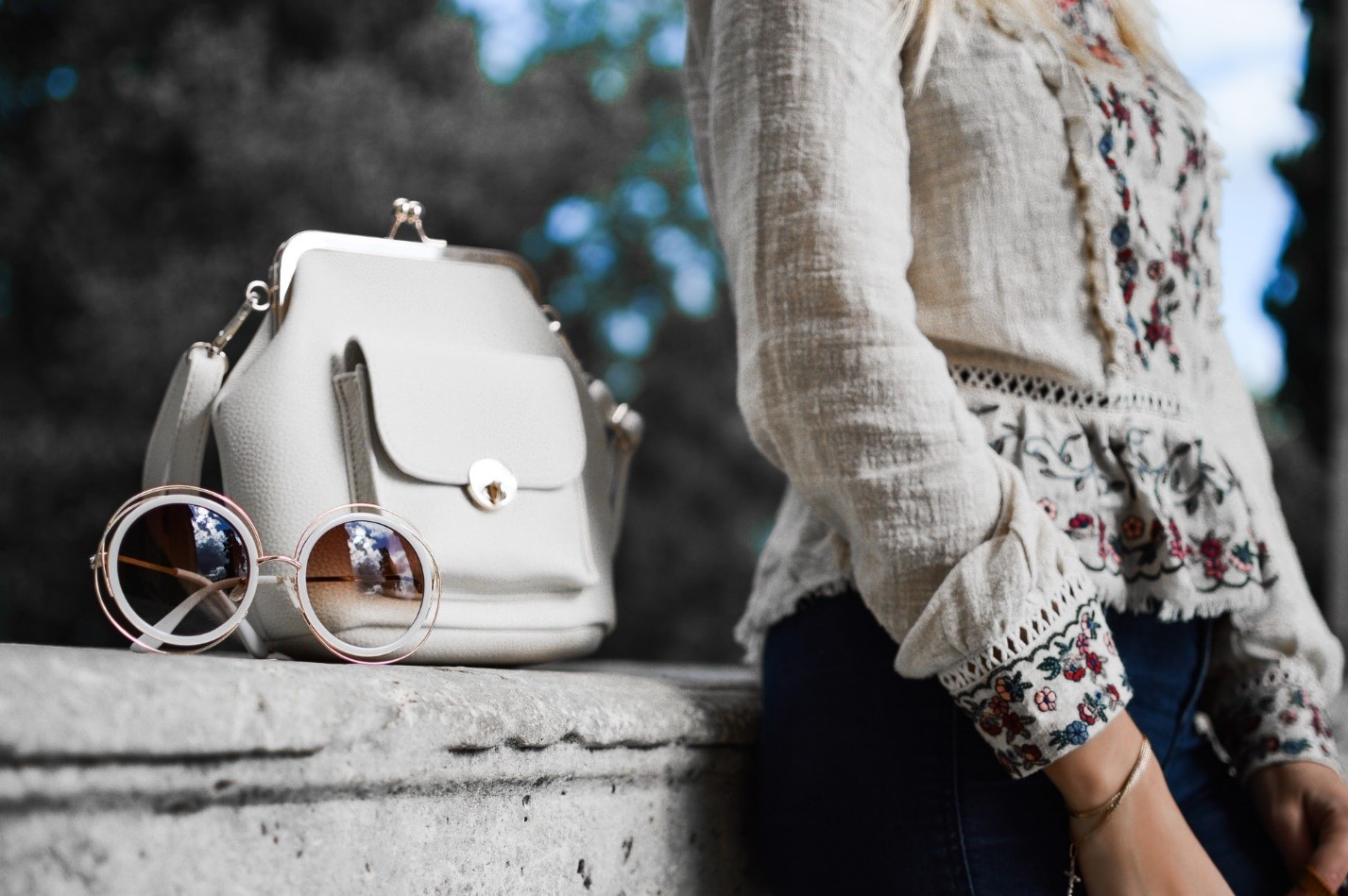 Here at Albert's Diamond Jewelers, we consider A. Jaffe to be one of the most exceptional designers whose work we showcase. Whether our customers are in search of bridal jewelry or fashion jewelry, we're always pleased to point them toward a dazzling A. Jaffe design. Of course, while the designer has been the toast of the jewelry scene for over a hundred years, what does that mean for you? By briefly turning the spotlight on the brand, we can easily give you an idea of what makes A. Jaffe so exceptional, the timelessness of their pieces, and why you can find them at our jewelry stores.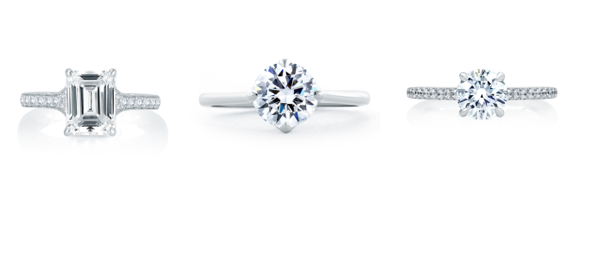 A. Jaffe Engagement Rings
As mentioned, A. Jaffe has been around since 1892, giving them a level of experience with the art of jewelry design and history that few other designers could ever hope to match. The collections we offer at Albert's Diamond Jewelers include the Art Deco, Classics, Metropolitan, and Quilted collections. These remarkable names speak to the remarkable looks collected here. Take, as an example of A. Jaffe engagement ring style, the Metropolitan collection. A. Jaffe blends their hundred years of experience with contemporary elegance to make something truly unique. Twisted shanks and unusual bezels characterize the collection, as well as the European-style shank whose square profile is made to fit more comfortably against a finger.

A. Jaffe Wedding Bands
You'll notice over time that the A. Jaffe aesthetic is characterized by putting disparate elements together in a surprising way. By this, we mean that the designer takes "elements" of engagement ring design that have been popular at various times in recent history and put them together in an unexpected manner. Bezel-set diamonds are one of these features that A. Jaffe has taken from vintage style, but imagine them arranged like bubbles in a wedding band. Imagine a broad wedding band whose entire face is set with dozens of differently-sized diamonds arranged like a cobblestone road.
The phenomenal beauty of A. Jaffe wedding bands is also typified by their use of quilting. Many of their pieces from various collections boast two-color bands whose quilting on the inside is made to fit more comfortably—it's also visually distinct for the woman who wants a gold ring with a little extra pizzazz!

A. Jaffe Maps
When we point out A. Jaffe's unique looks, it'd be absurd to leave out their collection of necklaces in the Maps collection. Ideal for giving as a gift to someone to remember a particular place, Maps necklaces are designed to be a distinct treasure: Map locations, as the name implies, are engraved onto a necklace, a small jewel used to mark a specific spot on that map. Let's say that you and your partner got married in a special location—you could use an A. Jaffe Maps necklace to commemorate the location! There's a romantic beauty in A. Jaffe work that they've polished over generations of expertise.
If you're interested in learning about A. Jaffe collections we offer at Albert's Diamond Jewelers, don't hesitate to give us a call at our showrooms! You can contact our Schererville, Indiana showroom at (219)-322-2700; or you can reach our Merrillville, Indiana showroom at (219)-769-1976!