The Easy and Simple Guide to Buying Jewelry for Children
November 15th, 2019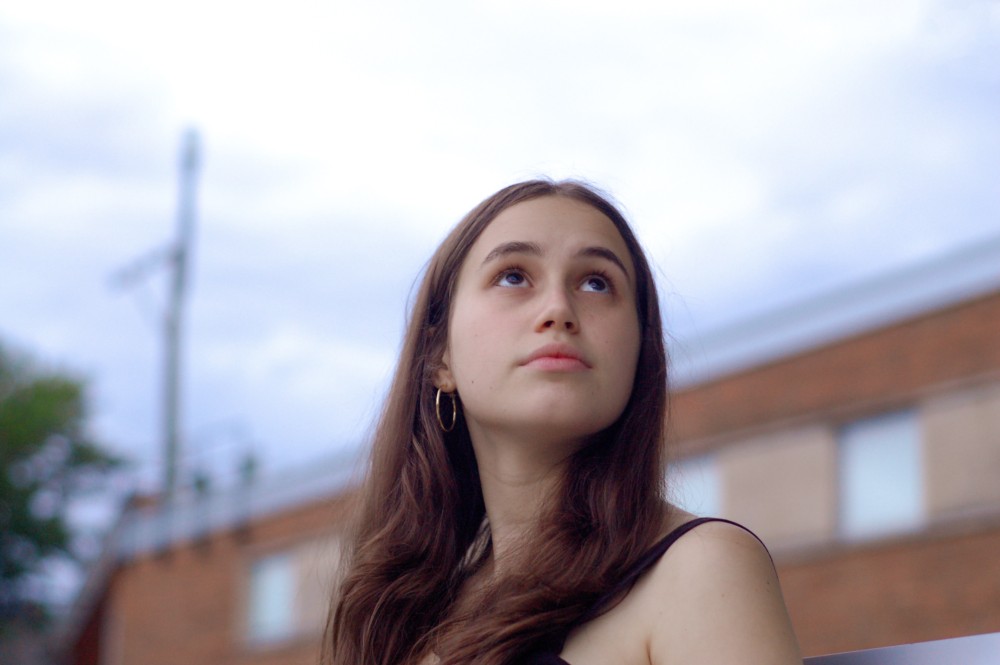 Jewelry can be a tricky subject when it comes to kids. After all, kids are a lot more physically active than the average adult. With playgrounds, sports, school, and so on, young people are in situations where they run a much greater chance of losing or smashing jewelry. What can you as a parent, aunt, uncle, or grandparent do if you want to encourage your young relative's passion for aesthetics without running the risk of it getting broken'
That's a question that's been posed to us quite often. Fortunately, we here at Albert's Diamond Jewelers have four great ideas for our customers looking for kid-friendly jewelry!
Customizable Charms
Charms are rarely made from ultra-expensive or soft metals (such as 18k or 24k gold). More often than not, the highest level of luxury found with charms is gold-plated metals. While this is a very situational style for adult women, when it comes to kids, this is almost universally a great idea for a style-conscious kid, particularly because the metals used are also far more durable than precious metals.
Here at Albert's Diamond Jewelers, we carry charm bracelets from esteemed designers Pandora and ALEX AND ANI. Pandora charms tend toward the daintier, with yellow and rose-gold-plated flowers and unicorns.
Personalized Jewelry
Personalization is a broad topic, and charm jewelry can technically fall under this rubric. However, in this particular case, we're referring to jewelry that speaks to a child's sense of style. For example, one great option for doing so is picking a piece of jewelry that has a letter of their name in it, which can be a special way of letting them know that they're loved. Alternatively, once you figure out the style they're trying to work toward, you can pick something that's a cool "approximation" of the adult version of it.
A great designer for this Ania Haie. The designer's collections are no less robustly elegant than luxury designers' work, but at a fraction of the price. Their minimalist stud earrings give the appearance of gold, opals, and diamonds—but constructed from simpler materials. It's a great gift idea!
Heart Motifs
Heart patterns are a perennial favorite for young women, and that's likely to be a trend for generations to come. And why not? They're a charming look, and thanks to their curves and points, they capture light in an eye-catching way. Since they're a symbol of love, a mother and daughter or aunt and niece pair can share a precious bond over a heart necklace given out of affection.
Here at Albert's Diamond Jewelers, our in-house collection is chock full of affordable heart necklace options that the kid in your life will love: From pearl-studded hearts to two-tone necklaces and more, we have some amazing looks that are sure to add to any girl's aesthetic without breaking the bank.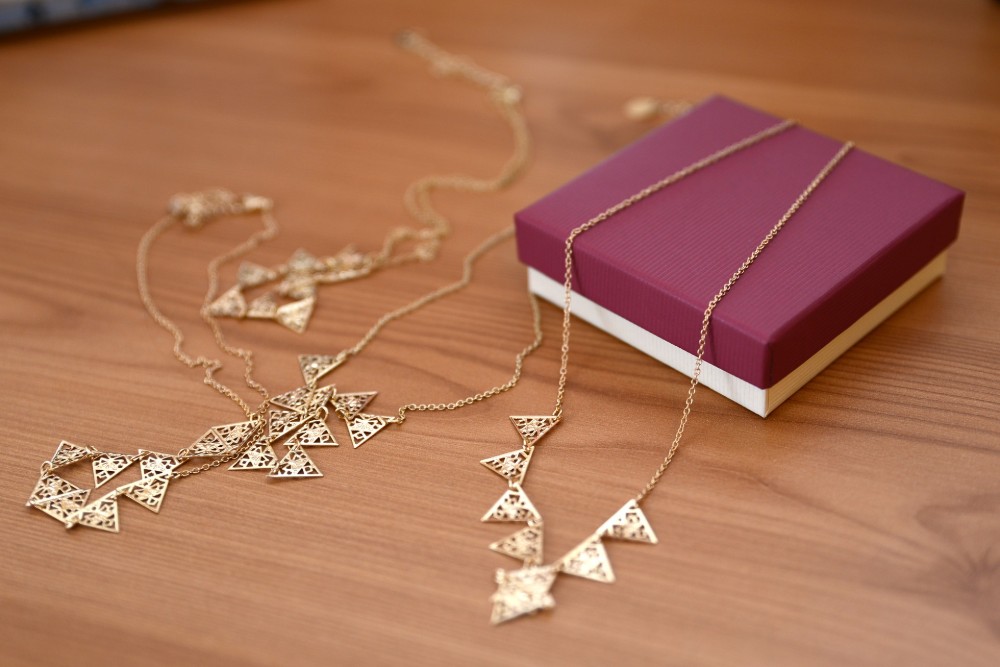 Simple Jewelry Pieces
Coming back to the idea of durability, it's a simple thing to understand that the fewer "moving parts" a piece of jewelry has, the less likely it is to get broken.
When it comes to jewelry for kids, this might mean picking a solid bangle instead of a dainty chain bracelet, or an unadorned ring instead of one with jewels and filigrees. Still, simplicity doesn't have to mean a poverty of imagination! On the contrary, if you want to get your kid an amazing gift that's also very straightforward, why not look into a pair of huggies earrings? This style sits close to the earlobe and curves around, preventing it from getting caught in hair or fabric.
Plus, thanks to the simplicity of their design, they don't need a lot added to make them beautiful. A girl can appreciate the sheen of silver or gold against her ear without anything else added to the mix.
Find Jewelry the Children in Your Life Will Love at Albert's Diamond Jewelers
If you'd like more ideas for jewelry you can get for the kid in your life, we here at Albert's Diamond Jewelers are experts on the subject! Call us at (219)-322-2700 for our Schererville, Indiana location or (219)-769-1976 for our Merrillville, Indiana showroom.