The 411 on Statement Hoops: What You Need to Know about This Jewelry Trend
February 11th, 2019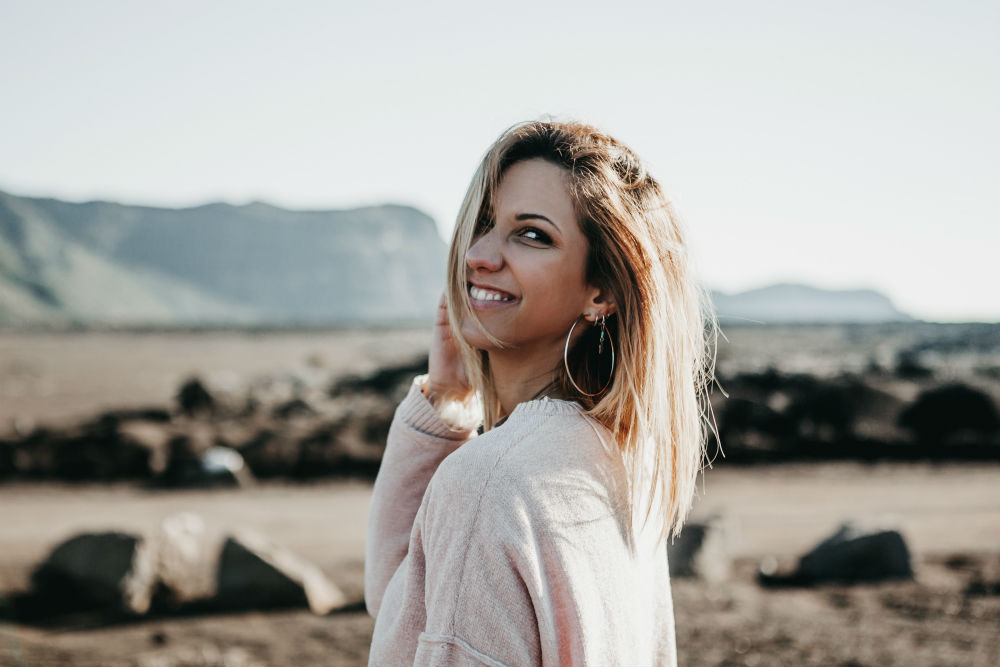 Is there any outfit that doesn't stand to benefit from the perfect pair of hoop earrings? Our sources say no. Ordinary hoop earrings, however, can definitely feel a bit vanilla for our tastes. Statement hoops build upon the timeless look of hoop earrings, bringing something new to the table with each iteration and elevating them to goddess-status.
Our opinion? There is no such thing as too outlandish when it comes to statement hoops. The Albert's Diamond Jewelers team is here to share some of the most exciting statement hoop earrings in our catalogue.
Statement Hoops: Timeless with a Twist
For us, when it comes to statement hoops, the bigger, the better. While hoop earrings are great even in their simplest form, the basic foundation is a perfect canvas for something much more extraordinary.
Statement hoops are a great opportunity to give your look a totally one-of-a-kind flair. The artful feeling they impart will refresh every piece in your wardrobe, giving each piece you own new life.
Statement hoops don't have to be gaudy or overwhelming, however. There are plenty of conservative options for those who tend to shy away from the limelight from our own exclusive line of house-made jewelry.
Statement Hoops at Albert's Diamond: Decisions, Decisions
With so many to choose from, finding the right pair of statement hoops may seem like an impossible task. Here are some of the best we offer at Albert's, each more fabulous than the last.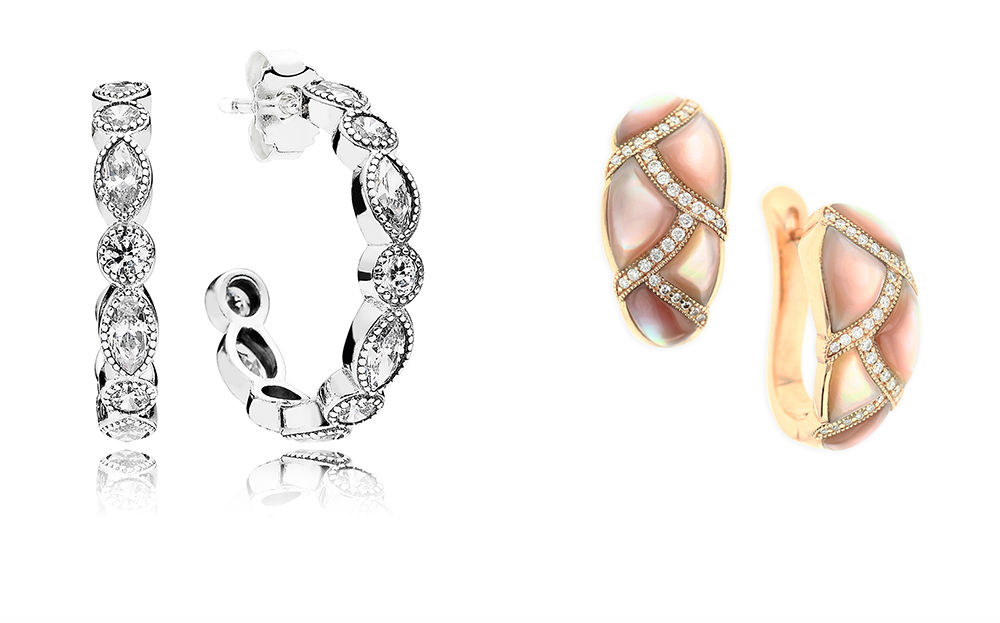 Alluring Brilliant Marquise statement hoops sparkle like no other, truly living up to their name. This feminine pair is perfect for all occasions, day and night.
For an oh-so-enticing pop of warm color, Kabana's statement hoops feature vibrant mother of pearl inlays bordered by several irresistible rows of dainty diamonds.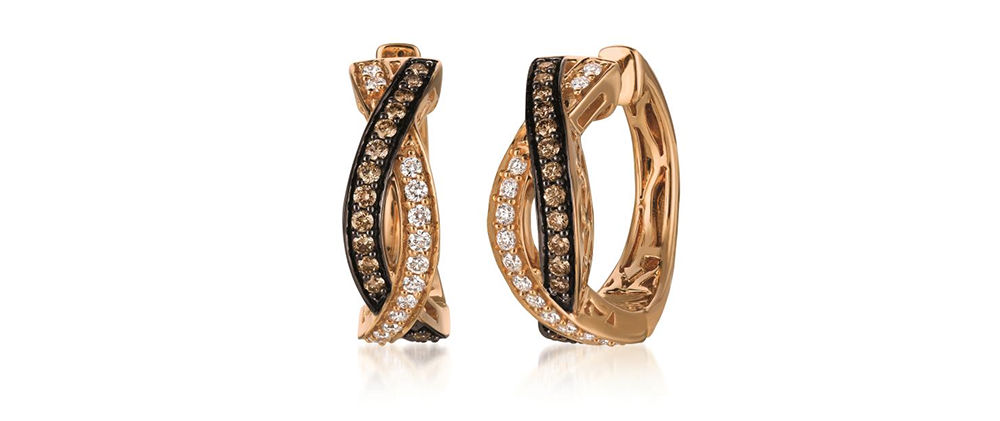 These elegantly-interwoven statement hoops are textbook Le Vian in their signature 14k strawberry gold. These hoop earrings are dripping with a striking array of chocolate and vanilla diamonds, allowing them to complement any girls-night-out ensemble with ease.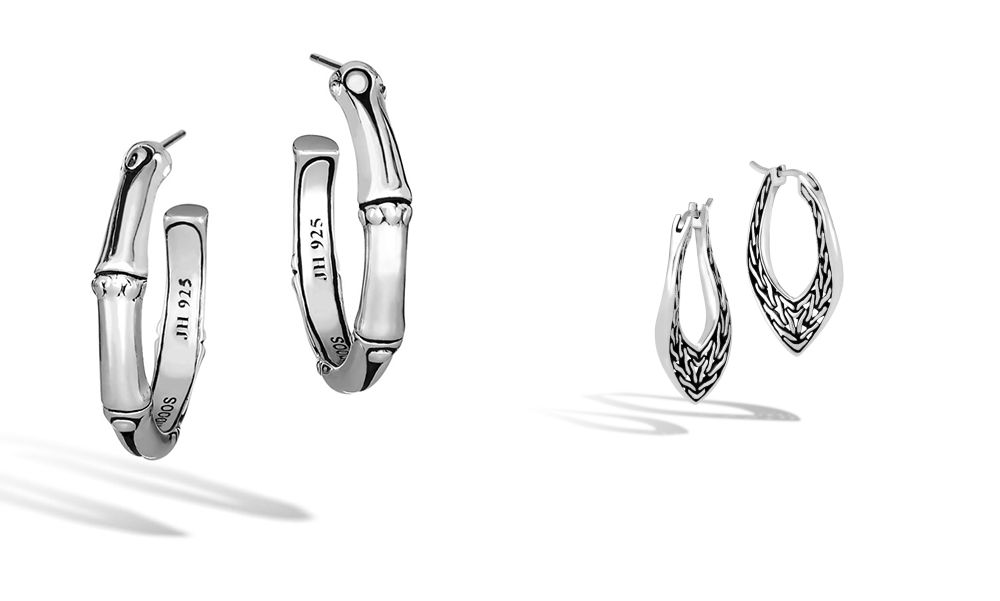 No collection of statement hoops would be complete without an iconic pair from his Classic Chain series are absolutely stunning in eco-friendly recycled sterling silver.
Statement Hoops at Albert's Diamond Jewelers: The #1 Jeweler in Indiana
Does all this talk of statement hoops have you reaching for your wallet? You're certainly not alone. The service Albert's Diamond Jewelers is known for is made possible by one thing and one thing only: we love jewelry just as much as you do.
We hate to brag, but with over a century of experience in fine jewelry, we consider ourselves the best in Schererville and Merrillville. For more information in our wares and the services we offer our customers, feel free to get in touch with us online. We're always happy to share our passion for all things beautiful with fellow fanatics in the city.