Spring Engagement Ring Trends
April 19th, 2021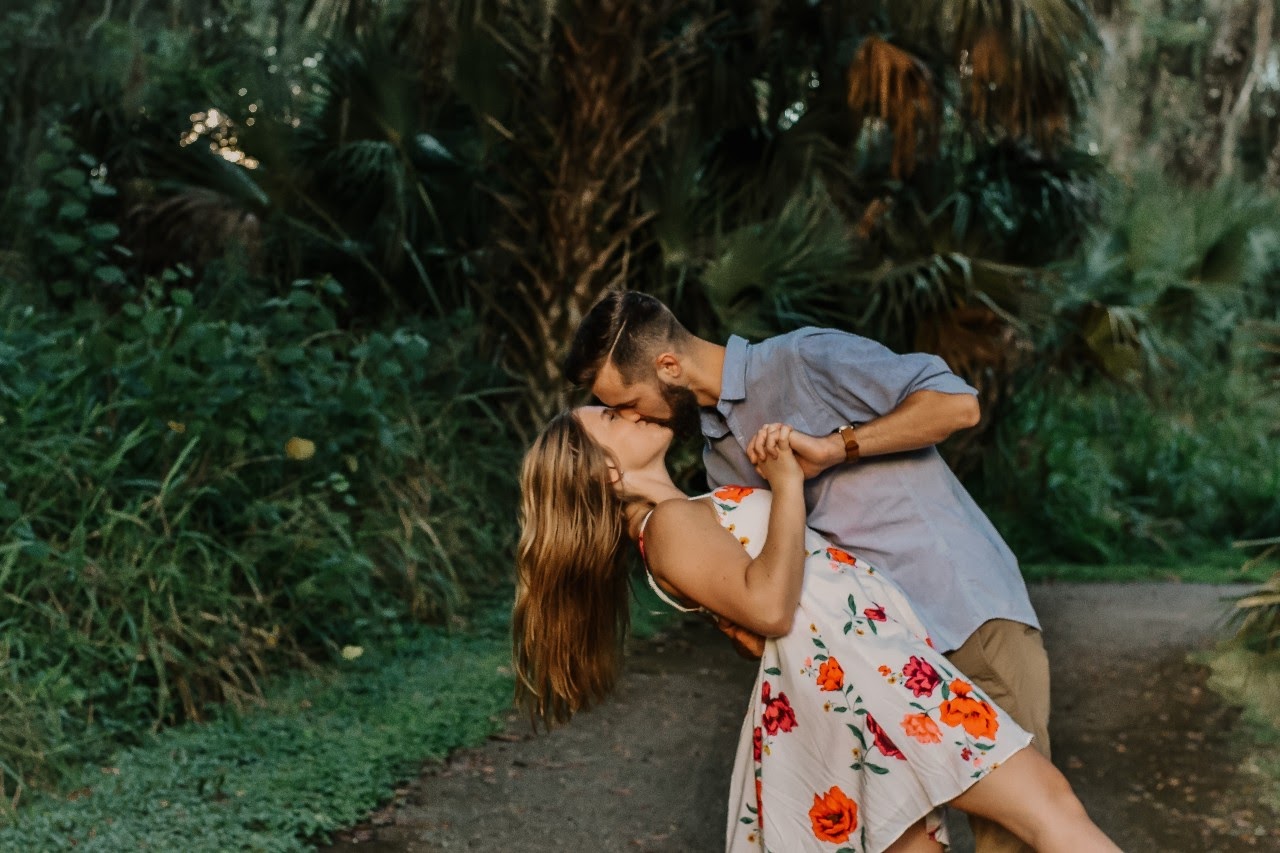 Albert's Diamond Jewelers has put together an exclusive spring bridal trend guide to help you pick out the perfect engagement ring. With one of these rings, she is sure to say yes to forever.
Emerald Cut
The emerald cut is a rectangular cut for a gem that has a series of parallel facets at each side and corner. This type of cut provides deep clarity and a large surface area, so it will be sure to catch her eye. This cut goes wonderfully with solitaire, simple, and three-stone settings.
This Love Story halo engagement ring features an emerald-cut that will dazzle at all angles. An array of diamonds encompasses the center stone while radiant diamonds drip down the side of the band.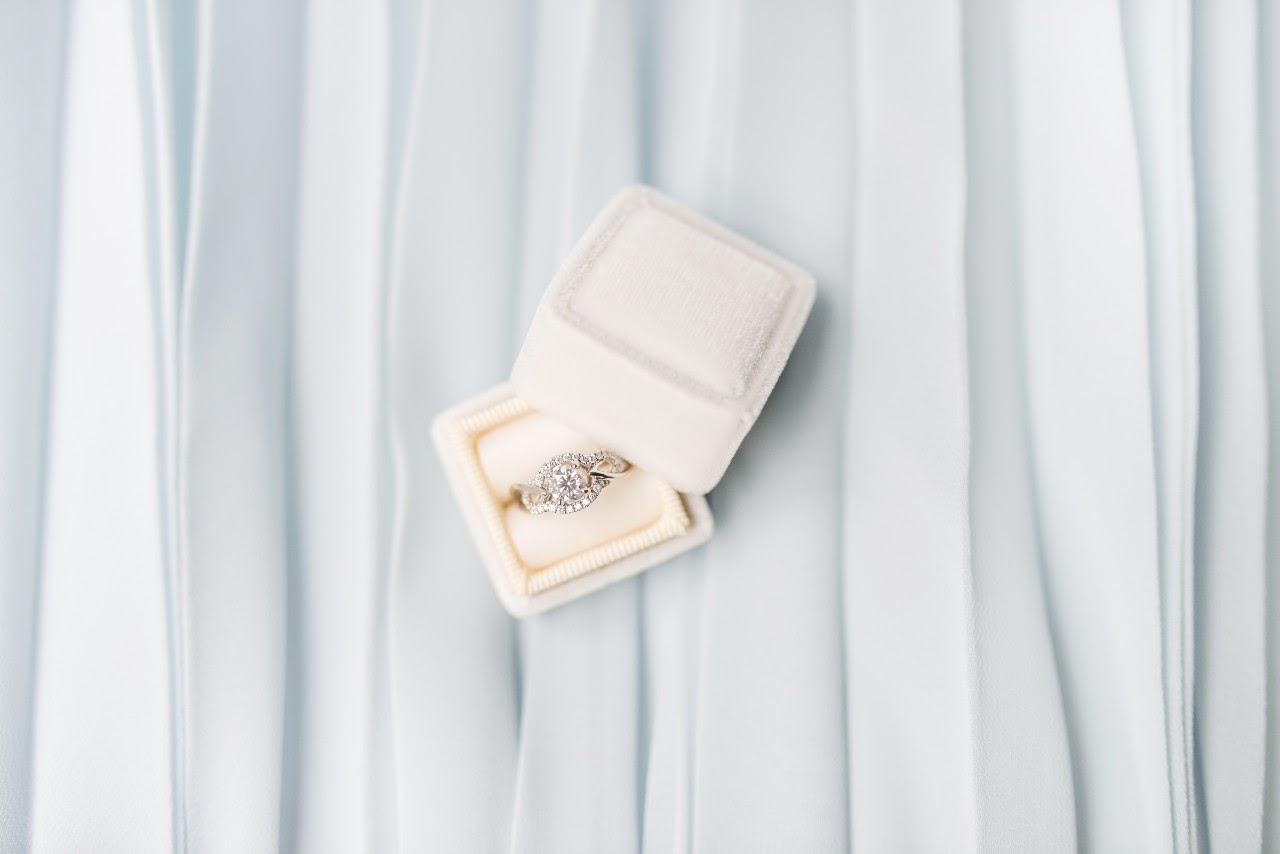 Durability Can Be Beautiful
A rose gold engagement ring is a great idea for someone who likes to stay on top of fashion trends. This type of ring is also wonderful for a spring proposal because it adds an extra pop of color. Verragio's Insignia engagement ring is adorned with a round cut center stone. The 14k rose gold detailing gives the ring a vintage and romantic connotation.
Most importantly, these rings are very durable, more so than yellow or white gold. Rose gold rings come in a variety of shapes and sizes, and they can be found at affordable prices. So, if you are shopping on a budget, a rose gold ring is definitely something to look into!

Oval-cut
An oval cut has the brilliance of a round diamond, but a more unique shape. Another reason why people love oval cut engagement rings is that they elongate the finger making it look slimmer. The cut's elongated shape is supposed to represent the longevity of your relationship.
Our Doors Are Open!
Based in Indiana, Albert's Diamond Jewelers has been providing locals with fine and bridal jewelry since 1905. Albert's has grown from a modest storefront to one of Indiana's largest and most successful family-owned jewelers. Albert's Diamond Jewelers knows this is a special moment in your life. So, with their experienced staff and extensive collection, they will guide and help you handpick your engagement ring.