Peridot Birthstone Jewelry for Friends Born in August
August 29th, 2018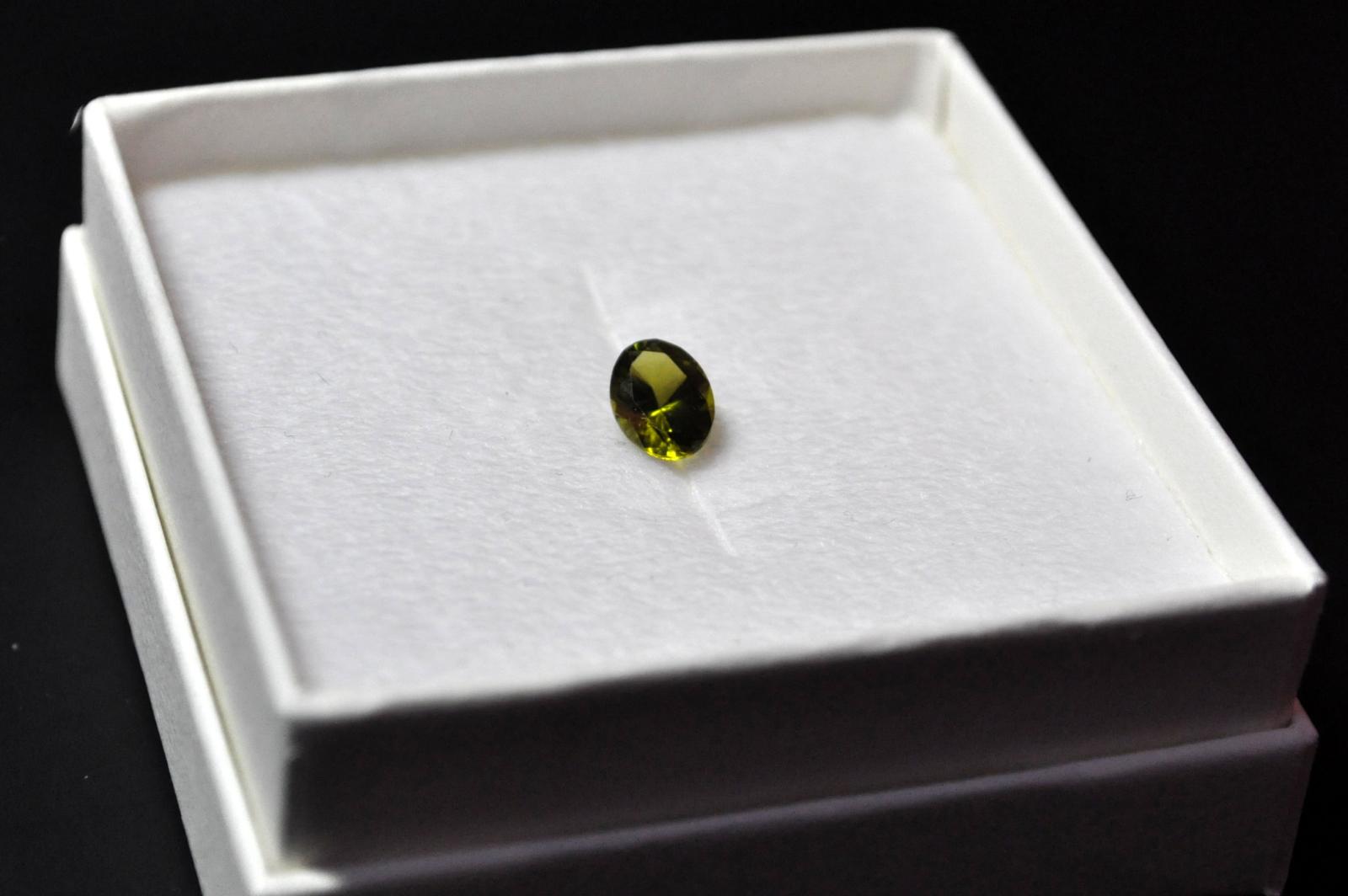 Got a special Leo or Virgo in your life that deserves a gift that sparkles as brightly as they do? August is nearly upon us, and with the balmy weather comes the month of one of the most beautiful birthstones on the calendar. Show your August-born brethren some love with some peridot birthstone jewelry to celebrate the anniversary of their arrival on our planet this month.
Peridot, long sought after for its light-catching properties and highly-pigmented, acid-green hue, are one of our favorite types of gemstone year-round.
However, much like other seasonal favorites (we're looking at you, pumpkin spice lattes), there's a very specific sort of magic to be enjoyed when we indulge in them during their proper time in the limelight, no pun intended.
Historically, peridot was regarded as a powerful symbol of healing, abundance, prosperity, and growth. These gemstones are forged naturally deep beneath the Earth's mantle and generally reach us at the surface via underground volcanic activity.
Anything that goes through that much trouble just to be seen by human eyes and forged by human hands deserves to be celebrated in style, and Albert's is here to experience the magic right alongside you.
Ring Bling

Le Vian produces some of the most beloved pieces we carry in our collection; their take on the classic solitaire, featuring a gorgeous peridot set front-and-center in 14k honey gold, definitely gives the rest a run for its money. Included alongside the center stone? Nearly half a carat of chocolate and vanilla diamonds. The precious metal and stunning array of secondary stones gives the birthstone jewelry concept a classy upgrade.
Charmed Life

Pandora is obviously one of the big dogs when it comes to personalized birthstone jewelry, their customizable bracelet and necklace configurations are legendary, and their offerings in the way of peridot pieces leave absolutely nothing to be desired. This gorgeously-wrought piece from their collection of charms is a bestseller, perfect on its own on a delicate, low-hanging necklace, and equally striking as one of many additions to one of their classic bracelet combinations.
Going Green with Us
Last (but certainly not least), we present to you a slew of peridot pieces from our own exclusive collection. Meticulously-curated and guaranteed to please no matter who the recipient is, our high-quality offerings are sure to satisfy.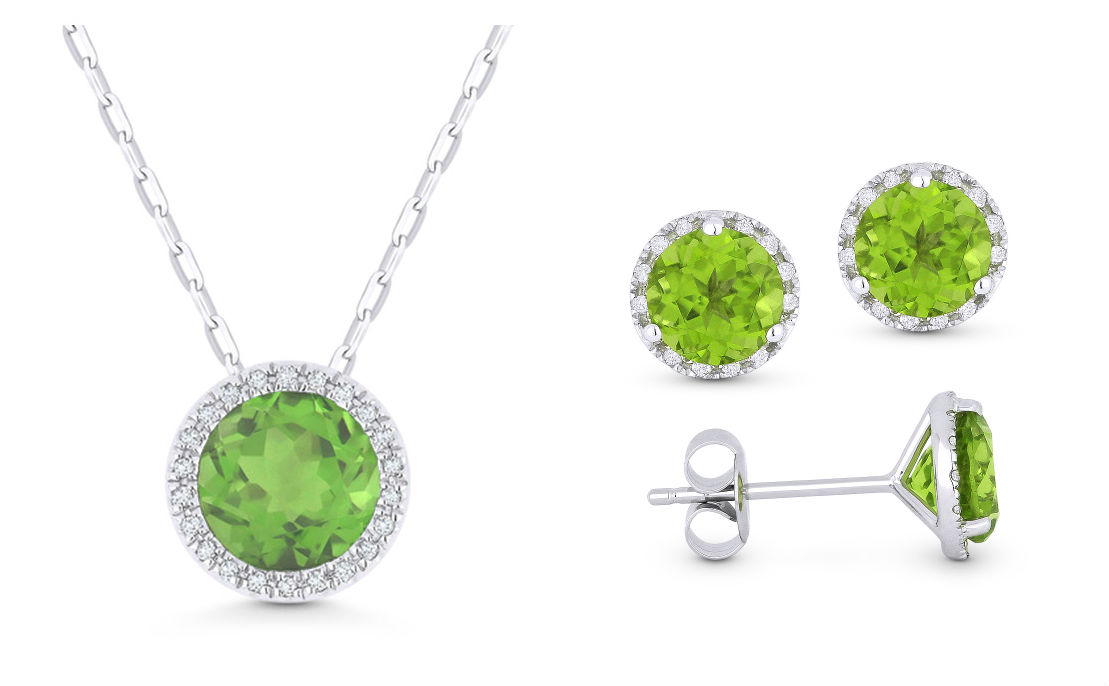 This perfectly coordinated peridot pendant and matching set of earrings is the ultimate combo gift, allowing your August-born loved one to let her true colors (or, more appropriately, color) shine for the world to see.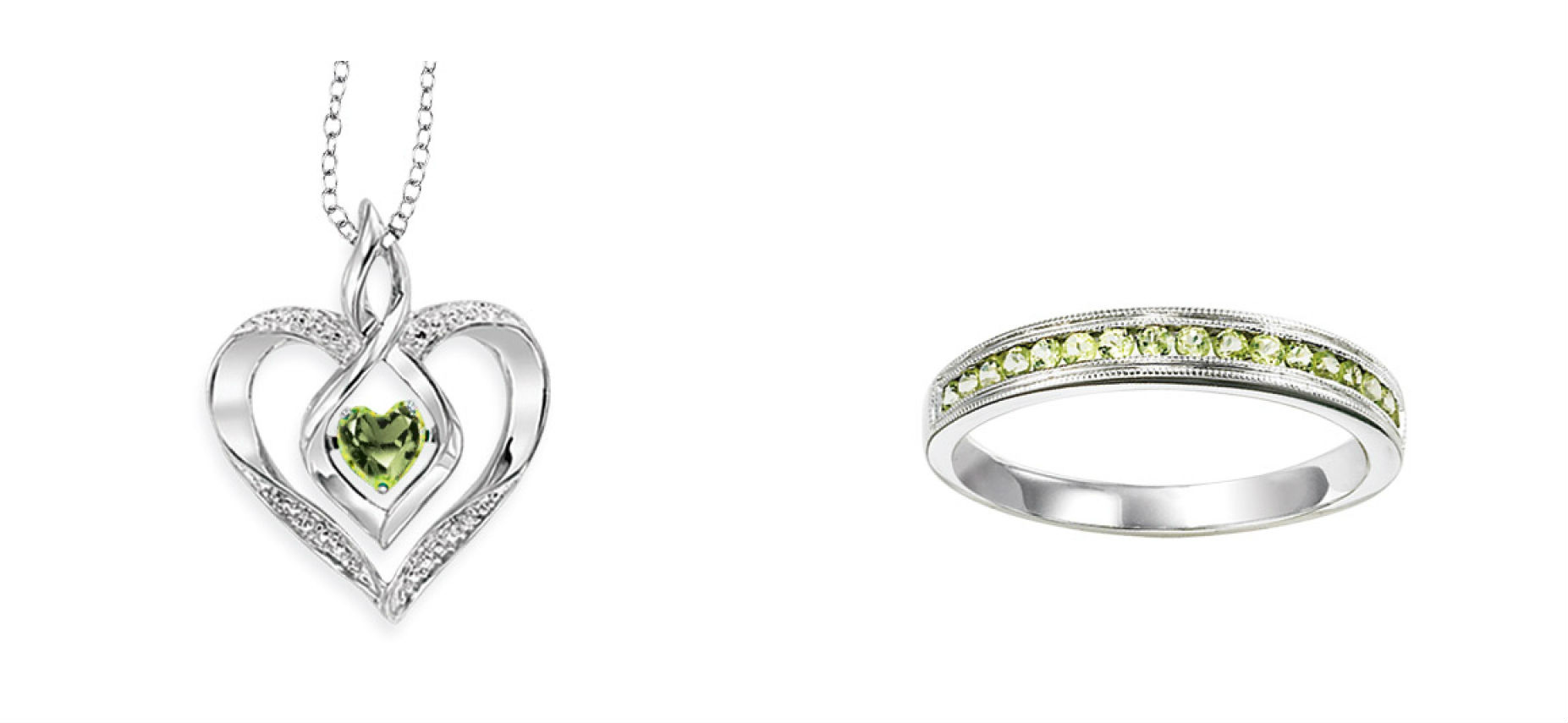 Seeking something a bit more subtle? Our channel-set peridot fashion ring will be right up your alley carefully-selected gemstones set in 10k white gold encircle the finger completely, giving this piece a vintage look that will not be found elsewhere. If you're feeling especially generous, we also offer a gorgeous, heart-shaped peridot pendant to match.
Shop Peridot and Other Gemstone Favorites at Albert's Diamond Jewelers
Ready for more? Albert's Diamond Jewelers is so much more than simply a jewelry retailer, we're ardent lovers of fine goods, and we sell nothing that we wouldn't wear proudly ourselves. Boasting some of the most competitive prices in Schererville, Merrillville, and the surrounding area, you're guaranteed to find something you love, whether for another or for yourself.