Minimalist Jewelry: The Jewelry Trend You Can Pair with Anything
August 26th, 2019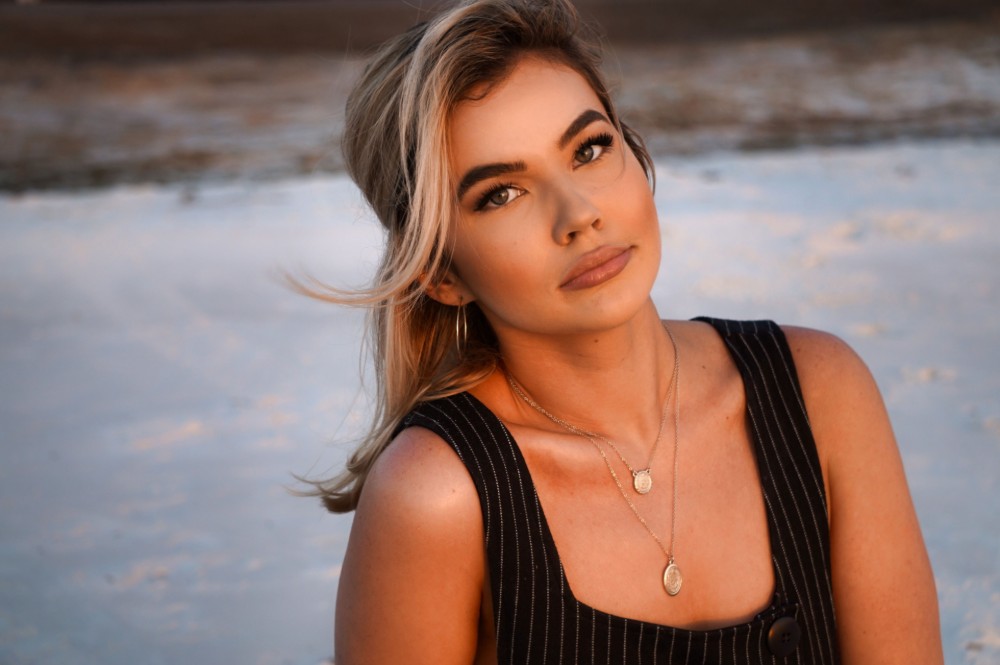 Minimalist jewelry has seen a huge resurgence in the past few months, with designs like simple chain necklaces and thin stackable rings leading the charge. However, as simple as this trend appears to be, adding something new to your repertoire of accessories can still be daunting.
Keep reading to learn more about this trend and how to work the style as well as any stylist!
How to Wear Minimalist Jewelry like a Fashion Expert
This jewelry style is known for taking a silhouette and reducing it to its most basic elements. Think solitairediamond necklaces, stud earrings, andfashion rings simply adorned with a diamond or other gemstone.
One of the greatest things about this trend? You can wear it with basically anything! The simplicity of these designs means that these jewelry pieces will mesh well with any ensemble -- whether it's a casual day at the museum or a black tie affair with a significant other. So no matter if you decide to layer several necklaces over a basic white tee or pair classic diamond earrings with your favorite little black dress, you'll be looking your best regardless.
Jewelry Brands that Put a Spotlight on Understated Jewelry Styles

Kabana, another beloved jewelry brand, is renowned for its creative use of inlay to produce colorful, unique works of art. Each design is dreamed up and made by hand in the brand's design studio in New Mexico, and from start to finish, each piece is made entirely in the United States -- a claim that not many other jewelry brands can make. Popular jewelry pieces feature blush-toned mother-of-pearl, purple spiny oyster, and crystal opal, which result in handsome and eye-catching designs any woman would be proud to wear and own.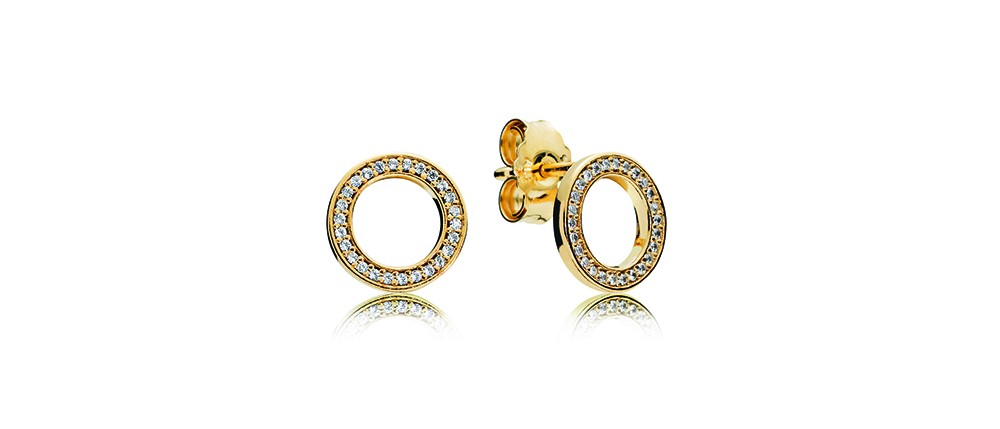 Pandora, a jewelry brand well-known for its customizable charm jewelry, is another great option if you're looking to expand your minimalist options. For those who adore the cheerful tones of yellow gold, look into the Pandora Shine collection filled with bracelets, necklaces, earrings, charms, and more -- all designed to help you create meaningful jewelry pieces that are unique to you. If you're a fan of rose gold instead, make sure to check out the designer's aptly-named Rose collection. The designs in this line range from the whimsical to romantic, giving rose gold lovers a wide array of pieces to mix and match with.
Find the Latest Jewelry Trends at Albert's Diamond Jewelers
When it comes to minimalist jewelry -- or any of your favorite jewelry styles -- you can find every iteration imaginable at Albert's Diamonds Jewelers. Visit either of our jewelry showrooms in Schererville and Merrillville, Indiana to explore collections from designers you know and love, including ALEX AND ANI, David Yurman, Gabriel & Co., and Kendra Scott. If you want to check out all of the refined, simple jewelry styles we have in-store, stop by today! Otherwise , give us a call at (219)-322-2700 for our Schererville store or (219)-769-1976 for our Merrillville location. See you soon!