Making a Statement the Necklace Way!
March 15th, 2020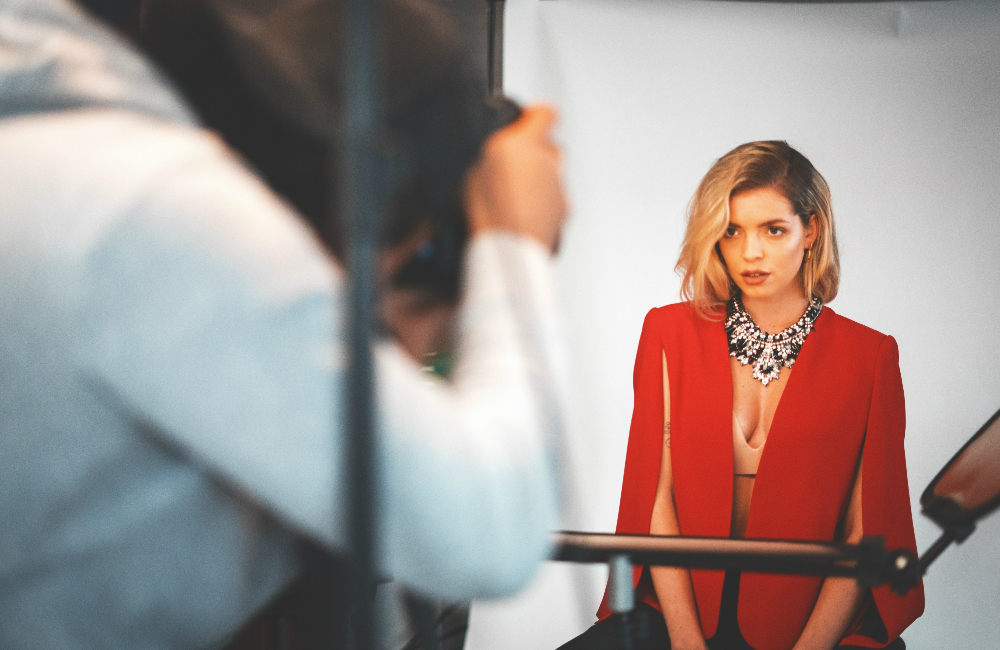 "Statement jewelry" is a very abstract description, but it tends to fall into that "I know it when I see it" category. Generally defined as jewelry that's designed to discard subtlety in favor of making a huge splash, the statement piece turns maximalism into a distinctive art-form. Here at Albert's Diamond Jewelers, the diverse collections of designer necklaces we showcase at our showrooms allow a woman to put together a statement look worthy of 2020 style.
This month, we have a list of the four big looks that are currently dominating this year's statement necklace cycle.
Pearls
Pearls are a big 2020 look thanks to their organic charm (pairing with the trend toward rose gold) and vintage elegance. Here at Albert's Diamond Jewelers, we showcase some phenomenal pearl necklaces that embrace the exuberance of the statement ideal. If you're searching for a new pearl necklace to ring in the year, you may enjoy taking a peek at what Shy Creation has to offer. They're a major designer of statement jewelry that would pair well with a string of pearls.
Lots of Color
Color, color, color! 2020 is going to be a big year for interplays of color, and there's no better place for this trend to come through than in statement necklaces. Because this is such a broad category, there's not a hard-and-fast rule about what sort of colors should be embraced this year. The only "rule" is that using as much as possible really leans into the statement necklace goal.
Enamels
Along the same lines as Lucite and multicolored stones, there's a chic, modern delight that comes along with enamel on your necklaces. Their vitreous presentation, contrasting with the metal, is an immediate head-turner. Pandora, designer of cute enameled charms, is a natural fit with the trend toward vibrancy. We suggest turning to their Pandora Rose and Pandora Shine collections to pair some dramatic enamel charms together.
If you'd like to learn more about statement necklaces, don't hesitate to contact Albert's Diamond Jewelers today. You can reach our Schererville, Indiana showroom at (219)-322-2700, or our Merrillville, Indiana showroom at (219)-769-1976!