Make a Splash: Choosing Statement Jewelry That Stands Out
September 19th, 2018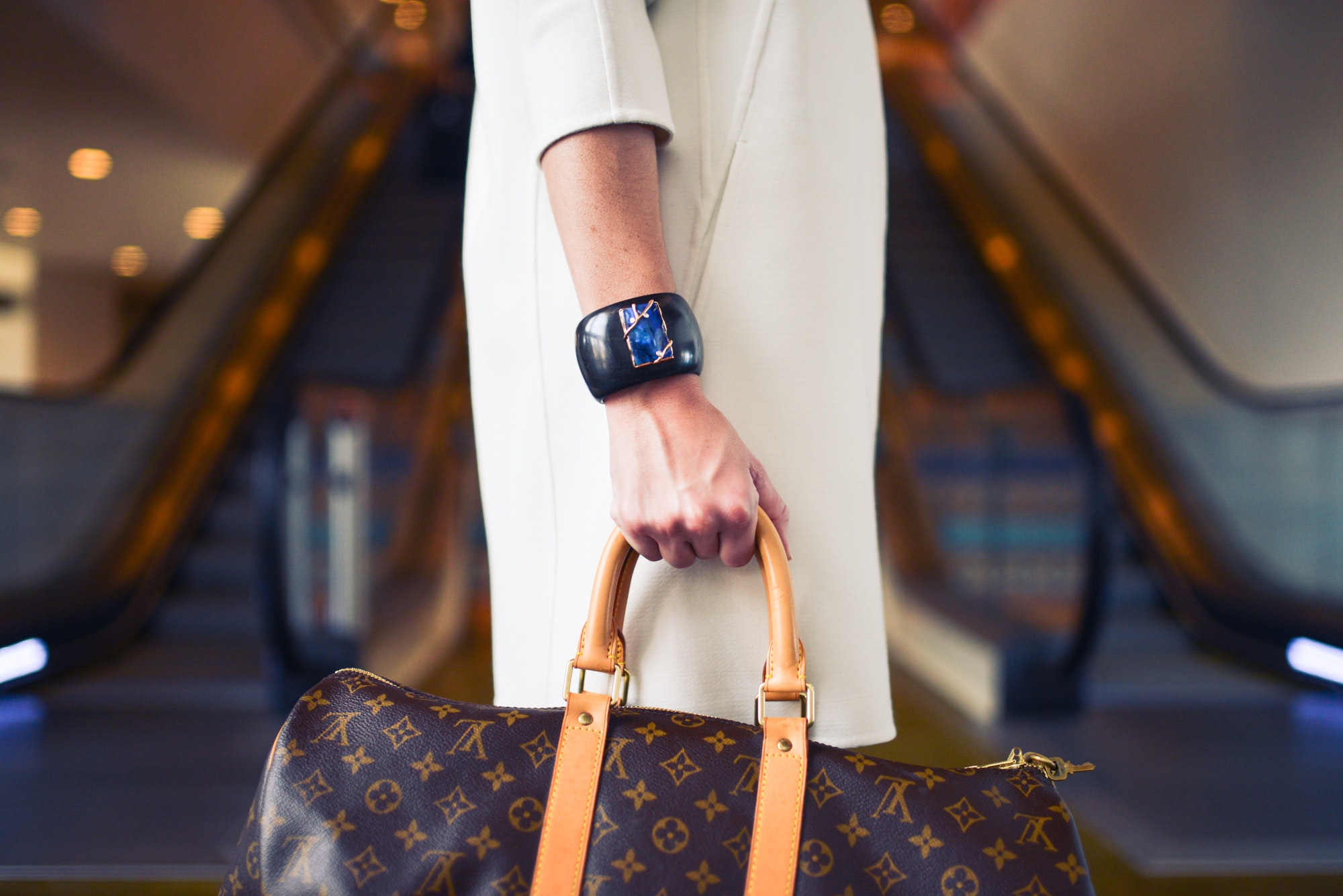 Sometimes a girl wants to make an impression that lasts, and a simple pair of gold hoop earrings just isn't going to cut it. We're all in the process of turning over our wardrobes with the fall season so imminently close, and one trend on our radar that we're feeling very excited about is that of the comeback of statement jewelry.
With so many outlandish choices on the market, it's easy to go from "yes" to "yikes." Luckily, our team of fashionistas at Albert's is here to help you choose a piece of statement jewelry that packs a punch without going completely overboard in the process.
Go Bold with Color
One of the most obvious factors to consider when choosing a statement piece with personality is color, whether that be the gemstone or the precious metal your jewelry is made from. Kendra Scott is one of our favorite designers across the board, but this is a category she particularly shines in.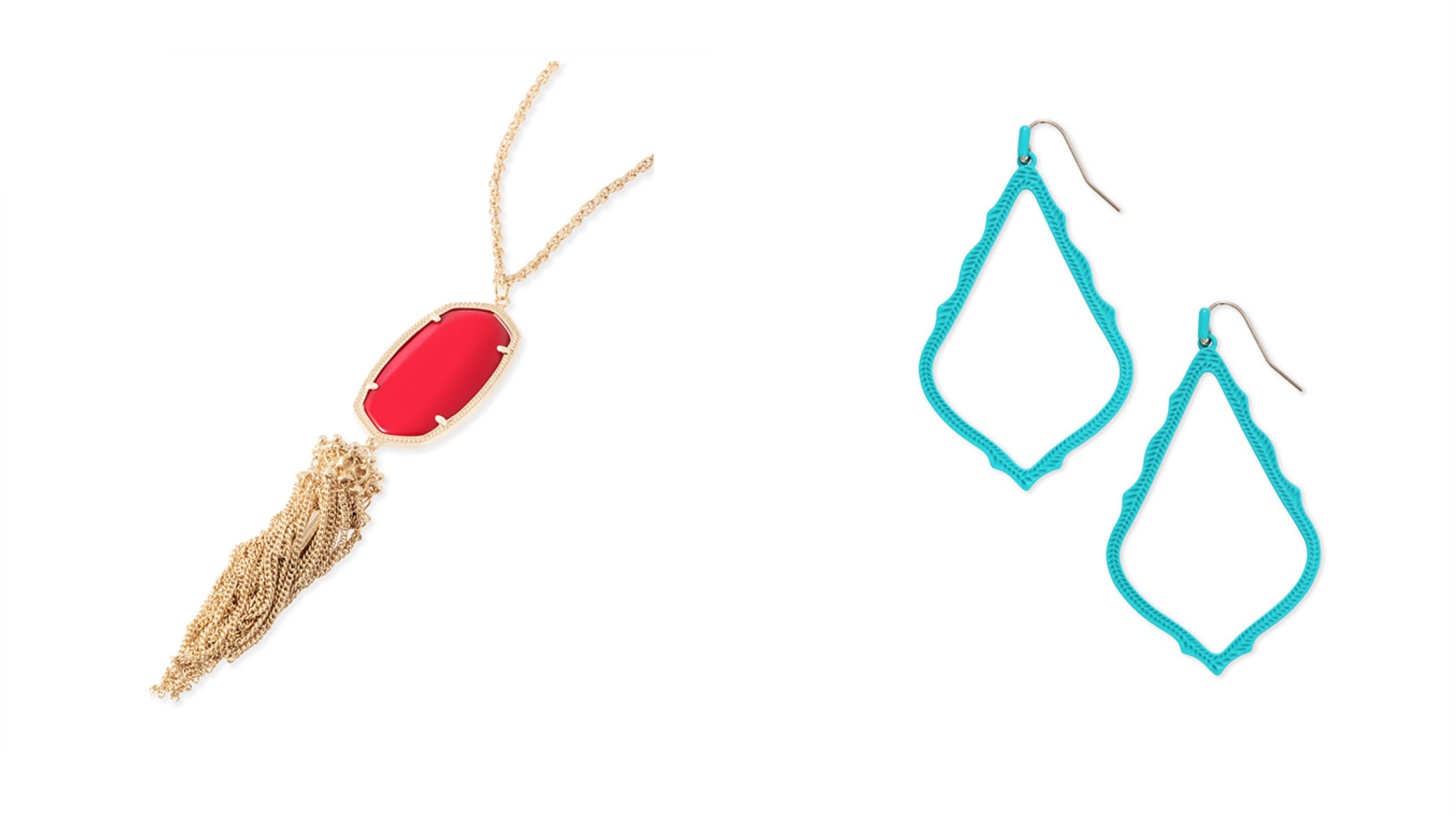 Unusual Shapes and Themes
Playing around with different trending motifs that you may not have thought of including in your wardrobe is also a great way to shake things up when the usual suspects in your closet are feeling tired and drab.
John Hardy is totally a stand-out when it comes to producing accessories completely unique to the norm two of our favorite statement pieces from him include this ring from the John Hardy Dot collection and his Legends bracelet, a cuff made to emulate an exotic dragon in homage to the brand's origins in the East.
The Star of the Show

Some statement pieces send a message in a more subtle way; when we're choosing one for ourselves, we find that there is a certain element of "star power" at play that is almost intangible to the point of being beyond description. For example, this daring pendant from John Hardy's Classic Chain collection, its silently imposing presence is understated while at the same time completely alluring despite its muted color profile and simple shape, perfect for the minimalist in us all.
Get Glam with Us at Albert's
No matter what you're looking for, there's one thing Albert's Diamond Jewelers can guarantee: we know fine jewelry. Our catalogue is packed to the brim with extraordinary offerings for all occasions; we offer financing options and unbelievably competitive prices on every item we sell. If you're ready to meet your new favorite statement piece, drop us a line and book an appointment today. We've got something beautiful waiting for you.