Father's Day Gift Ideas to Give the World's Best Dad
June 1st, 2019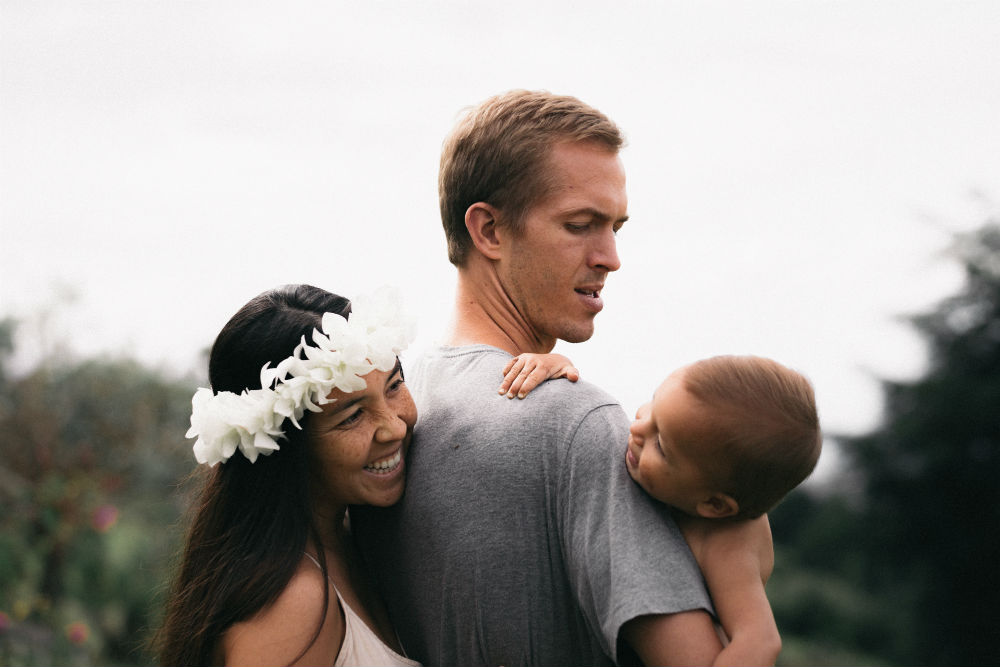 Father's Day gift ideas range from a multi-sock pack to a "World's Best Dad" coffee mug. Step up your Father's Day gift ideas this year with a wide assortment of fine luxury jewelry that'll keep your dad looking stylish and feeling confident. Express your admiration and respect for your dad with a range of Father's Day gift ideas including luxury timepieces, gold cufflinks, titanium bracelets, and other elegant pieces.
Finding the right Father's Day gift isn't as simple as it seems. Sure, he'll love anything you give him, but wouldn't it be better to give him something that'll last a long time and transform his wardrobe? For the best Father's Day (so far), visit any of our showrooms and choose from a wide array of pieces from leading designers and watchmakers.
How to Find the Perfect Father's Day Gift
In today's fashion landscape, fathers are rocking jewelry from head to toe, too. Some pieces like a string of pearls may not be your dad's cup of tea, but there is a variety of other pieces, including stunning timepieces, that would make great Father's Day gift ideas. Ditch the socks, tie, wallet, and belt gift this year and choose something that'll make your dad feel appreciated.
Watches are classic choices that are both practical and stylish. Consider your dad's lifestyle and personal style to determine whether he would prefer sporty, trendy, or modern pieces. Start with a budget and then consider the materials, functionality, and overall look of the timepiece.
Perhaps your dad likes to sport a bracelet, ring, or necklace from time to time. In addition to pieces wrought in precious metals, men's jewelry also comes in a variety of non-traditional materials like titanium, tungsten, and stainless steel. You can go the extra mile and engrave the piece with his initials, a special date, or some other message for a personalized touch.
Citizen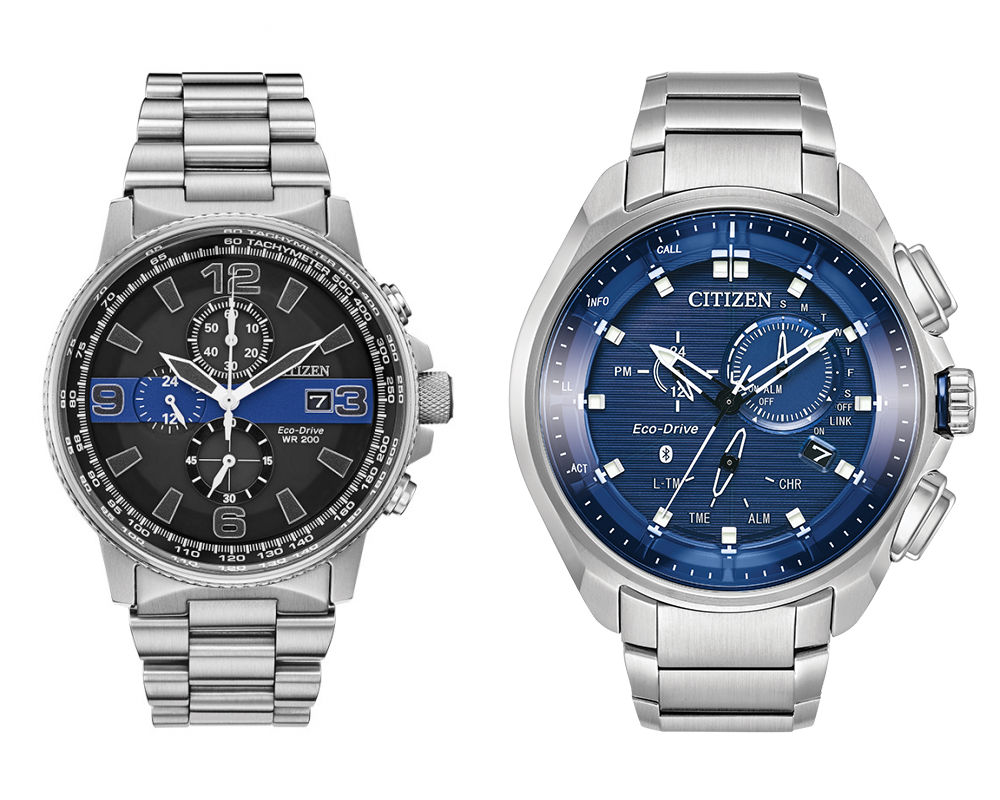 The Thin Blue Line timepiece honors those in law enforcement with a blue line across the black dial. Perhaps your dad will prefer the ProMaster watch that is powered by light and can connect to iOS and Android devices. Nothing looks better than this stainless steel and azure blue dial.
IWC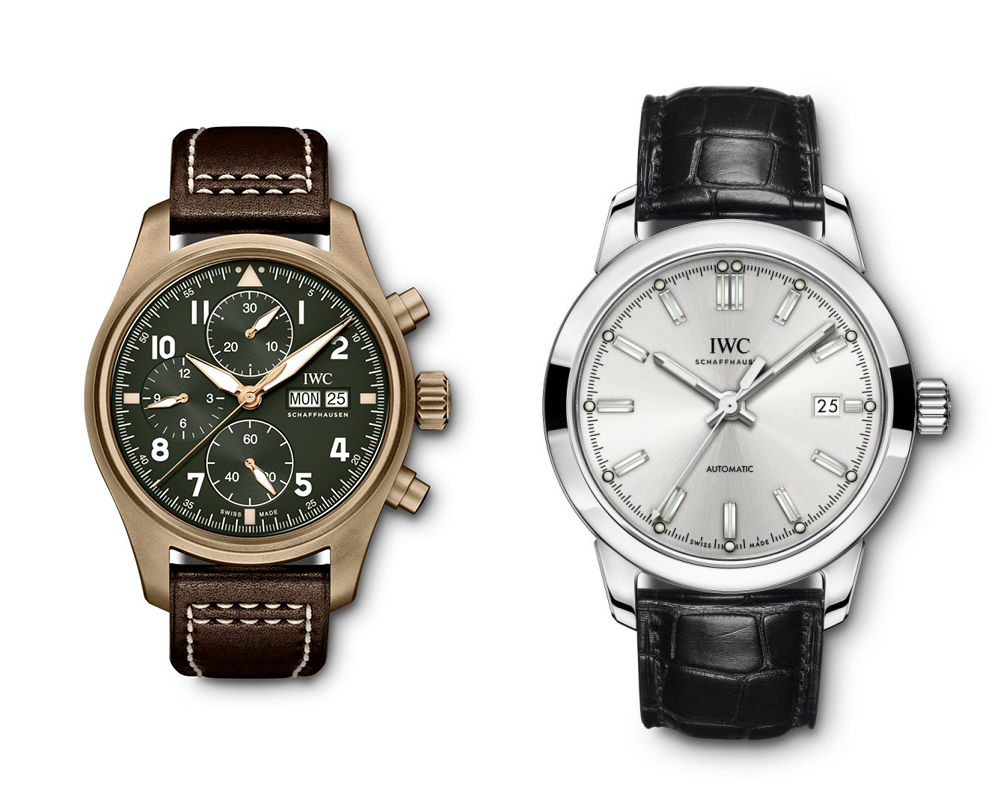 IWC's Pilot's watch features an innovative movement housed in a glimmering bronze case with a stunning olive green dial and brown calfskin strap. Their Ingenieur watch is the perfect Father's Day gift idea for dad's that appreciate a minimalistic and vintage design. It features a simple three-hand watch and a date window.
John Hardy
If watches aren't your dad's favorite accessory, why not opt for luxury cufflinks? John Hardy's Legends Naga cufflinks were handcrafted in Bali and feature a serpent's head design in sterling silver, black spinel, and blue sapphire. John Hardy captures organic beauty in its Bamboo bracelet made of leather and sterling silver. Pair it with a stylish eagle pendant necklace.
Movado Bold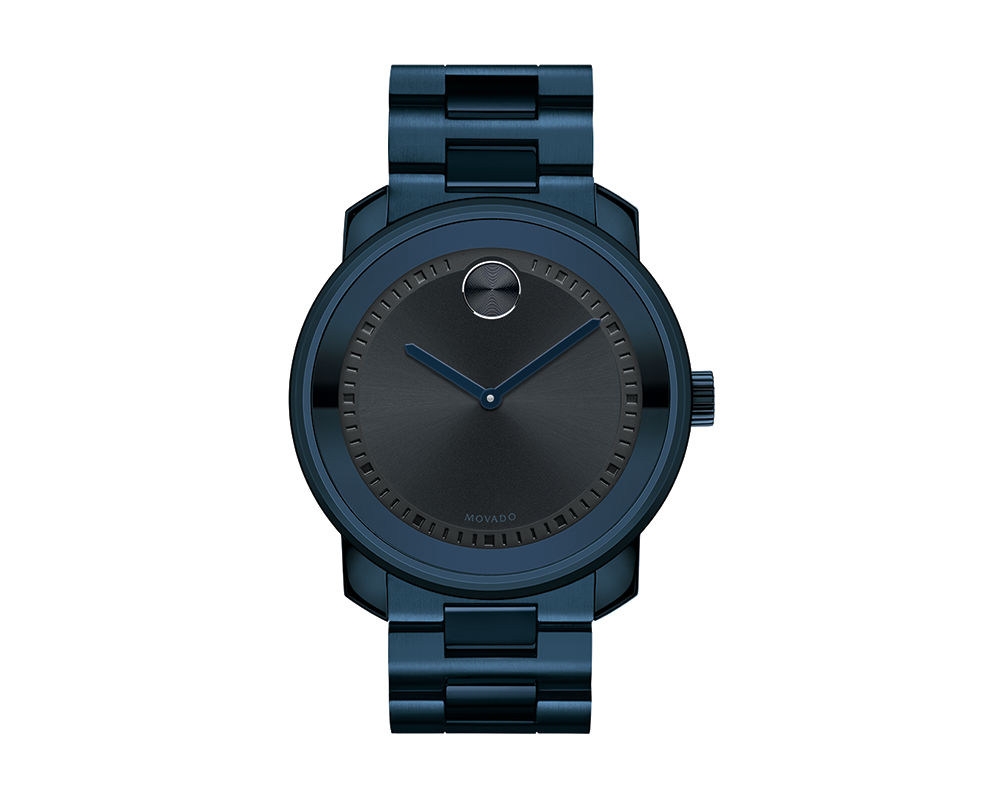 Movado's Bold collection provides breathtaking and modern watch designs for the fashion-forward dad. Grab their bold and gold watch featuring a gold ion-plated stainless steel case, a yellow gold-toned dial, and a gold stainless steel link bracelet. Your dad will instantly love this Father's Day gift idea. For something less obvious, choose Movado's ink blue watch featuring a dark navy metallic dial.
William Henry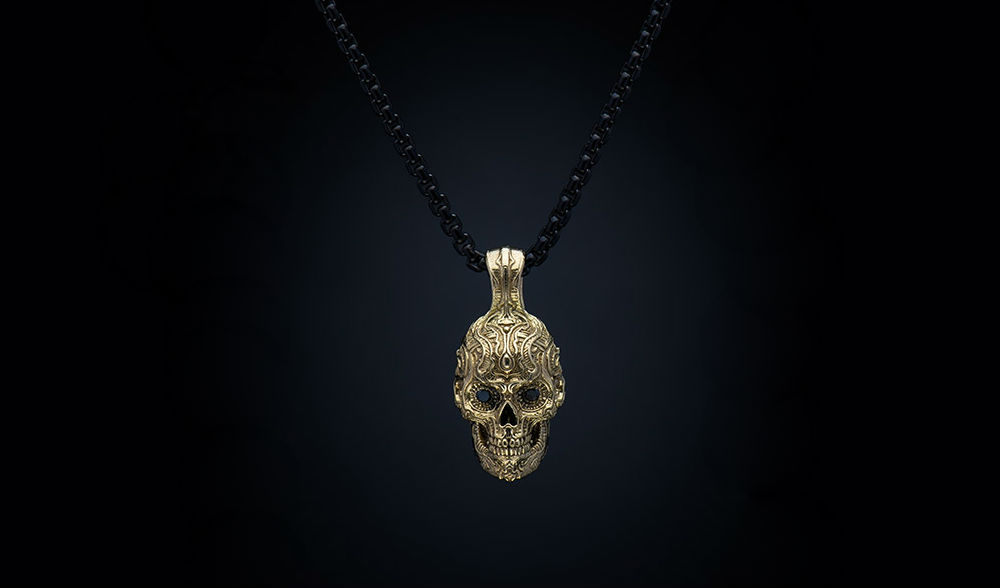 William Henry has an array of necklaces, pocket knives, money clips, pens, and bracelets that any fashion-forward dad will appreciate. Choose the edgy and dark 18K yellow gold captain black skull necklace for your rocker dad. Knife enthusiasts will love the Lancet Scarlet pine pocket knife featuring the highest quality materials and elegant design.
Find the Perfect Father's Day Gift at Albert's Diamond Jewelers
Find the best gift for your hard-working and loving dad at Albert's Diamond Jewelers in Schererville and Merrillville, Indiana. Choose from sleek and functional timepieces, luxury cufflinks, or other stylish jewelry that your dad will love. We also offer custom design, trade-in services, and jewelry financing to make it easier for you to get the perfect gift.
Stop by today and end your search for a Father's Day gift your dad will love!