Bride and Groom Gift Exchange Ideas For Your Special Day
July 28th, 2019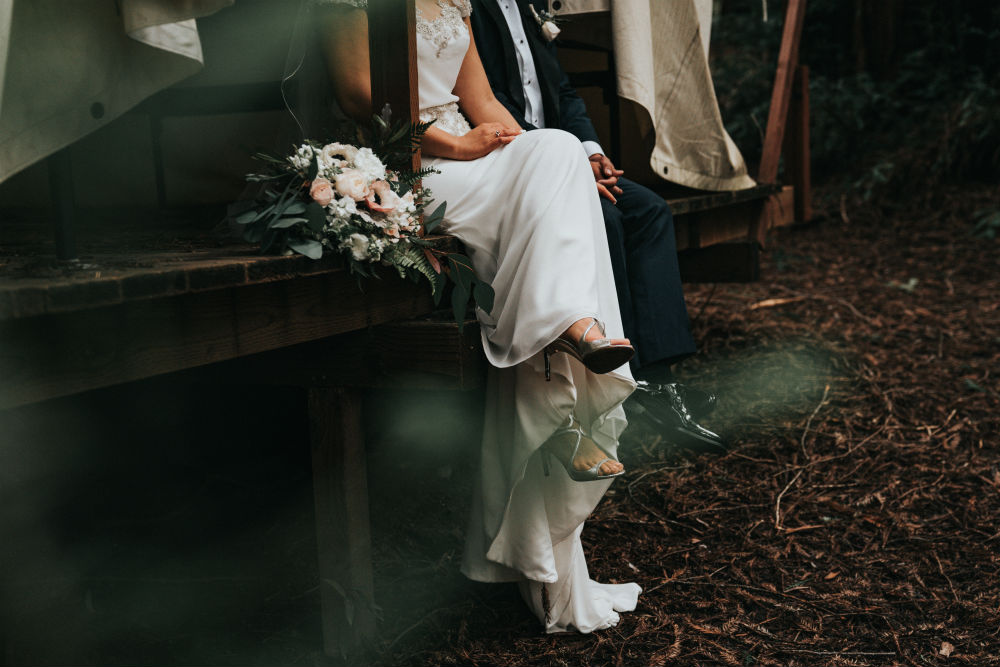 Deeply ingrained wedding traditions like the garter toss or wearing something old, new, borrowed, and blue add an enigmatic charm to a wedding. But when it comes to modern traditions, no other wedding custom is more deeply heartfelt than the bride and groom gift exchange.
While not all couples participate in this romantic convention, some brides and grooms choose to show their love with a sentimental present. A gift can be a relaxing spa day or a sleek and functional pair of sunglasses. Bride and groom and gift exchange ideas are nearly limitless.
Here's a quick guide to help you and your partner have a seamless bride and groom gift exchange as well as a few gift ideas to consider.
Why Couples Love the Tradition
Who wouldn't want a gift from their loved one before or after the wedding? Bride and groom gift exchanges are more than just a way to get fancy new jewelry or the latest technology. These stolen moments before or after the wedding can also be a welcome distraction from the chaos.
There's nothing quite like reading a handwritten letter from your soon-to-be-hubby or opening up a small box with sparkling diamond earrings. Bride and groom gift exchanges used to be a drab tradition, but couples have found a way to have fun with this custom.
Planning and Pulling Off the Big Moment
A couple of the most common questions asked about the bride and groom gift exchange is when is the best time to exchange gifts and how do you pull it off.
If you and your partner don't mind seeing each other before saying "I do," plan on a specific time to meet up before the ceremony to exchange gifts. Give yourself plenty of time so you don't have to rush opening the present and reveling in the moment.
If you'd prefer not to see your partner the day off before the ceremony, designate a messenger (e.g. best man, maid of honor, photographer) to pass on the gift.
Looking for the easiest and most efficient gift exchange possible? Give each other your tokens of appreciation the night before or after the party's over. Some couples choose to exchange gifts on the morning of, which can be a great way to start off your special day.
Gifts for the Bride
From keepsake boxes to photos of when you just started dating, your gift to her should reflect your romantic history and your undying love for her. Here are a few ideas that will make her jump with joy.
Sparkling Stud Earrings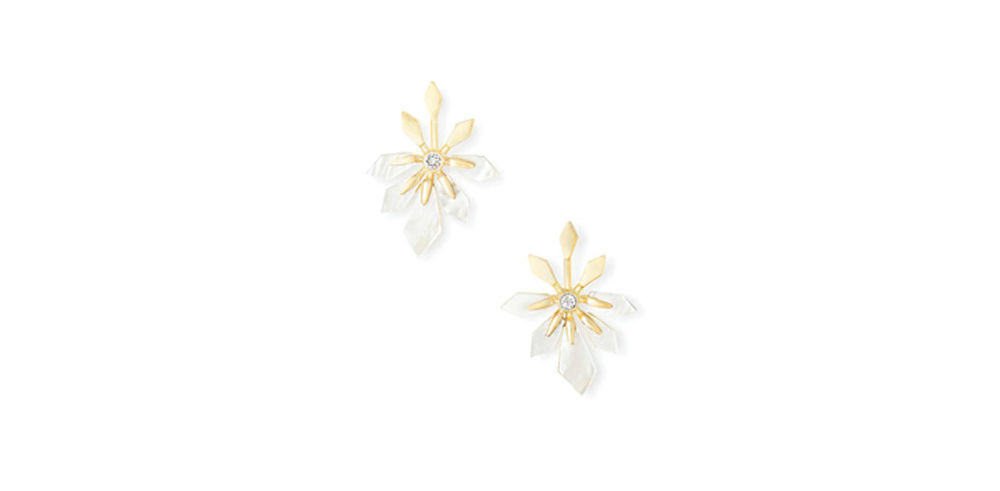 Make her even more beautiful than she already is with a pre-wedding gift of sparkling stud earrings. These colorful studs can add a dash of color without distracting from her radiant smile. For a colorful selection of studs, check out Kendra Scott's knockout gemstone earring collection which includes brilliant gemstones like the vivacious and glistening drusy or stunning amethyst.
Gemstone Necklaces

Pair those stud earrings with a radiant gemstone necklace or just go with the necklace alone. TACORI's gemstone necklaces can do wonders for a bride's confidence and overall look with their diverse selections for any type of woman.
Gold Bracelets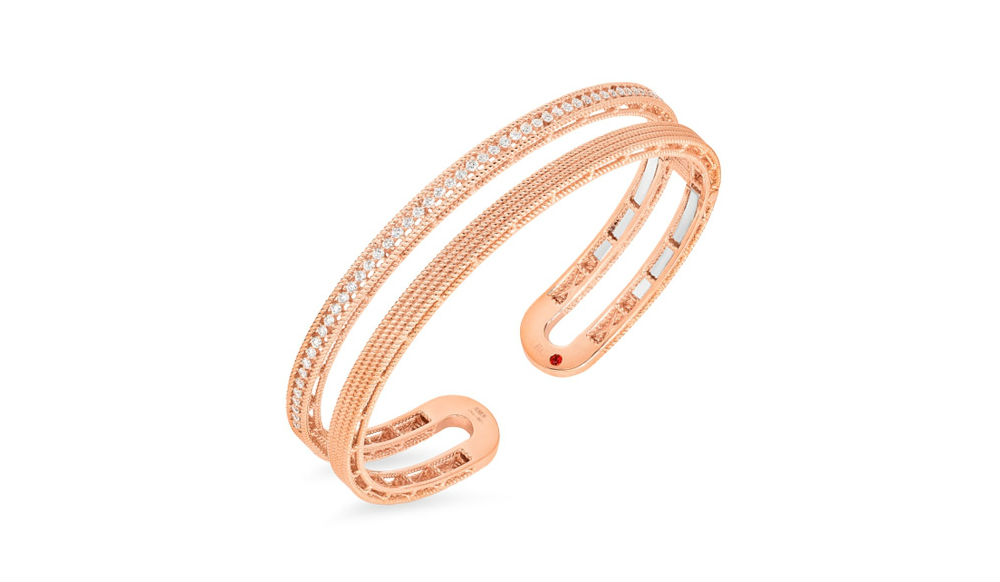 No other metal is more noble than gold. Pick this warm and lustrous metal for wedding day bracelets. An 18K rose gold bracelet is easy to wear and will make your bride-to-be feel like royalty.
Gifts for the Groom
Grooms are notoriously hard to shop for, but not if you get them luxury jewelry. For the main event, consider these stunning gifts for him.
Cartier Watches
Cartier watches are the epitome of luxury. From the vintage-inspired Calibre de Cartier Chronograph to the unique Tank watches, Cartier knows how to make an elegant and timeless timepiece. Cartier's long history of watch innovation ensures you get the finest quality craftsmanship for the one you love.
William Henry Accessories
William Henry accessories aren't for the typical man. As purveyors of fine pocket knives, William Henry offers the hip and modern man a wide selection of necklaces, bracelets, pens, and pocket knives. You won't find rare materials like these anywhere else. Get your hubby a knife with an archaic wooly mammoth tooth or magnificent scarlet pine handle.
Bulova Watches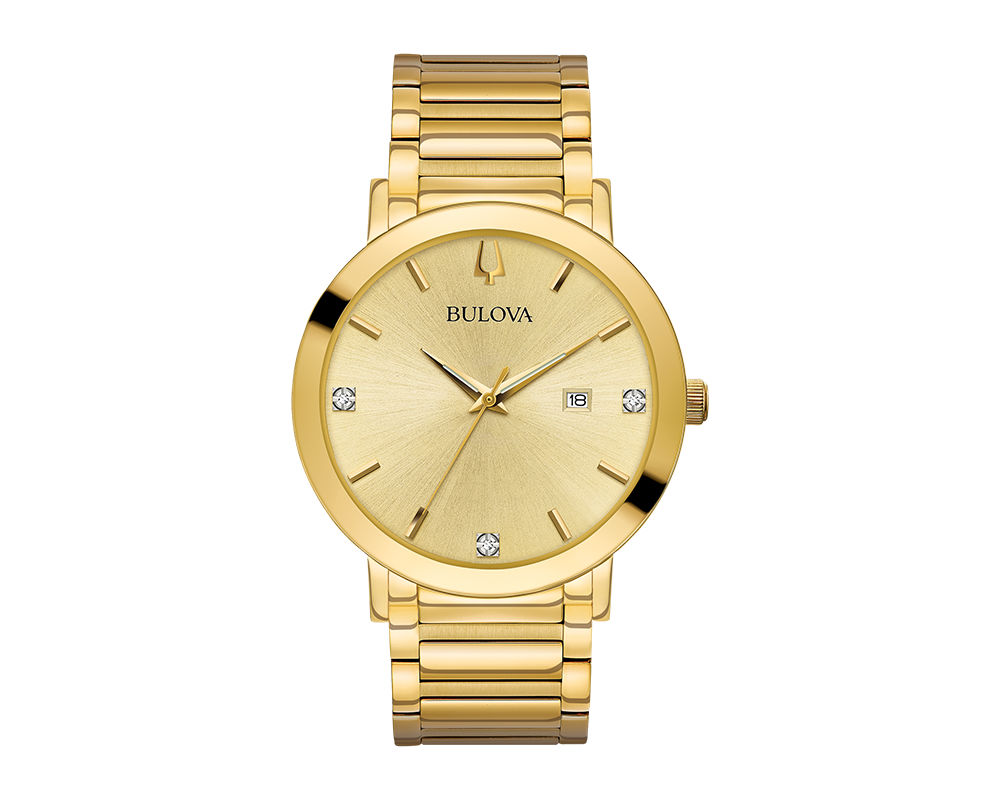 Bulova watches run the gamut between ultra-modern to fun and sporty. Bulova's Curv watch features neutral gray undertones and a stunning array of complications to streamline your man's life. Bulova's modern gold watch will make your soon-to-be-husband feel like he's living large and in charge.
A Personalized Engraving
Take your bride and groom exchange up a notch with a personalized engraving of a special date, nickname, or message to show how much you care. Spring those extra few dollars to make your jewelry piece one-of-a-kind.
Find Bridal Gifts and More at Albert's Diamond Jewelers
You're bound to receive an endless amount of wedding presents on your special day. The bride and groom gift exchange is the one gift you'll never forget. To choose the perfect gift for your bride our groom, head to our Schererville and Merrillville showrooms to find the perfect gift and get it engraved with a special message for your beau.