Bridal Jewelry Trends Beyond the Rings
December 19th, 2019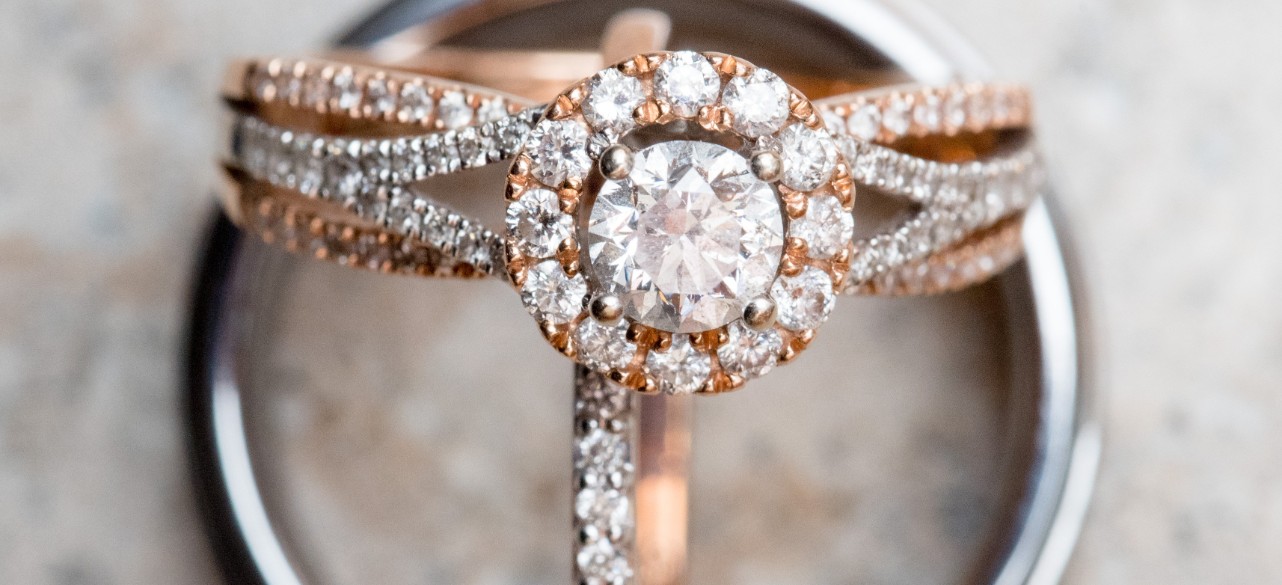 The engagement ring is the ultimate symbol of matrimony. Whether you opt for big, glitzy diamonds or subtle, shimmering gemstones, this piece is likely the most treasured in your collection. Still, modern brides don't just walk down the aisle wearing a single ring. On the contrary, contemporary women have been donning a wide array of pieces in celebration of their all-important day. Keep reading to learn about some of the biggest bridal jewelry trends you can expect to see in 2020:

Top Trends in Bridal Jewelry
Many women dream of getting married with TACORI jewelry on their ring finger. However, on this most special of days, brides are looking for additional ways to stand out. After all, it's one of your only chances to have every eye in the room on you, and you might as well take advantage. Here are some of the biggest bridal jewelry trends for the New Year:

Green Stones
Adorning the fingers and throats of the rich and famous for centuries, emeralds are one of the most desired gemstones out there, and they're enjoying a serious moment in the world of bridal jewelry. Offering a pretty pop of color against white dresses, emeralds and other green jewels make brides feel even more exceptional. Consider a piece by Kabana Jewelry for an unexpected addition to your white ensemble, or the marble-like elegance of aquaprase jewelry offered by Le Vian.
Big, Brilliant Hoops
Who said bridal jewelry had to be dainty? Bold brides are opting to shine on their special days by donning large hoop earrings. Choose from an array of shapes, sizes, metals, and gems to find the perfect option for you. Large hoops are particularly appropriate for brides who opt to wear their hair up on this most special of days.

Diamond Bracelets
Who says diamonds only belong on your ring finger? One of the top bridal jewelry trends of 2020, diamond bracelets bring the sparkle up your arm. Opt for an elegantly simple tennis bracelet or choose a wider statement piece that invites attention as you spin around the dance floor. You can even select a piece that matches your engagement jewelry!
Signet Rings
With your engagement and wedding ring taking up space on your left hand, the right one might be feeling a little left out. Diamond fashion rings in the form of signet rings are a great way to let the other fingers get in on the fun. You can select a piece bearing your new initials or opt to wear those of your sweetie. Additionally, some signets bear designs and other emblems on their flat faces. Find the one that works for you.
Shop at Albert's Diamond Jewelers This Holiday Season
Whether or not 2020 is the year you walk down the aisle, Albert's Diamond Jewelers is the perfect place to shop for all your special pieces. From holiday gifts to bridal jewelry, we offer a wide selection of classic and trendy collections by all your favorite designers. Stop by today to find something extraordinary. Contact our Schererville, Indiana showroom at (219)-322-2700, or our Merrillville, Indiana showroom at (219)-769-1976.