Bold and Audacious: 8 Sculptural Statement Earring Sets We Know You'll Love
November 7th, 2018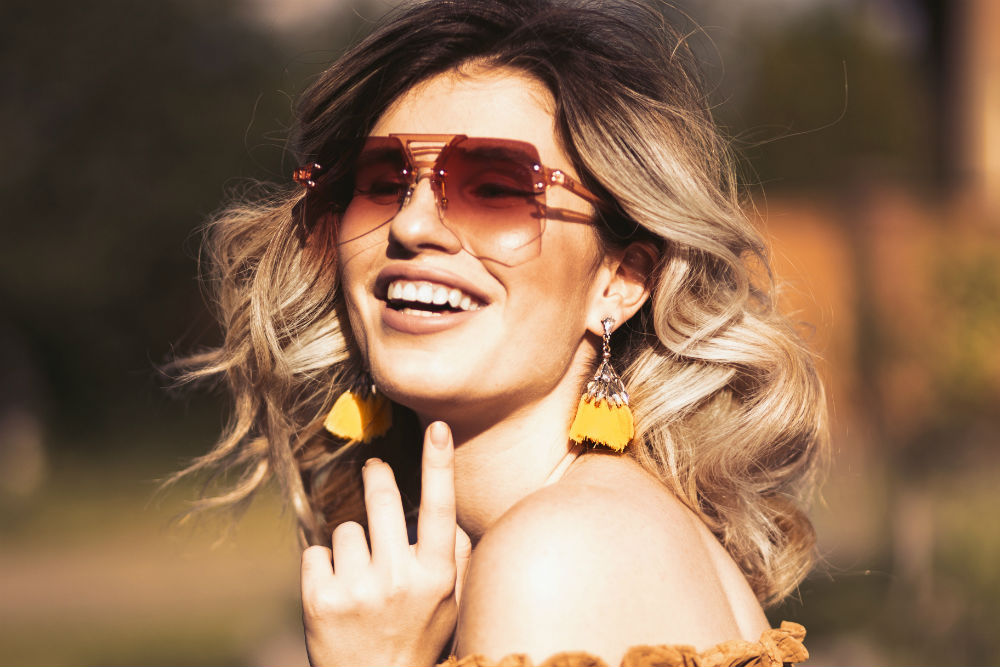 They're loud. They're proud. They're graphic, unique, and exciting. While we find that summer tends to be about keeping things breezy and lightweight, with autumn comes the desire to wear pieces that feel a bit more substantial.
If you're looking to shake things up at school or in the office in the coming fall season, sculptural statement earrings are the perfect place to start.
What Are Sculptural Statement Earrings'
We're all familiar with the concept of statement pieces, but what makes an ordinary pair of statement earrings sculptural'
Unusual shapes, generally larger than your average fare, in powerful colors are quite characteristic of this category of jewelry. These designs can be abstract or evocative of familiar symbols and iconography every year, our favorite brands delight us with new looks.
Faint of heart? Not a problem there are plenty of ways to take on this trend without feeling like your ensemble is screaming at everybody you meet.
Dress down an especially outlandish pair of statement earrings with a minimal, no-nonsense outfit, such as a solid-color sweater and a dark pair of jeans. Choose a set that embodies an uncluttered and artful look, avoiding the fuss of unnecessarily complicated accessories.
Simple and Elegant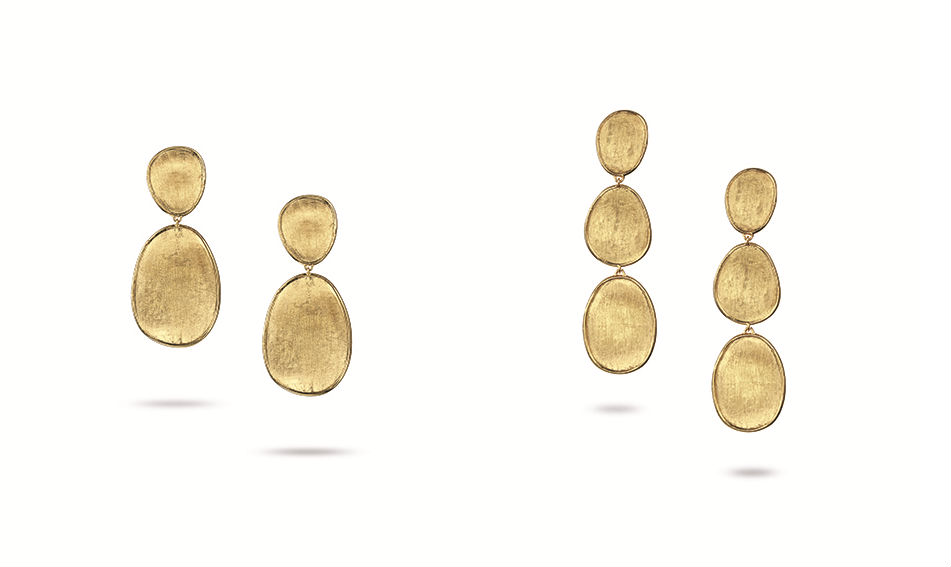 When it comes to pieces that leave a real impression, Marco Bicego has got to be one of our all-time faves. Their Lunaria series embodies that contemporary, cultured look that we crave year after year as the weather cools down.

If, like us, you're also a Kendra Scott fanatic, you're really going to fall in love with the sculptural statement earrings concept '€" her style, so in alignment with the memorable looks that this movement is quickly becoming known for, will blow your mind. Her Aragon silver drop earrings look like they came straight out of the Met.
Also from Kendra Scott: her Luca statement earrings will instantly impart your outfit with a feeling of modern glam. Her Danielle matte sculptural statement earrings are a stunning sight to behold in red mother of pearl; they're an excellent way to update your favorite date night LBD in anticipation of the sultry coolness of fall.
Step Outside of the Box

Because there's nothing more refreshing that choosing a pair that deviates from your usual routine of style. John Hardy is bae when it comes to producing pieces that take us out of our comfort zones in the best way possible.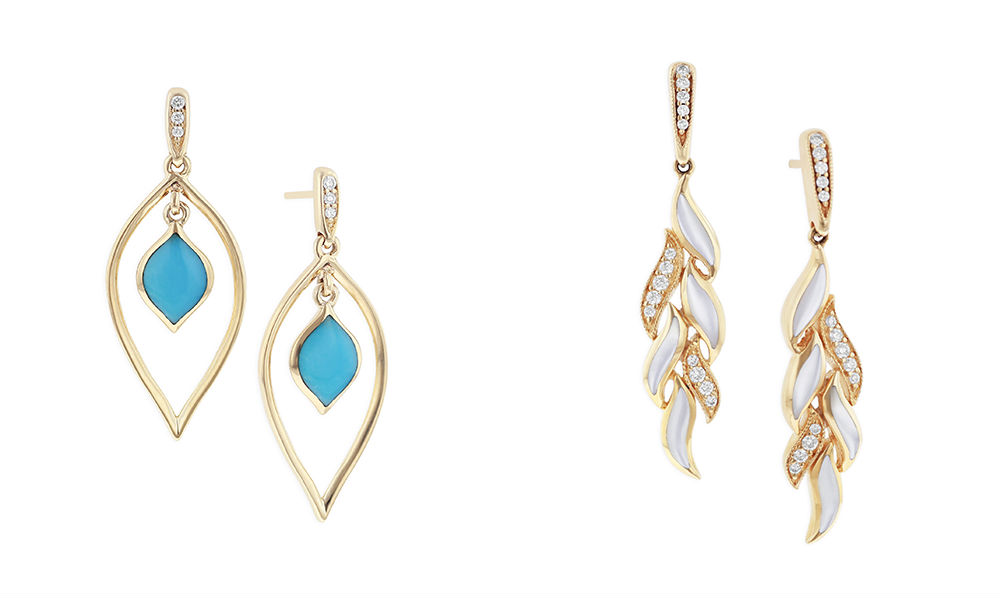 While Kabana definitely tends more toward the conservative and refined end of things, they have plenty to offer in the way of unusual, organic shapes. From their Petite line hails the drool-worthy pair of caged turquoise gemstones. The attractively-cascading pair of sculptural statement earrings come from their Rose collection and are just enough to send a dull look right over the edge.
Don't Let Another Day Pass You By
The time to get fabulous is upon us.
If you're looking to stock up for fall with the hottest sculptural statement earrings on our radar, make an appointment with us and stop by. We've been in business for over a century, and our list of satisfied patrons reaches from here to the heart of Chicago and back. Our team of experts is armed and ready to please with one of the most extensive catalogues in the Schererville and Merrillville area.