From 9-to-5 to After Hours: Best Jewelry for Every Professional Attire
October 5th, 2023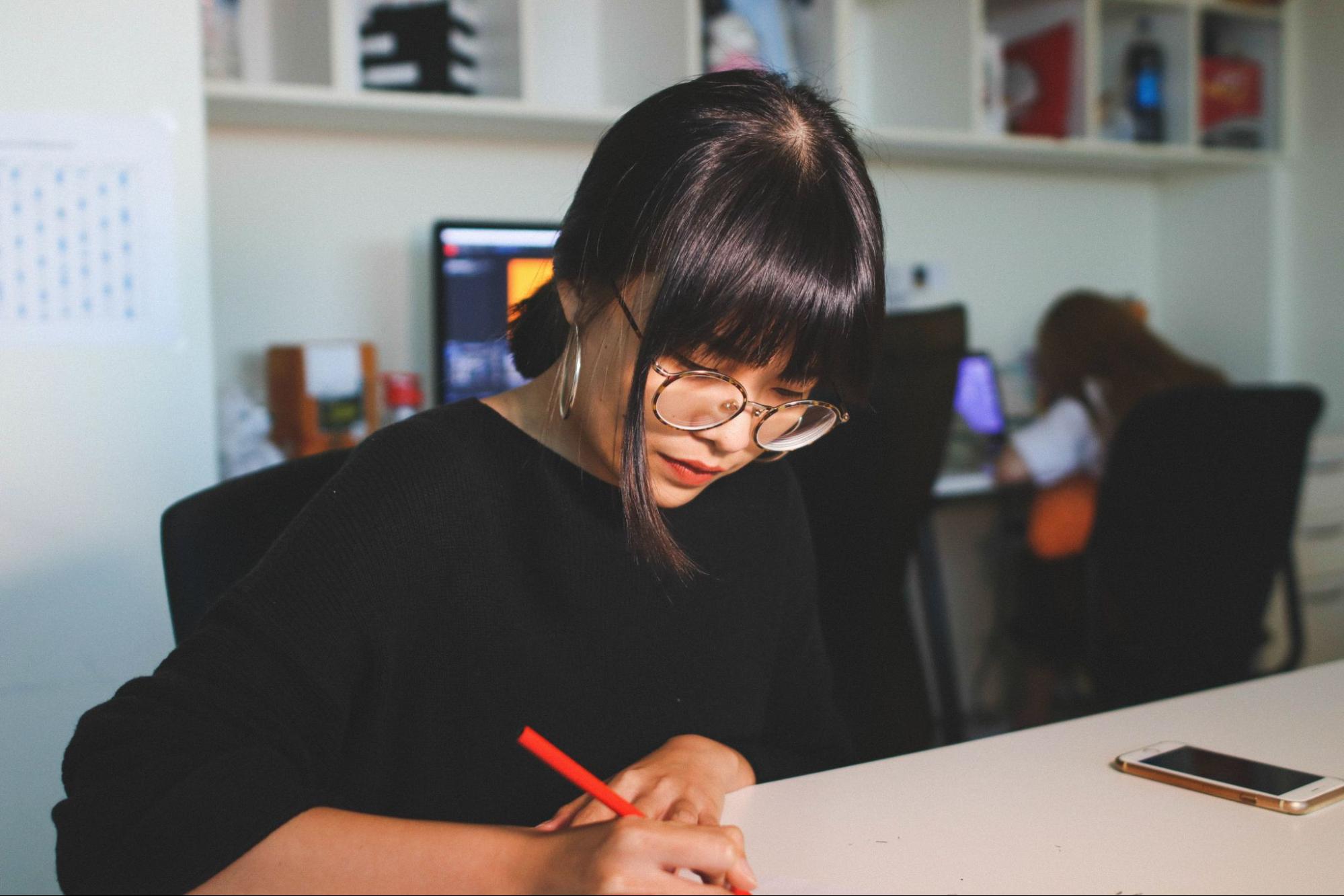 In the world of professional attire, the right choice of jewelry can convey confidence, sophistication, and a keen attention to detail. The art of selecting jewelry pieces that seamlessly blend with your professional ensemble is a skill that can truly elevate your appearance and leave a lasting impression. In this guide, we've compiled a curated selection of jewelry styles that transcend workplaces, offering a versatile range of options that can effortlessly complement any professional look. These timeless and tasteful jewelry choices are designed to empower you by adding the perfect finishing touch to your attire, ensuring you radiate confidence and poise in every professional setting.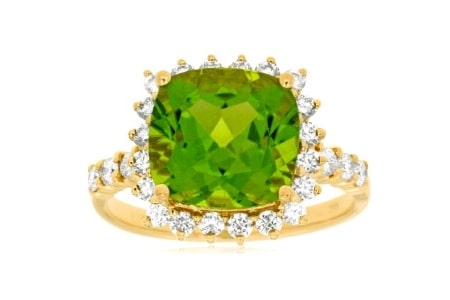 Office Job
For professionals whose days are predominantly spent working at a desk, the allure of gemstone fashion rings lies not only in their exquisite beauty but also in their ability to effortlessly enhance your workspace aesthetic. As you navigate your tasks with precision, the gemstones' captivating play of light and color will gracefully catch the eye, transforming routine tasks into moments of glamor. Among our in-house collection, this lavish peridot fashion ring stands as a captivating choice. With its vibrant green hue and a timeless design, this ring strikes the perfect balance between poise and personal style.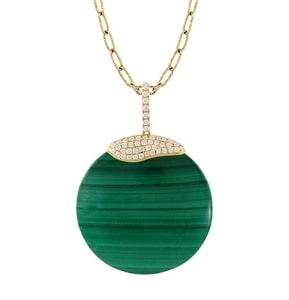 Customer Service
In the realm of customer service, where personal interactions are at the forefront, one's choice of accessories becomes a powerful tool. Pendant necklaces emerge as the perfect companions for customer service employees, enabling them to convey their unique personalities in a striking manner. Take, for instance, the mesmerizing malachite and diamond pendant necklace from Doves by Doron Paloma. Its lush green malachite exudes an air of elegance and balance, while the delicate diamonds add a touch of luxury and light. Beyond the visual allure, each pendant holds the potential to initiate meaningful conversations, forging connections that extend beyond the service interaction.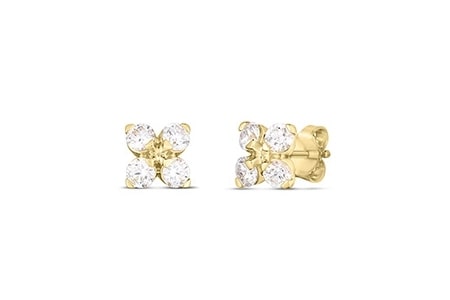 Laborer
Stud earrings, exemplified by the exquisite Love in Verona flower design from Roberto Coin, stand as the perfect adornments for the beauty who immerses herself in hands-on work. The unobtrusive and secure design ensures that they remain comfortably nestled against the earlobe, eliminating the worry of catching or tangling amidst a busy day. For those who engage in tasks requiring dexterity and precision, these stud earrings offer a seamless blend of style and functionality. These Roberto Coin Love in Verona earrings not only enhance one's aesthetic allure but also mirror the resilient spirit of those who seamlessly navigate the realms of both artistry and industriousness.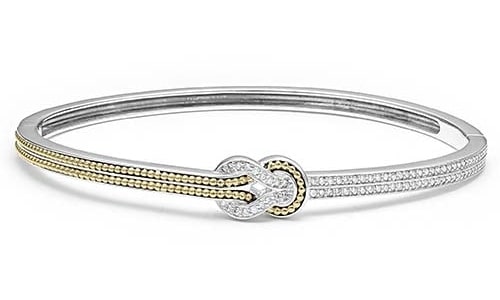 Freelancer
In the realm of freelance professionals, where every interaction carries the weight of creating lasting impressions, the choice of jewelry becomes an artful means of self-expression and confidence. The shimmering embodiment of this principle can be found in the exquisite diamond cuff from LAGOS. As you step into a pivotal meeting with a new client, this cuff serves as more than just an accessory; it is a statement of professionalism and refined taste. The delicate arrangement of diamonds paired with mixed metals exudes refinement, subtly catching the light as well as the client's attention. With each gesture, the cuff silently narrates a story of dedication and flair, leaving an indelible mark in the client's memory.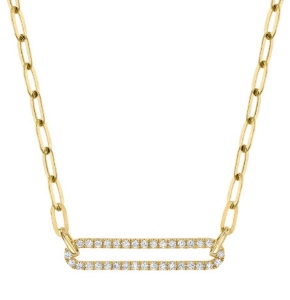 Food Industry
Chunky chain necklaces emerge as the perfect sartorial companions for individuals immersed in the fast-paced world of the food industry. Their dual nature, blending chic aesthetics with practical functionality, proves invaluable amidst the hustle and bustle of culinary endeavors. As a culinary professional navigates the dynamic kitchen environment, this chunky chain necklace from Shy Creation effortlessly infuses a dash of trendiness to their attire. Yet, its true brilliance lies in its secure and robust design, resilient enough to withstand the rigors of a demanding job. In the realm of the food industry, where style meets substance, these necklaces symbolize both flair and reliability, exemplifying how fashion can seamlessly merge with the demands of a bustling workspace.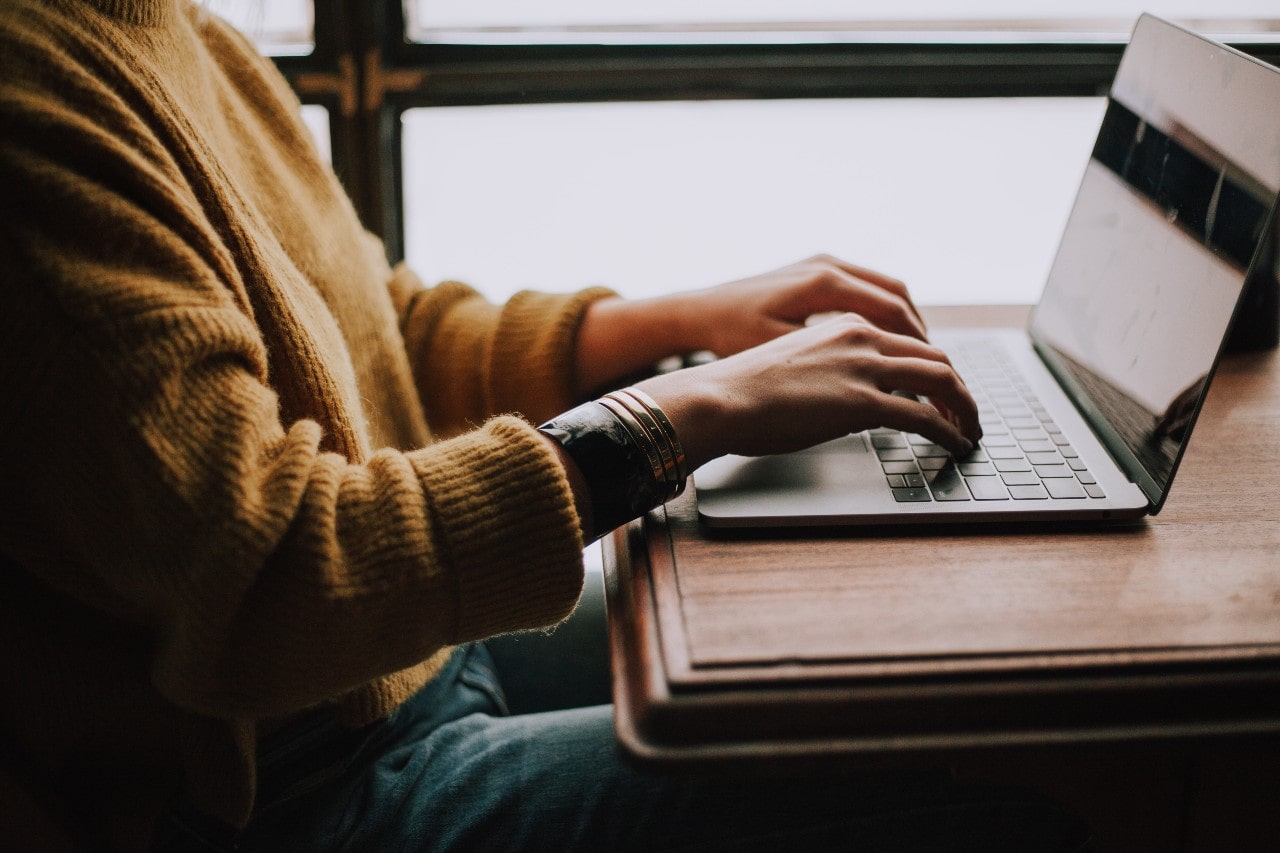 Shop Workplace Jewelry at Albert's Diamond Jewelers
When it comes to selecting the perfect jewelry for the workplace, Albert's Diamond Jewelers, a renowned Schererville jewelry store, stands as an unparalleled destination. With a legacy of excellence in providing exquisite pieces, we understand the delicate balance between professional elegance and personal style. Navigating through our curated collection of designer jewelry, you will discover a myriad of options tailored to diverse work environments while speaking to your distinctive aesthetic preferences. Schedule an appointment for personalized assistance from our experts today.