A September Birthday Gift: Sapphire Birthstone Jewelry for Yourself or a Loved One
September 4th, 2019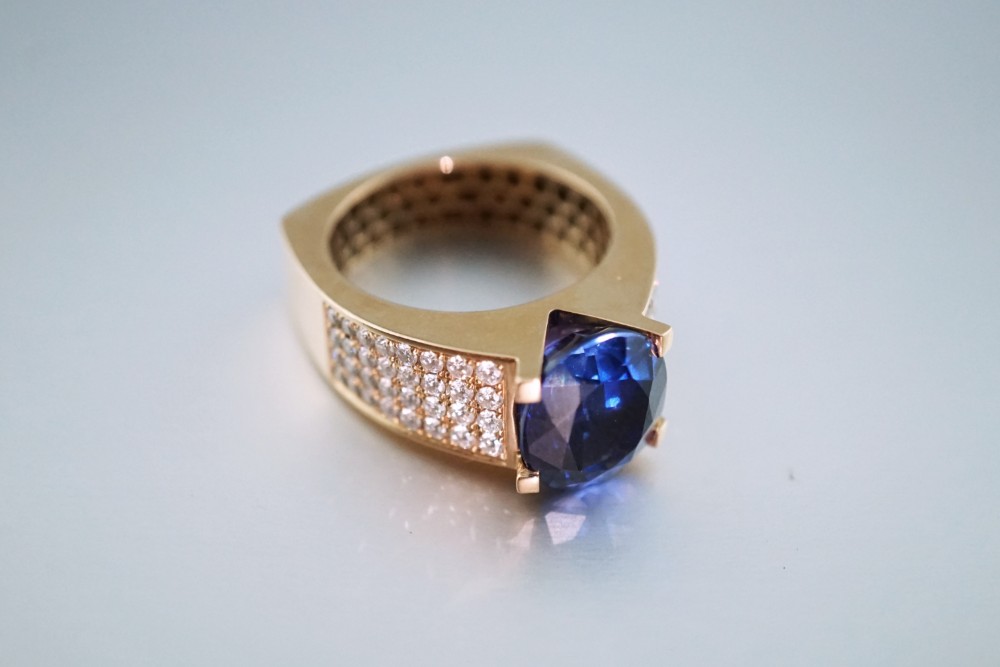 Every month has a special birthstone or set of similarly colored birthstones that represent its special qualities. For September, the jewel of choice is sapphire. For thousands of years, this elegant blue corundum has been associated with wisdom, deep oceans, and purity, and unique refinement. When you're looking for a special gift for your September someone, why not take a peek at sapphire jewelry? Here at Albert's Diamond Jewelers, we showcase some amazing collections of sapphire birthstone jewelry, which we're going to discuss in depth today!
Sapphire Bridal Jewelry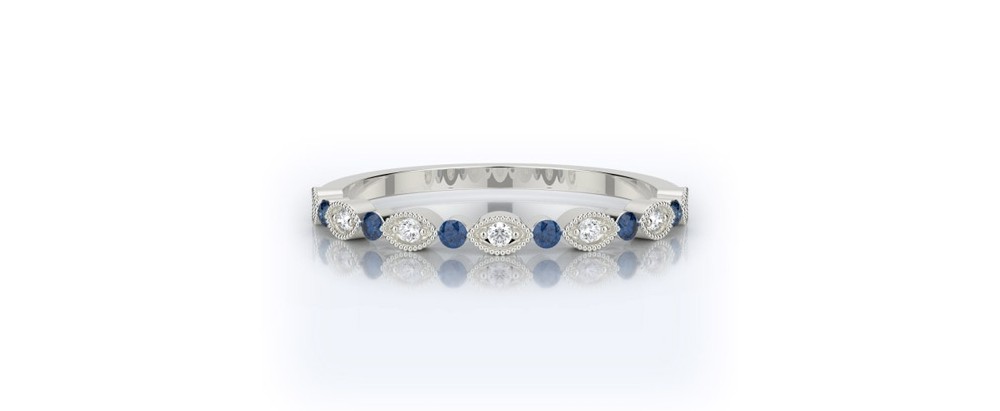 If you're going to get married to your September someone in their birth month, it might be a lovely choice to propose (or tie the knot) with a piece of sapphire-based jewelry. This is an amazing way of saying to your partner that you understand them and their life on an intimate level.
Many of the collections of engagement rings and wedding bands we showcase, such as those from Henri Daussi, feature elegant sapphires. For engagement rings, they're used as side stones, framing the gorgeous center diamond with the September symbolism a woman loves; our designer wedding bands boast not only blue sapphires, but also the feminine grace of pink sapphires!
Sapphire Fashion Jewelry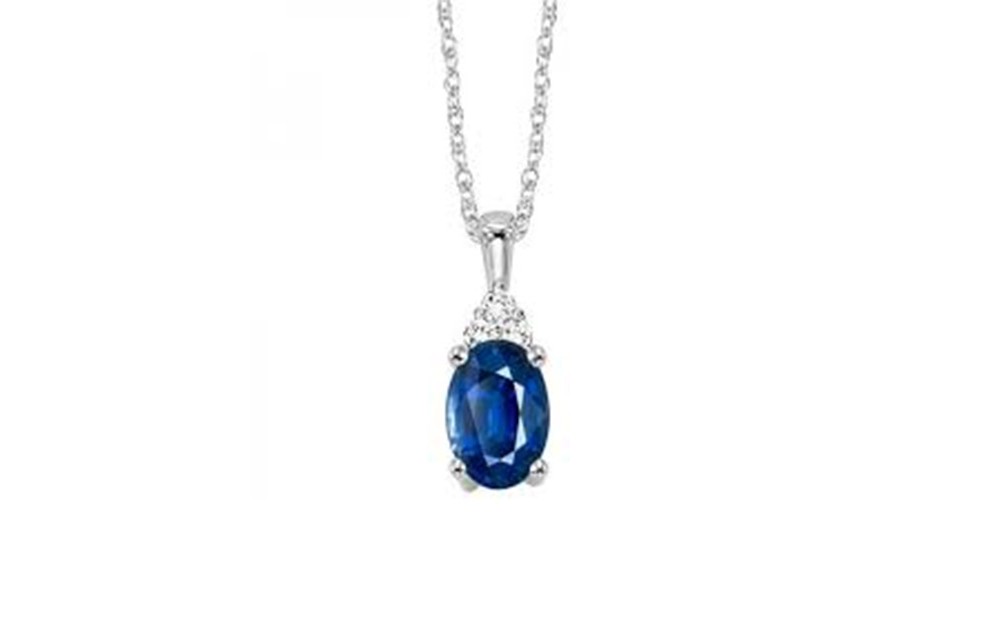 Bracelets and fashion rings sit on the most kinetic part of the body, which gives them a level of motion that can't be matched by anything but the longest earrings. Every time a woman moves her hands, the sapphires on her jewelry catch the light in a different way, allowing them to shine in different shades of blue. If you're looking for a remarkable style of sapphire bracelet, you may appreciate a bangle. The solid construction of a bangle dances with even more grace along a September-born woman's wrist.
While fashion rings and bracelets dominate the "motion" category, necklaces and earrings are gorgeous because they're immediately striking. They draw the eye from neck to face to the curve of one's cheek, creating a visual presentation that can't be matched. When you're choosing a sapphire to complement your loved one's features, what might be ideal? If they have blue or grey eyes, a gorgeous pair of blue sapphires are a marvelous way to bring out their beauty. If not, then a dazzling sapphire necklace from our own showcases will immediately draw every eye in the room.
Shop Sapphire Birthstone Jewelry at Albert's Diamond Jewelers
If you're interested in more ideas about sapphire jewelry for the September person in your life, give Albert's Diamond Jewelers a call, stop by our Merrillville or Schererville, Indiana showrooms today!