A Guide to Promise Rings at Albert's Diamond Jewelers
November 22nd, 2017
For over 100 years Albert's Diamond Jewelers has been committed to being an all-in-one destination for the bridal jewelry, fashion jewelry, or timepiece needs of their beloved greater Chicago area customers.
As a part of this commitment, we at Albert's Diamond Jewelers are proud to offer, in both of our Schererville and Merrillville, Indiana showrooms, a wide selection of designer-made promise rings.
Perfect for couples looking to take the next-step, parents wanting to say "I love you," or just as a way to celebrate close friendships, promise rings are a great way to show that special someone just how much you care. No matter what your reason is for wanting a promise ring, Albert's Diamond Jewelers is here to help!
To help you find that perfect promise ring, here are some promise ring considerations and suggestions from the fine jewelry experts at Albert's Diamond Jewelers.
Why Get a Promise Ring'
Sometimes called pre-engagement or commitment rings, promise rings have a history that stretches back to the 16 th and 17th century when couples would exchange the rings as a way to pledge pre-martial faithfulness. While this is still the most popular reason we hear for people wanting to buy a promise ring, it isn't unusual for people to want promise rings for other reasons as well.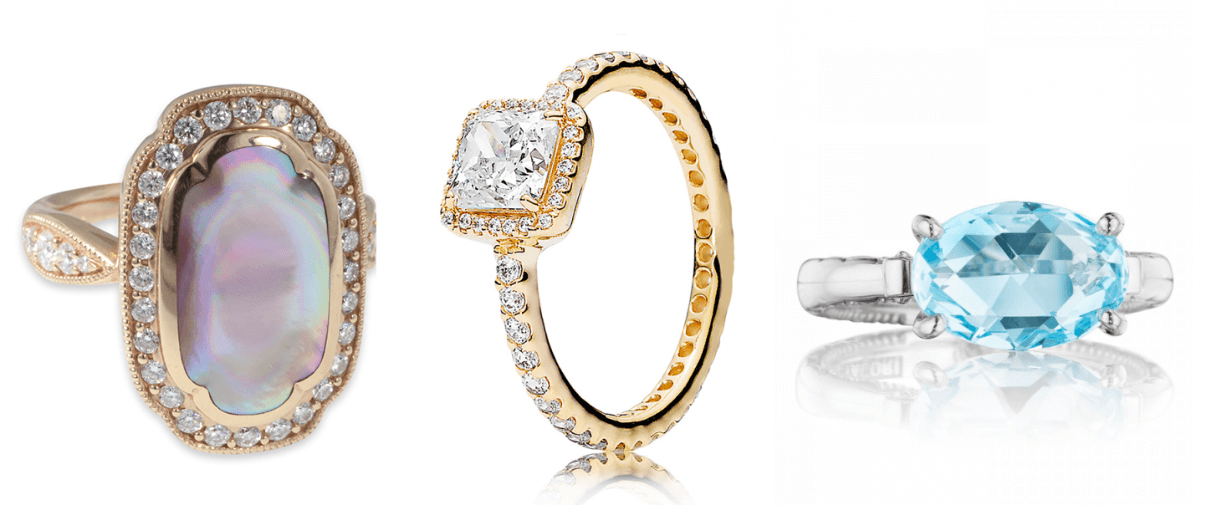 (Promise Rings from PANDORA)
For example, at Albert's Diamond Jewelers we often meet parents or grandparents looking for promise rings as a way to show their child or grandchild how much they love them. Additionally, close friends will sometimes wear matching promise rings to signify their undying support and kinship. Furthermore, we've also known customers who have picked up promise rings meant to serve as reminders of their own commitment to a cause or lifestyle.
What to Look for in a Promise Ring
Closely related in style and sentiment to everyday engagement rings, promise rings commonly feature romantic designs made of gleaming precious metals and adorned with boldly brilliant gems and jewels. Pictured below are three "typical" promise ring models. From our very own Albert's Promise Ring Collection, these pieces feature charming heart and floral-designed detailing, as well as are made of genuine rose, yellow, and white gold.

Alternatively, if you or the person you're getting this ring for has a more vivacious and distinctive sense of style, then make sure to explore the selection of gemstone fashion rings available now at Albert's Diamond Jewelers. Pictured below, these gemstone promise rings from the Le Vian collection are glamorously adorned with deliciously-named gemstones and metals. Made with chocolate diamonds, vanilla diamonds, "cotton candy" amethyst, and strawberry gold, promise rings such as these from Le Vian are pieces that are not soon to be forgotten.
How to Find the Perfect Promise Ring Today at Albert's Diamond Jewelers
Whether you're looking for a promise ring to celebrate commitment, friendship, or self-love, Albert's Diamond Jewelers is the place to go!
More than the models mentioned above, Albert's Diamond Jewelers proudly carries beautiful fashion and promise rings by legendary designers such as A. Jaffe, John Hardy, Kabana, and Mikimoto.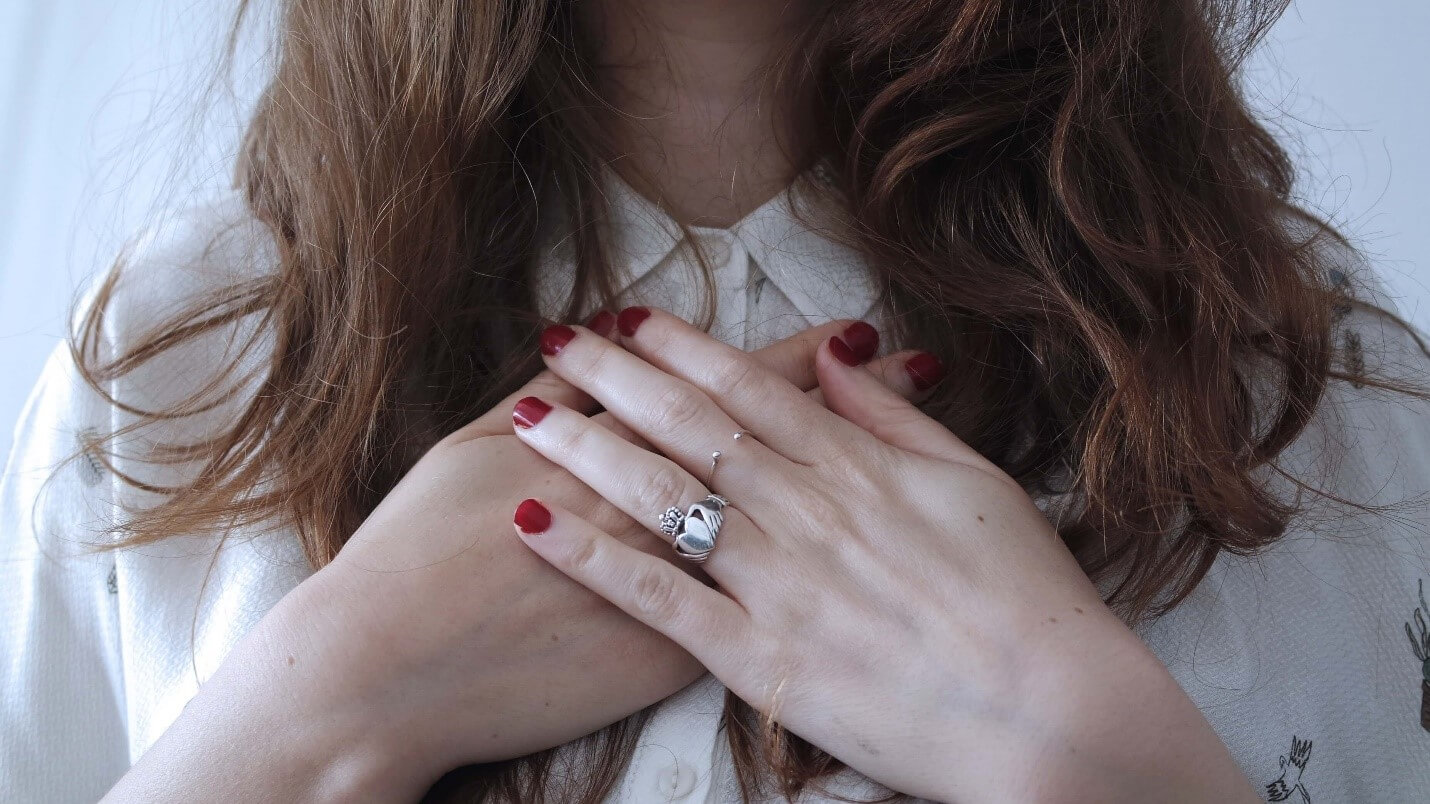 Additionally, the staff at Albert's Diamond Jewelers are experts when it comes to finding a promise ring that perfectly encapsulates your love and commitment. And to make the gift of a promise ring even more special, Albert's Diamond Jewelers offers in-house customization and engraving services in both of their Schererville and Merrillville showrooms.
For more information on the designer promise rings available now, please call (800)-946-1491, check out AlbertsJewelers.com, or visit the Schererville and Merrillville, Indiana, locations of Albert's Diamond Jewelers today!