3 Must-Have Necklace Trends for Spring 2018
March 28th, 2018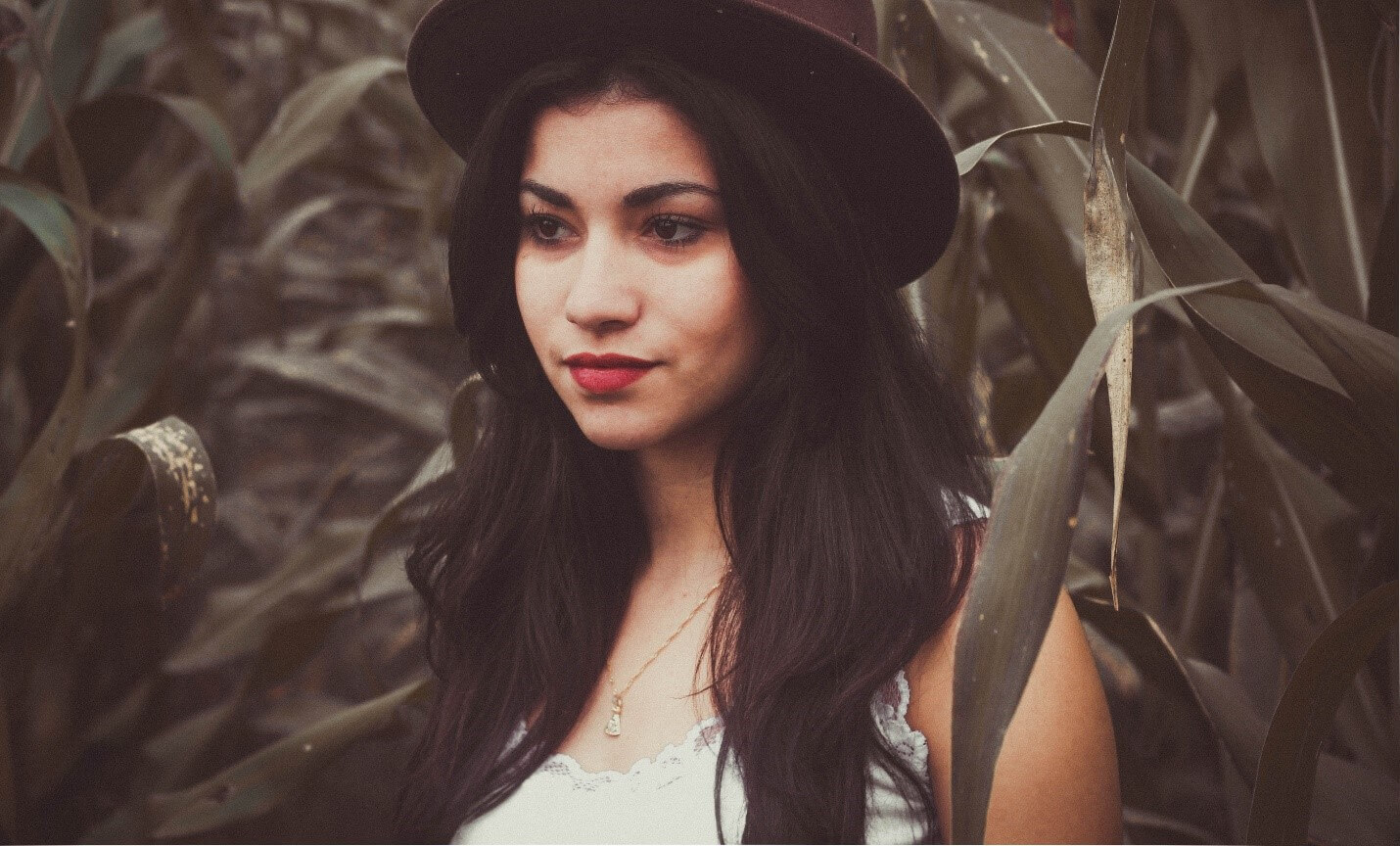 With blooming flowers, cheeping birds, and rising temperatures, spring is the perfect time for adding a dash of high-fashion fun to your typical, everyday ensemble. At Albert's Diamond Jewelers we pride ourselves in always staying on-trend and are happy to bring our customers a wide selection of designer necklaces that we just know you're going to love.
And to keep you looking fabulous this upcoming spring, here are three necklace trends straight from the runaway to the wonderful Schererville and Merrillville showrooms of Albert's Diamond Jewelers today!
Trend #1: Just Be Natural!
This season, we're seeing tons of designers move towards utilizing more nature-inspired motifs and embellishments in their 2018 necklace designs. Including folksy earth-toned colors, unique gemstones, and warm rose gold settings, the necklaces of Kabana, Marco Bicego, and Kendra Scott are great for starting the year out with a high-fashion bang.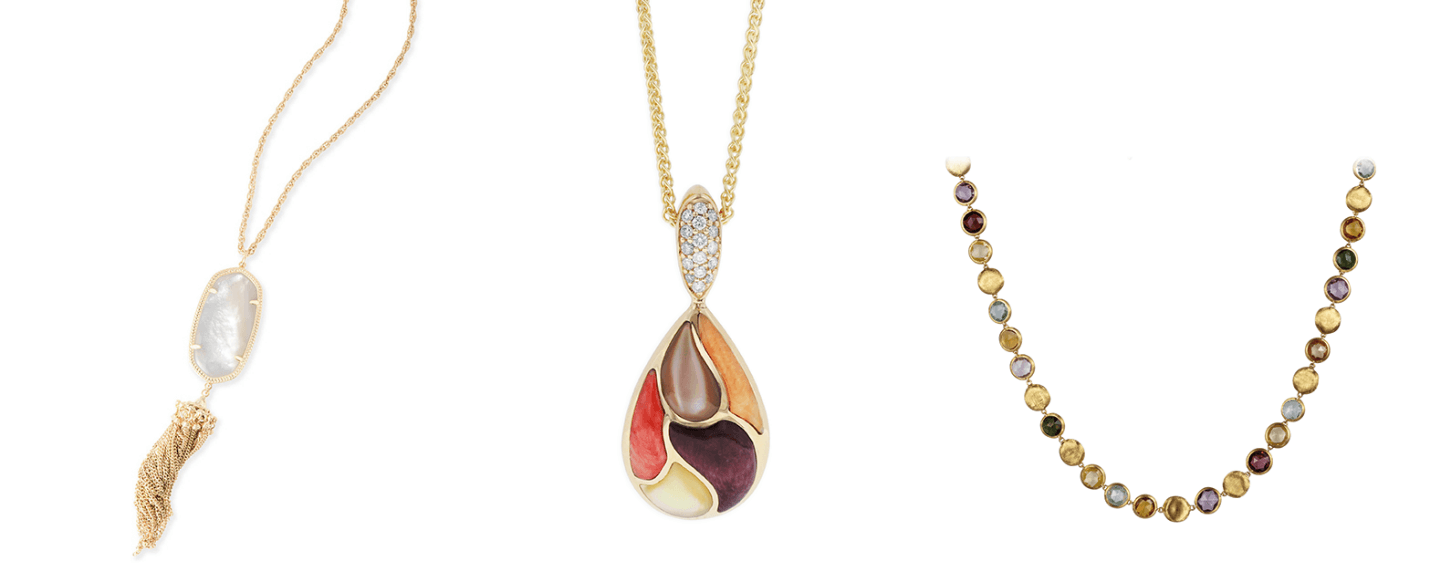 (Necklaces by Kendra Scott, Kabana, and Marco Bicego)
Perfect for everyday wear or something more formal, let your wild streak out with a necklace like any of the pieces pictured above which feature mother of pearl, diamonds, and even exotic spiny oyster.
Trend #2: Get Layered!
As popular this year as it has been in years past, another great springtime look is layering. Through mixing sizes, materials, and even gems and jewels, you can put together a unique look that is all your own and positively on-trend.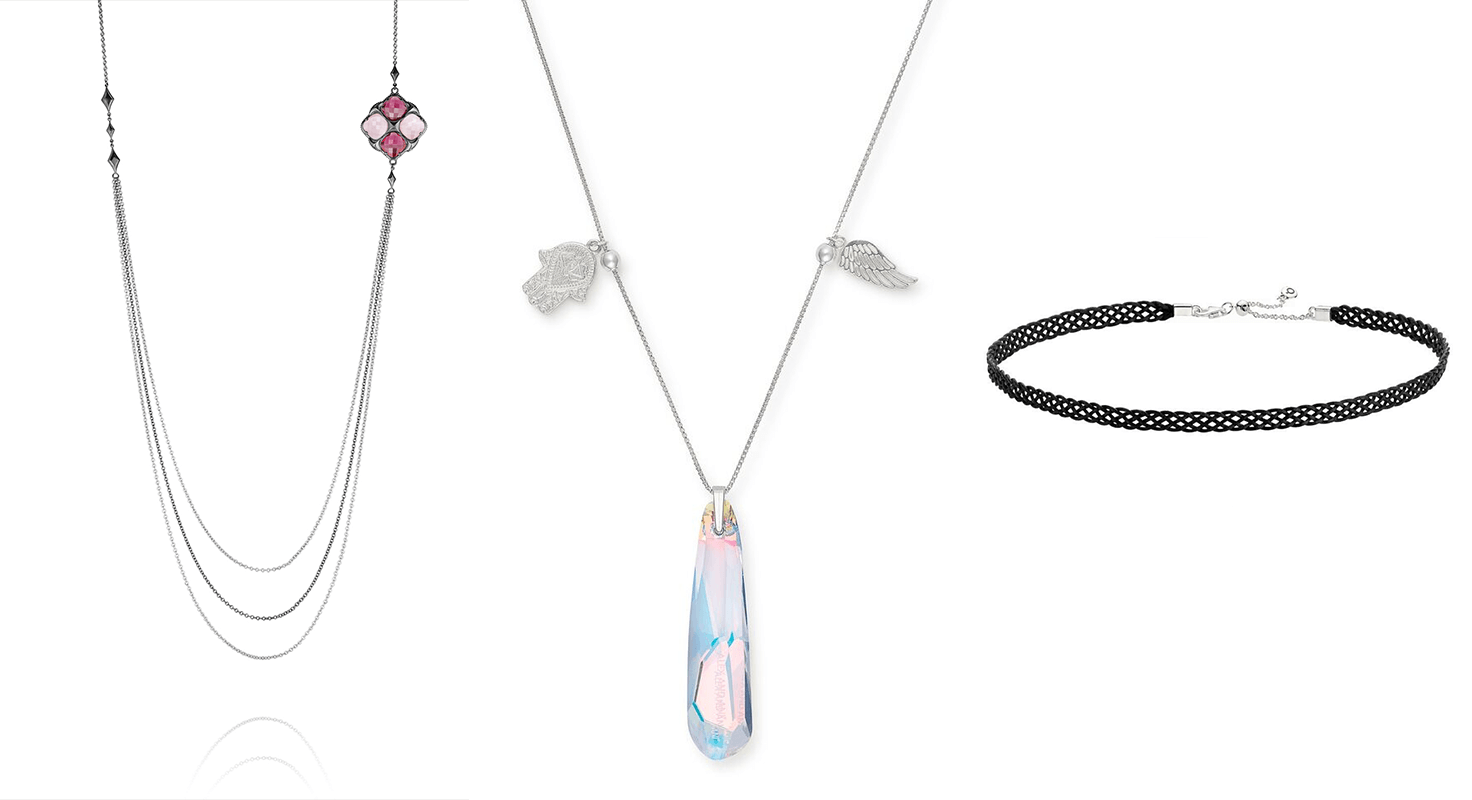 (Chain, Pendant, and Choker Necklaces from TACORI, Alex and Ani, and PANDORA)
For a perfect layered look, we suggest finding three necklaces of drastically different sizes, such as the chain, pendant, and choker pieces shown above from TACORI's City Lights, Alex and Ani's Guardian, and PANDORA's Woven collections. Combinations like these are easy to put together and look fabulous when paired with most jackets, blouses, and other layerable cool weather spring fashions.
Trend #3: Get Back!
Finally, one of our favorite rising trends this springtime is the newfound wider appreciation for ornate necklaces full of old-world and uniquely vintage charm. Designed classically but with distinctly contemporary flairs, this season's necklaces are covered with exquisite detailing that is inspired by an array of Art Deco, Art Nuevo, and Victorian fashions.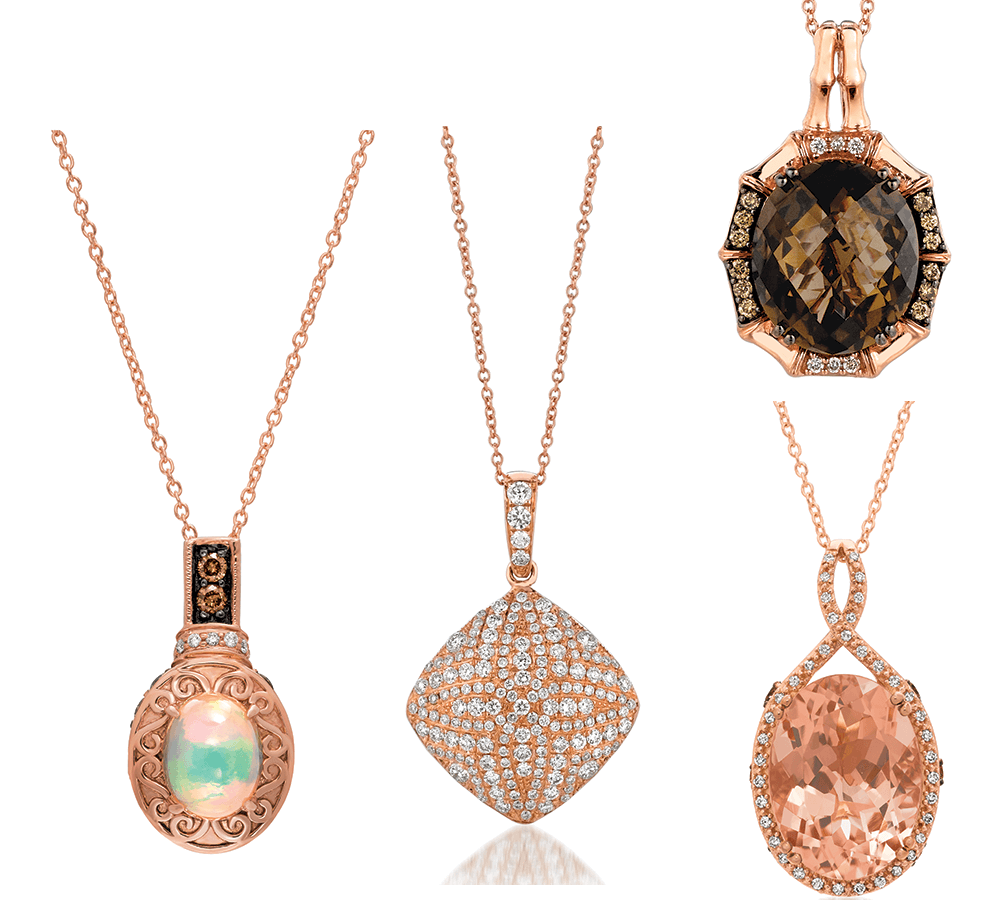 (Necklaces from Le Vian and the Le Vian Chocolatier Collections)
On display now in the Schererville and Merrillville showrooms of Albert's Diamond Jewelers, the necklaces of Le Vian are fabulous for perfecting this vivaciously vintage style. With a rich history that stretches back centuries, the unique necklaces of Le Vian feature a variety of designs that will look every bit as fashionable today and tomorrow as they did in days long past.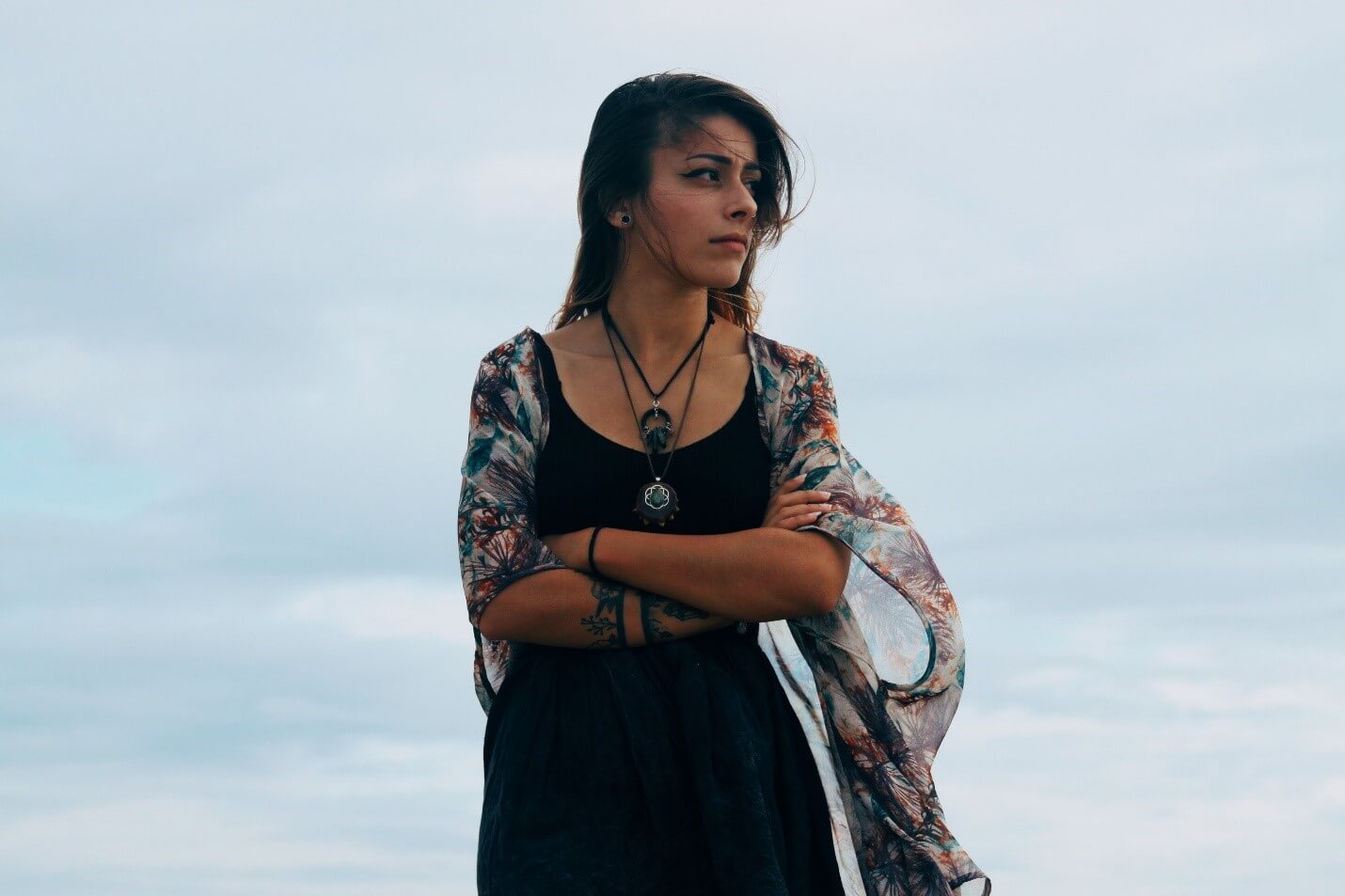 Visit Albert's Diamond Jewelers Today for More Spring Jewelry Trends!
These are only a few of the cutting-edge necklace trends we're seeing today at Albert's Diamond Jewelers. Filling our immaculate Schererville and Merrillville, Indiana showrooms today are pieces like the ones featured above and many others from renowned designers including A. Jaffe, David Yurman, John Hardy, Verragio, and more.
To learn more about the beautiful necklaces pictured above, please call 800-946-1491, explore our selection instantly at AlbertsJewelers.com, or visit Albert's Diamond Jewelers today, located in Schererville and Merrillville, Indiana!