2021 Engagement Ring Trends to Look Out For
December 10th, 2020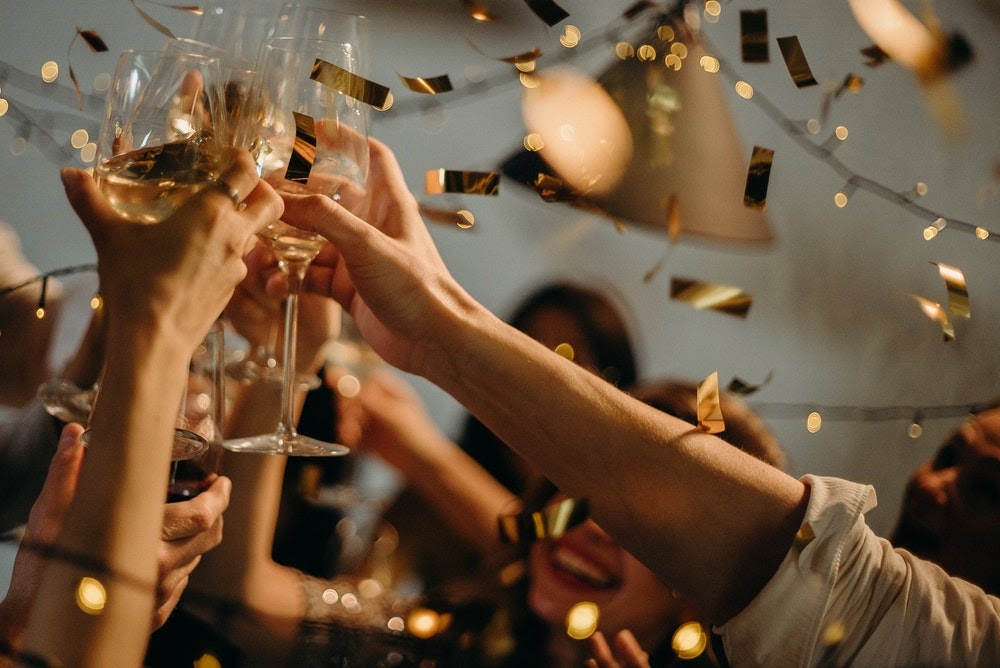 A new year means new engagement ring trends. For so many 2021 is a year of hope and romance and comes after a time when so many have realized what really matters most in life. We treasure loved ones more than ever. When love is in the air, a heartfelt proposal can be the vibrant beginning you and your partner need. In 2021, we're adopting an "out with the old and in with the new" view and looking at everything with fresh eyes and energy. These classic and up-to-the-minute engagement ring trends feature the best designs to stay on-trend.
Ethical Chic
One of the most in the most in-demand trends of recent times is the ethical engagement ring. In 2021, give your partner a ring they'll be proud to wear. A growing number of designers are using strictly conflict-free diamonds sourced from countries that follow a strict protocol. A diamond truly shines brighter when it's ethically-sourced and produced with sustainable techniques and guidelines.
A. Jaffe is known for their rigorous design process that produces striking and elegant rings. A. Jaffe's signature details such as the squared-bottom shank and quilted feature on the interior of the rings offer superior comfort and style. Plus, all diamonds are guaranteed to be conflict-free.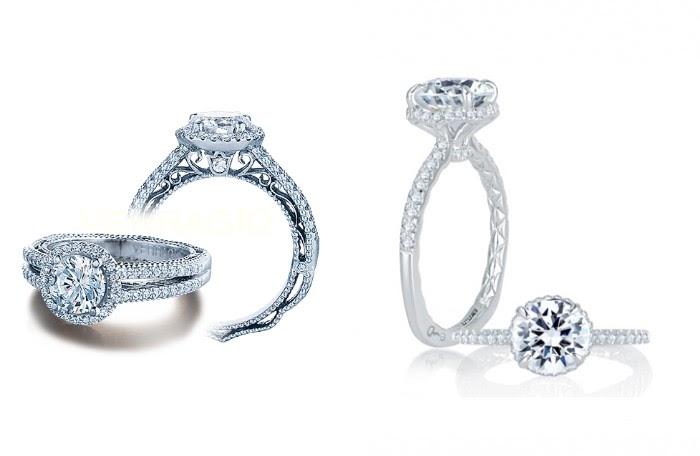 Verragio's engagement ring designs are timeless without being outdated. They're elegant without being extravagant. They feature eye-catching shank designs that are inspired by architecture and art. The conflict-free diamond is the cherry on top of the sundae of delightful designs.
Sculptural Allure
While the classic engagement ring will never go out of style, we think 2021 will see an influx of designs with a touch of art and whimsy. 2021's sculptural designs use all three dimensions to create a dynamic and intriguing style.
For over 30 years, Gabriel & Co has provided couples with breathtaking bridal jewelry in a range of styles. Even the simplest designs have an unexpected flourish to stand out. Some of the most inspiring Gabriel & Co. designs offer a split or freeform shank. Gabriel & Co experiments with structure and shape to create sculptural works of art.

Verragio's Venetian Collection redefines what a classic ring should be. Each design features vintage details, inspirations from timeless Venetian lace, signature Verragio beading, and handset diamonds. Every component has an intricate and finely crafted shape that's rich and full of entrancing charm.
Simplicity Redefined
Classic rings with a modern twist will be the epitome of 2021 bridal fashion. Designers aren't reinventing the wheel. They're enhancing designs to meet the refined tastes of contemporary couples. These designs stay true to tradition while updating the aesthetics philosophy.

If your partner prefers ageless designs, options from A. Jaffe's Classics Collection will pleasantly surprise them. The collection features clean lines and elegant solitaire silhouettes. Shop from a range of modern settings, band finishes, diamond cuts, each meant to reflect your personal style.
Christopher Designs crafts sophisticated and glamorous engagement rings with a unique twist. Each of their rings features their patented diamond cuts which amplify size, color, and clarity. Known as the Crisscut, the size and brilliance of the diamond are simply breathtaking.
A Flash of Brilliance
In 2021, bridal designs are all about subtle extravagance. Trending rings have an indescribable charm and distinctive energy that can bring life into your partner's wardrobe. Shop our collection of innovative bridal designs featuring the tiniest of details that make the biggest of splashes.
Our very own Albert's Collections features a wide range, from simple to elaborate designs, meant to cater to every sensibility. For a mixed metal and radiant look, shop our white and rose gold designs featuring three stones and an almost blinding sparkle.

Every love story has an inspiring proposal story. Shop Love Story's impeccable selection of timeless rings featuring distinct touches. Love Story has a range of halo diamond rings and solitaires. Some feature a floral shank design while others reinvent the traditional halo look with unique forms and shapes.
Find Your 2021 Engagement Ring at Albert's Diamond Jewelers
Albert's Diamond Jewelers has expert jewelers ready to help you find the ring of your partner's dreams. Stop by our jewelry showroom in Schererville Indiana to receive a warm welcome and personalized service. We can't wait to help you make your dreams a reality.