LILY AND LAURA '€" THE PERFECT STOCKING STUFFER!
January 16th, 2017
Looking for the perfect stocking stuffers? LILY and LAURA are a great gift, they have a stack of matching bracelets for every outfit and personality! These bracelets also roll over the hand to fit any wrist, and are made from the world's finest glass beads.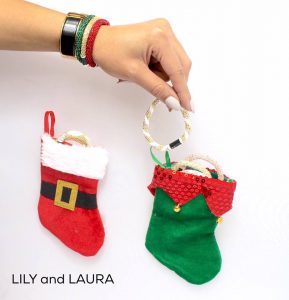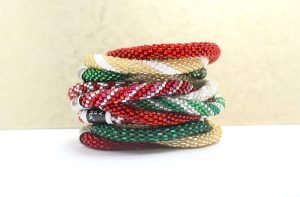 Give this holiday season is more than one way with LILY and LAURA! LILY and LAURA bracelets are hand crocheted by artisans in Nepal. Over one third of their total income goes back to Nepal, resulting in life changing, above fair trade wages.
Available in store at Albert's Southlake Mall (Merrillville) and Schererville, these bracelets are very affordable at 1 for $12 or 3 for $30.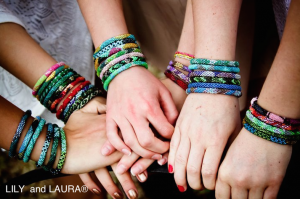 We can't wait to "See you at Albert's''? this holiday season!