Oval Cut Rings
ABOUT OVAL ENGAGEMENT RINGS
Well known for its romantic and striking design, the oval cut diamond's elongated shape allows for more surface area to catch the light creating a stunning display. Whether set alone or accompanied by a brilliant halo, oval cut rings add a touch of elegance with their timeless designs. The modern woman will love the unique silhouette while those with more vintage tastes will find that the oval shape lends itself to countless possibilities for metalwork and accent diamonds. No matter if it is for a contemporary take or a classic design, oval cut engagement rings will be ideal for the woman who wants to stand out with a glittering, distinct ring.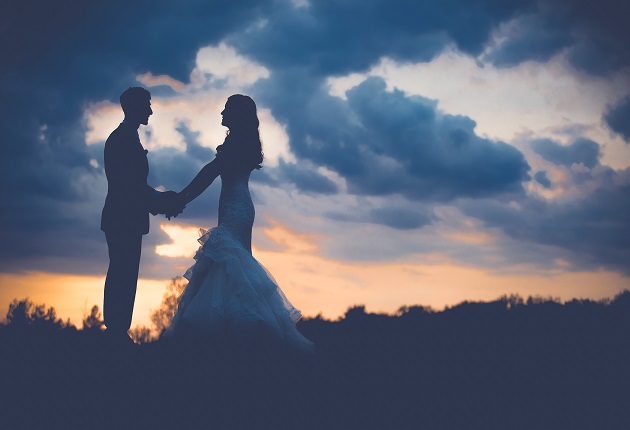 POPULAR OVAL RING COLLECTIONS
Verragio's tagline says it best when it proclaims that it is "Unlike any other ring." The Couture collection is one of the most customizable, with glittering double halos, split shanks, and multi-colored gold detailing. Not to be outdone, the Renaissance collection is a fresh take on an engagement ring, with glamorous cathedral settings and old-world influences; these rings are both classic and wonderfully modern. With over 120 years of experience, A.JAFFE's Classics collection showcases the timeless beauty of the oval ring. These rings are elegant and refined while still holding true to their romantic roots.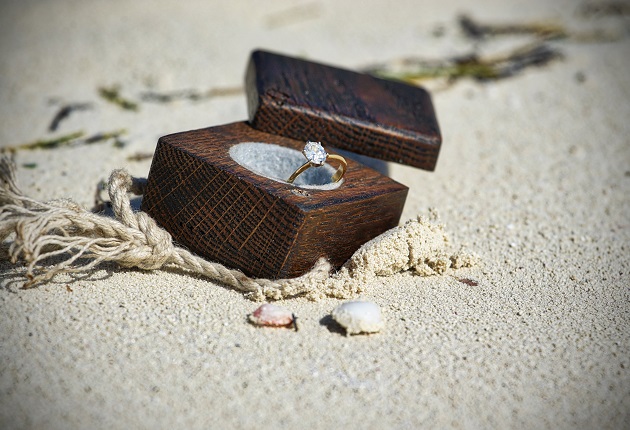 ADDITIONAL COLLECTIONS AVAILABLE
Gabriel & Co.'s handcrafted engagement rings are famous for their unique silhouettes with chevron dips and free-form bands that gently embrace the center stone. These rings push the bounds of artistry to create imaginative, show-stopping pieces. The oval diamond will shine all the brighter when surrounded by a glittering halo or take a trip to the past with their vintage-style rings. They feature detailed metalwork and filigree, all of which work to create a stunning piece. One of the most popular styles is the three-stone setting, with each one representing the past, present, and future of the couple's life.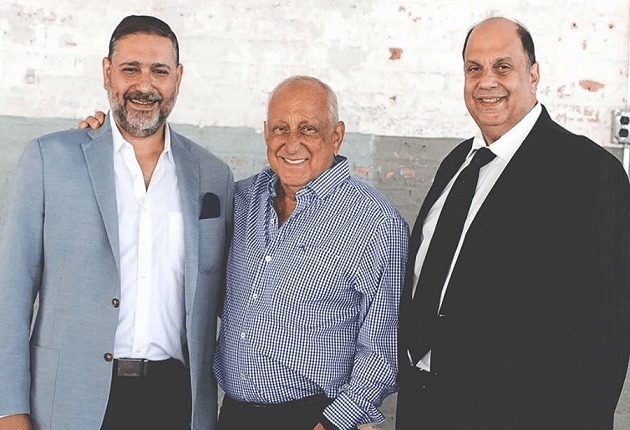 WHY ALBERT'S DIAMOND JEWELERS?
Located in Schererville, Indiana, Albert's Diamond Jewelers has been servicing the Northwest Indiana area for over a hundred years. With our ample experience and a keen eye for detail, our in-house collection of oval engagement rings are a high-quality choice that can stand next to well-known bridal brands like A.JAFFE and Verragio. We know that such pieces are precious; we offer jewelry repair, appraisal, and insurance to ensure that they always stay in ideal condition. Come visit our showroom, located near Chicago, Munster, and Highland, to see for yourself the top-notch quality that we are known for.