MODERN ENGAGEMENT RING STYLES
GUIDE TO MODERN ENGAGEMENT RING STYLES
Engagement rings have long been the preeminent symbol of romance and commitment. For over three thousand years couples have slipped rings on their fingers to show the world they are soon to be wed. Modern jewelry designers are finding new ways to create beautiful and unique engagement rings. With creativity and bold artistry, designers have made a diverse range of distinct styles.
HIDDEN HALOS ENGAGEMENT RINGS
Traditionally, a halo setting is a layer of small diamonds that surround the center stone. This setting is beloved for its brightness and radiance. Hidden halos are a twist on this old favorite, wherein the halo is shifted below the center stone. As a result, the setting can only be viewed from the side. This evokes an intriguing look that highlights the ring's most spectacular features.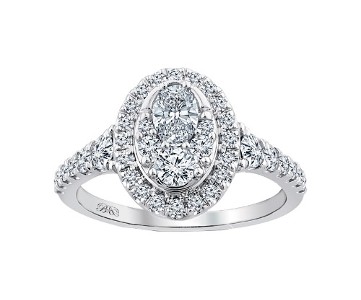 OVAL CUT HALO RINGS
Over 70 percent of diamonds are in a round brilliant cut. An oval cut halo ring is an exquisite way to make the center stone more unique while retaining a high level of brilliance. The oval diamond's slender shape evokes elegance and sophistication, while its large surface area creates an enchanting light display. With a halo setting, it becomes all the more gorgeous.
SPLIT SHANK RINGS
The shank is the part of the band that is nearest to the center stone. Whether imbued with a pave of gemstones or unadorned, it is nonetheless a central part of the engagement ring's visage. Split shanks are a captivating design detail that parts the shank for a more complex and dynamic look. There's a great variance in this style and it is sometimes used for a floral aesthetic.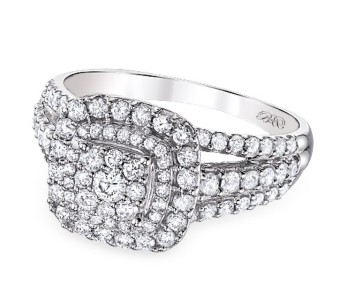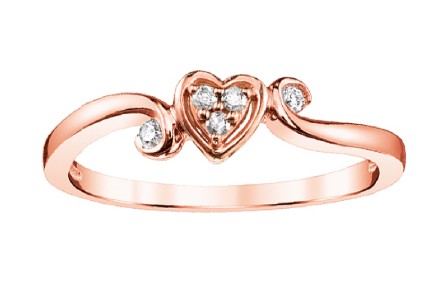 BEZEL ENGAGEMENT RINGS
In this setting, the center stone is surrounded by the ring's precious metal. This gives them a uniquely modern, sleek appearance. While there are plenty of ways to enrich a bezel, they make for incredible minimalist pieces. Bezel engagement rings tend to be more secure than prongs, which break relatively easily.
INTERTWINING ENGAGEMENT RINGS
For those who love a complex and intricate aesthetic, it's hard to go wrong with an intertwining engagement ring. These pieces feature gaps in the band, making for an ornate and glamorous aesthetic. Some of these rings are actually multiple rings that lock together, so as to let the wedding band and engagement ring work together for a full bridal set.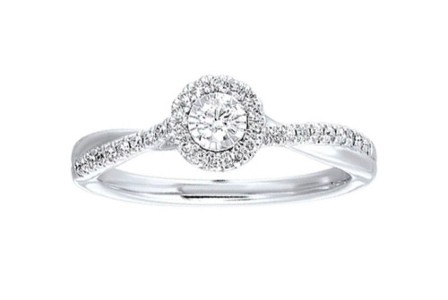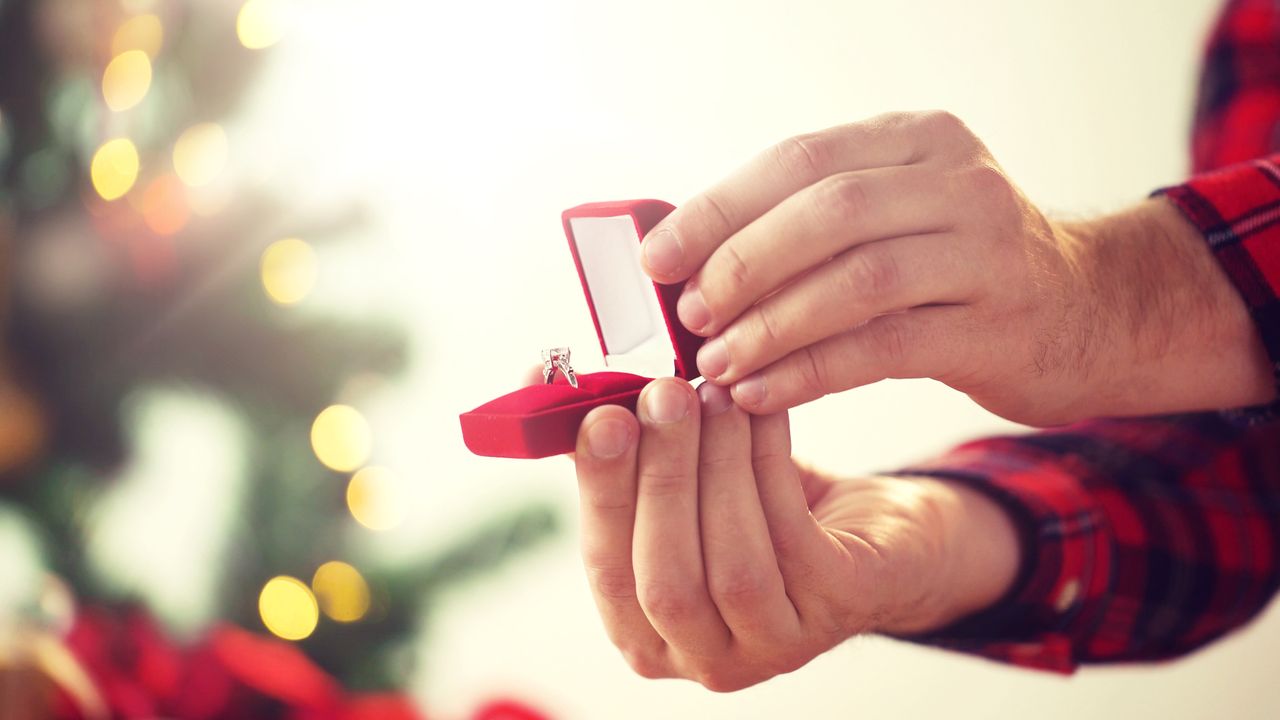 FIND ENGAGEMENT RINGS AT ALBERT'S DIAMOND JEWELERS
There's no better time to head to Albert's Diamond Jewelers than when you're looking for a unique engagement ring. We keep our Schererville, Indiana jewelry store stocked with only the best in bridal jewelry. In case you want something more tailored to your unique tastes, we also offer custom design services that let you design your very own piece. Call us at (219) 322-2700 to learn more.