Matchers by Tory H
CHARACTERISTICS OF MATCHERS BY TORY H
Growing up in a family of 4th generation jewelers, Tory Halpern didn't waste any time joining the family business. At age nine, Tory is embarking on her journey to continue the Halpern family legacy here at Albert's Diamond Jewelers with her first jewelry collection—Matchers. Inspired by her love for her family and spending cherished time together, Tory envisioned a collection of jewelry with the sole purpose of celebrating the special bonds we share in life that keep us all connected. Every piece in the Matchers collection is crafted to be worn by you as well as your loved ones, and as Tory says, "Now you can be together even when you're apart!"
POPULAR MATCHERS BY TORY H NECKLACES
The Matchers collection contains a diverse selection of matching and coordinating jewelry, from delicate pendant necklaces to breezy sterling silver charm bracelets. Matching icons allows a shared experience whether gifted between friends, or bought together. Mix and match different pendant styles like a "Bestie" necklace or two interlocking hearts that symbolize an unbreakable bond. Make a statement with a whimsical and fun emoji necklace plated with luxurious yellow gold. The Matchers collection also includes single silver initial charms that make a lovely addition to any jewelry collection. Find a meaningful gift as mother and daughter, sisters, best friends, or anyone you want.
POPULAR MATCHERS BY TORY H BRACELETS
Every bracelet designed by Tori H in the Matchers collection is crafted with meticulous attention to detail. Charm bracelets are often desired due to their versatility and their ability to work well with every outfit. Every charm bracelet in the Matchers collection includes a unique and dainty charm. Choose from charms like a tiny golden tennis racket or an adorable silver coffee mug, the variety of options are an exciting opportunity for self-expression. Interlocking circles and hearts seen in Matchers necklaces are also found in handcrafted station bracelets. A sterling silver chain holds the centerpiece in place and is completely adjustable for the ideal fit.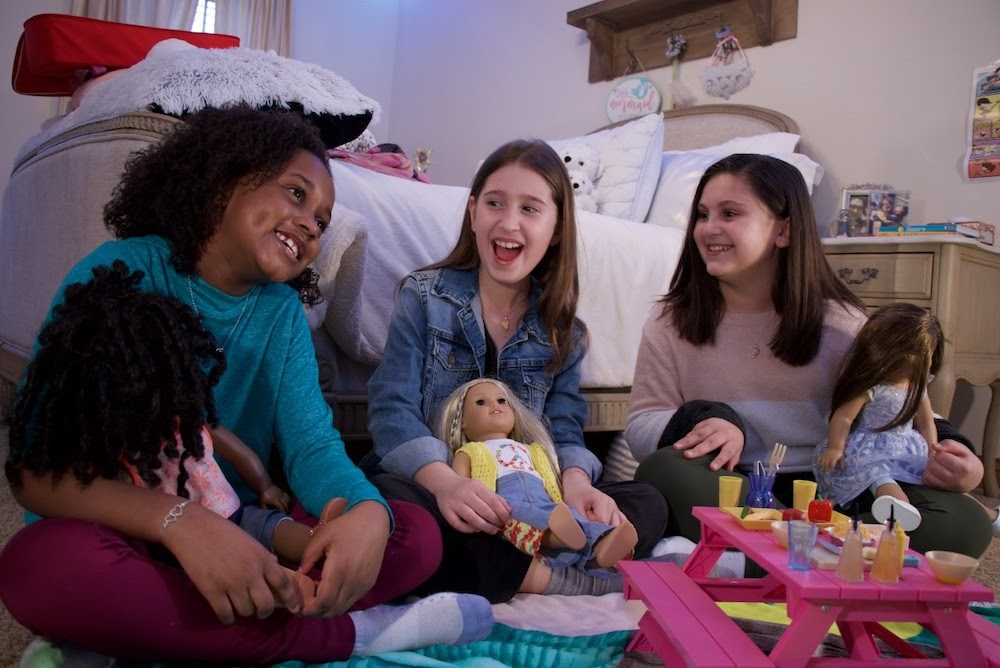 WHY SHOP MATCHERS BY TORY H AT ALBERT'S DIAMOND JEWELERS?
Founded in 1905, Albert's Diamond Jewelers has remained a family-owned business over the generations, offering designer and custom jewelry to the residents of Northwest Indiana for more than a century. Our Schererville jewelry store is a place where customers can feel at home, as they browse through our expansive jewelry selection in a spacious and renovated showroom. We believe our community is one of our greatest strengths, so we make it a mission to give back through donations and involvement in charities and organizations throughout the area. Stop by our store today, and let our friendly staff help with your every need.