Tanzanite Birthstone Jewelry for December
December 12th, 2019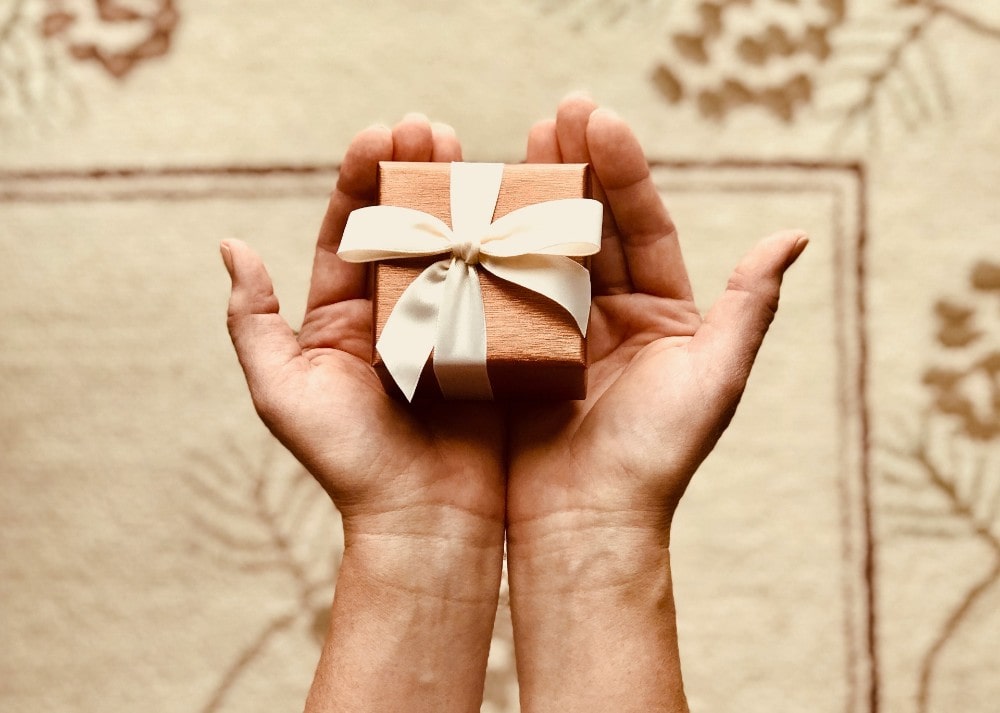 You don't have to be a December baby to appreciate everything tanzanite has to offer. Ranging in color from violet to blue, this stone was first discovered by herders in Tanzania in 1967. In its natural state, tanzanite is reddish brown, but when heated and cut it takes on a brilliant bluish-purple hue that takes on flashes of scarlet. There's a reason this rare gem is one of the most desirable in the world and a top choice for December birthstone jewelry.
Searching for some beautiful tanzanite jewels to add to your collection? Keep reading to learn more about this stone and discover the range of tanzanite earrings and necklaces available at Albert's Diamond Jewelers:
Get to Know Tanzanite
Diamonds might get most of the glory, but tanzanite is 1,000 times rarer and more valuable than every woman's favorite carbon allotrope. That makes it a desirable choice for a wide range of fine jewelry, including necklaces, earrings, bracelets, and fashion rings. However, while tanzanite may look gorgeous in rings, one should note that tanzanite lacks the hardness rating of diamonds. If you want to keep your gems for the long haul, take care to choose settings that protect your tanzanite and avoid wearing these jewels when engaged in sports or other activities that could cause them to be damaged.
Named for the only area of the world where this stone can be mined, the treasure from the heart of Tanzania joins turquoise and zircon as the three accepted birthstones for the month of December. However, you don't have to be born in December to rock these pieces. Read on to learn about the many exciting jewelry options featuring this exceptional gem.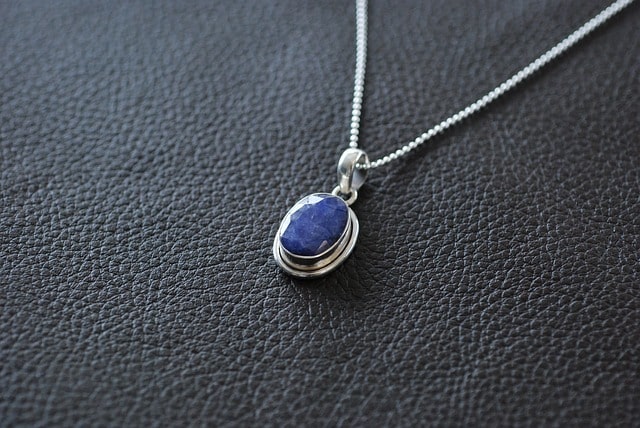 Uniquely Beautiful Tanzanite Jewelry
Dazzling and dramatic, tanzanite pieces are sure to catch the eye wherever you go. From vintage necklaces to stunning tanzanite stud earrings and more, the options for using this stone are virtually endless. As a bonus, the gem comes in a wide array of hues, so there's an option for every taste and budget. Select from brilliant blues, perfect purples, vivid violets, and everything in between. In particular, these pieces are perfect for those who adore standing out in a crowd. Have a big event coming up? Consider elevating your look with tanzanite.
When you browse the Le Vian collection today for breathtaking December birthstone jewelry, you can see the versatility of tanzanite when paired with the warmth of chocolate diamonds or the fiery brilliance of red-colored gold. Additionally, holiday shoppers should be sure to check out Albert's Ashley Lauren collection. Our in-house brand, Ashley Lauren features a dazzling assortment of pieces not found at other retailers. If you're looking for a gift for yourself or a loved one that's truly exceptional, stop by the store today.
Buy Your Holiday Gifts at Albert's Diamond Jewelers
Shopping for the holidays can be stressful. Fortunately, Albert's Diamond Jewelers is there to make it easy to find gifts for everyone on your list. Based in Northwest Indiana, just minutes from Downtown Chicago, Albert's has been providing families with high-quality, memorable pieces since 1905. Visit our jewelry store today to find something unforgettable; you'll be glad you did. Contact our Schererville, Indiana showroom at (219)-322-2700; or our Merrillville, Indiana showroom at (219)-769-1976.