Michele Watches: The Women's Watch Brand You Need to Know Right Now
October 15th, 2019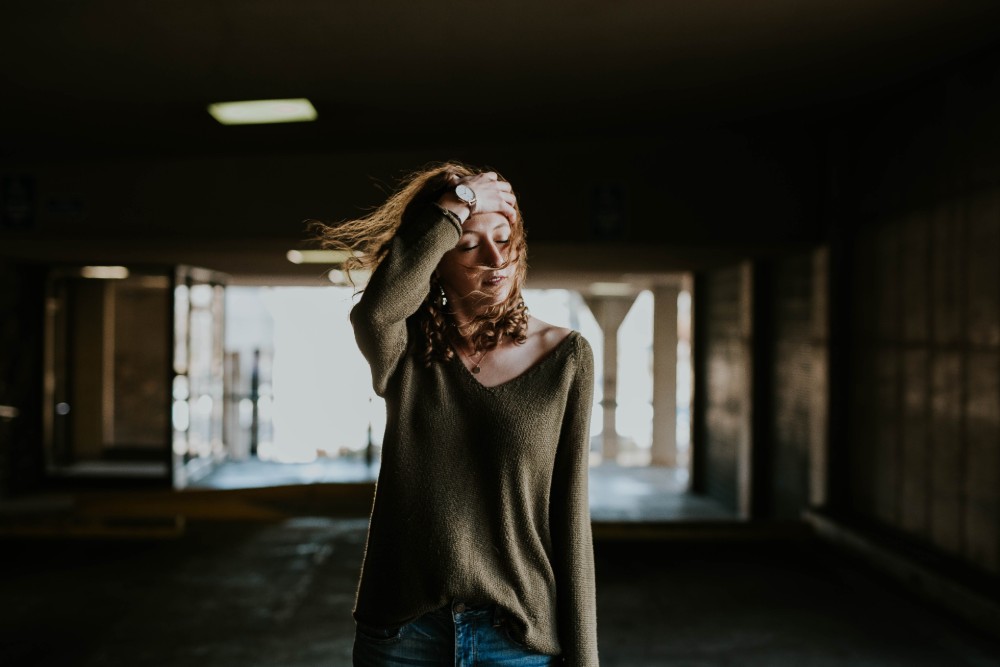 Though founded by Jack Barouh over 20 years ago, his daughter Michele, who he named the brand after, is the current creative director of Michele watches. Aimed at designing timepieces as nuanced and individual as the women they're made for, Michele takes an extra thoughtful approach to its craftsmanship.
The Michele Promise
Grounded by quality Swiss movements, Michele watches harmonize style and function, offering well-made and elegant platforms featuring hand-set diamonds and mother-of-pearl dials that can be worn with a nearly infinite number of interchangeable bands. Think luxurious Italian leather or exotic and vibrant red alligator or rich saddle calfskin or soft ostrich. Three especially popular collections include the Deco, Deco Sport, and Serein—all beautiful, all durable, all designed to inspire women to embrace life's every moment.
Timekeeping as an Art Form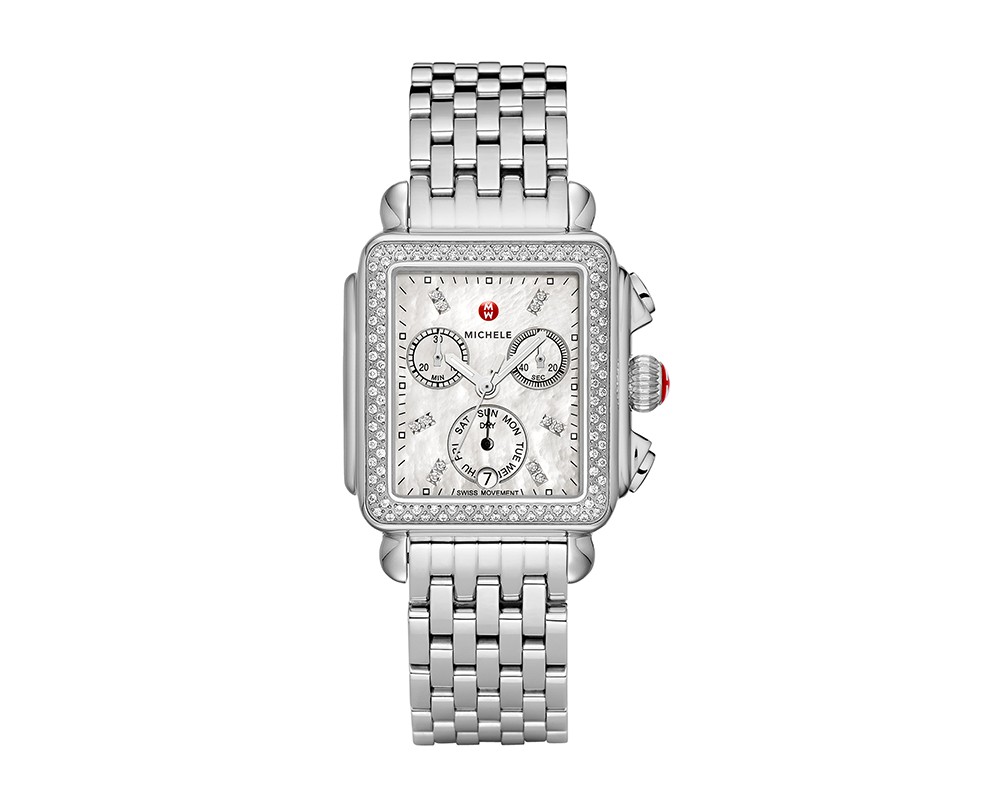 Heavily influenced by the art deco aesthetic, the Deco collection is all about Michele's signature architectural silhouette, with several options within the Deco collection boasting a gorgeous diamond setting. These timepieces are elegant, refined, and can be fitted with a number of Michele's 18mm straps, bands, and bracelets. Featuring an automatic quartz movement, stainless steel case, and scratch-resistant sapphire crystal, they're nearly indestructible.
Sporty Elegance
Similar to the classic Deco collection, the Michele Deco Sport is just what it sounds like: same feminine design, same quality and durability, same iconic red crown for an elevated look, but with a curved silicon strap that offers a bold, sportier feel. Even better, the Deco Sport watch heads fit with nearly 20 other 18mm interchangeable straps, making them a functional accessory you can live in.
Ageless Elegance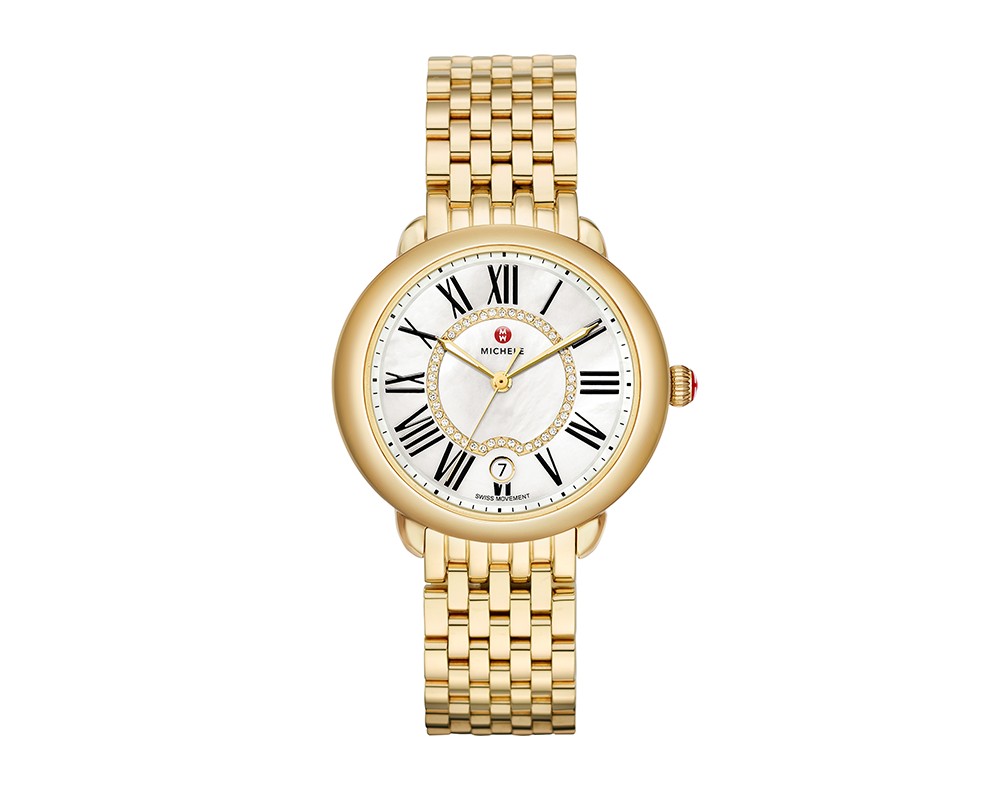 The Serein collection from Michele offers ultra-feminine, elegant, and timeless pieces. With its modern technology and ample refinement, courtesy all its curves, diamonds, and poise, the Serein collection is truly ageless. These collectible timepieces can, as with the Deco and Deco Sport, be interchanged with various 16mm bands and straps, making the personal touches and customizable options endless. Just be sure to keep up on watch maintenance for optimal performance.
Discover Your Favorite Michele Timepiece at Albert's Diamond Jewelers

Albert's Diamond Jewelers has been a part of the Merrillville and Schererville communities for over a century. We pride ourselves in helping patrons find the timepiece that expresses their individual personalities, something they can feel comfortable living in and evolving with. We offer jewelry and watch repair, ensuring the timepiece you find today will last through all of life's special moments. Stop by our locations anytime to try some on, or make an appointment for any repair, cleaning, resizing needs.