Everything You Need to Know about Custom Jewelry Designs
May 22nd, 2018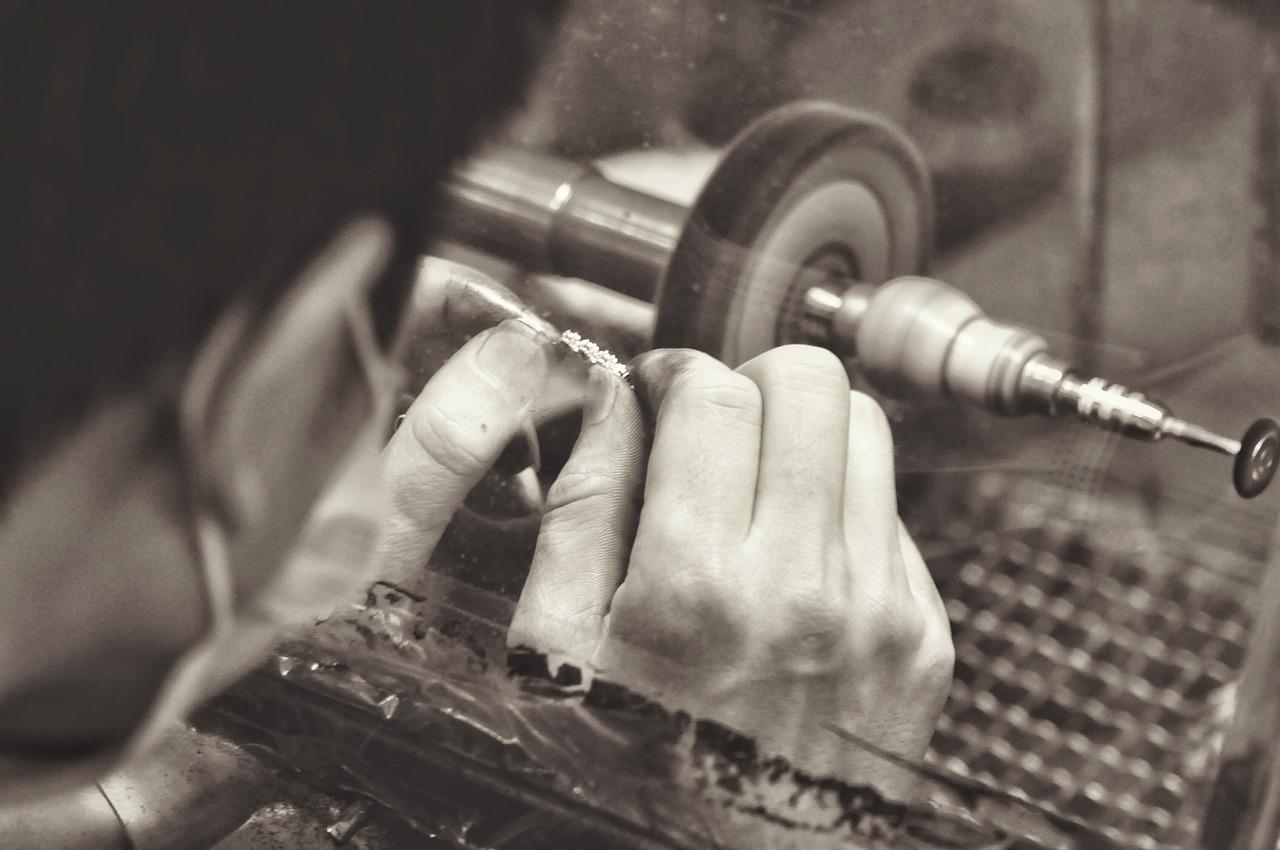 Whether you're looking for a custom design jewelry pieces for you or someone else, Albert's Diamond Jewelers offers a full-service jewelry design business that can exceed all your needs. While it can be difficult to express your preferences, especially if you have never purchased jewelry, Albert's Diamond Jewelers can help you better visualize your dream jewelry.
Custom design jewelry is meant to express individual style. These bespoke creations are one-of-a-kind creations that will make you feel special for years to come. From the beginning of the design process, you'll be guided to ensure the custom work is exactly how you want it.
You get to choose everything from diamond, gemstones, and metals to settings, band styles and more. The streamlined design process will help you not only discover what you want but become inspired to add your own personal flairs. The personalization will ensure that no other person will have a jewelry piece like you or your loved one.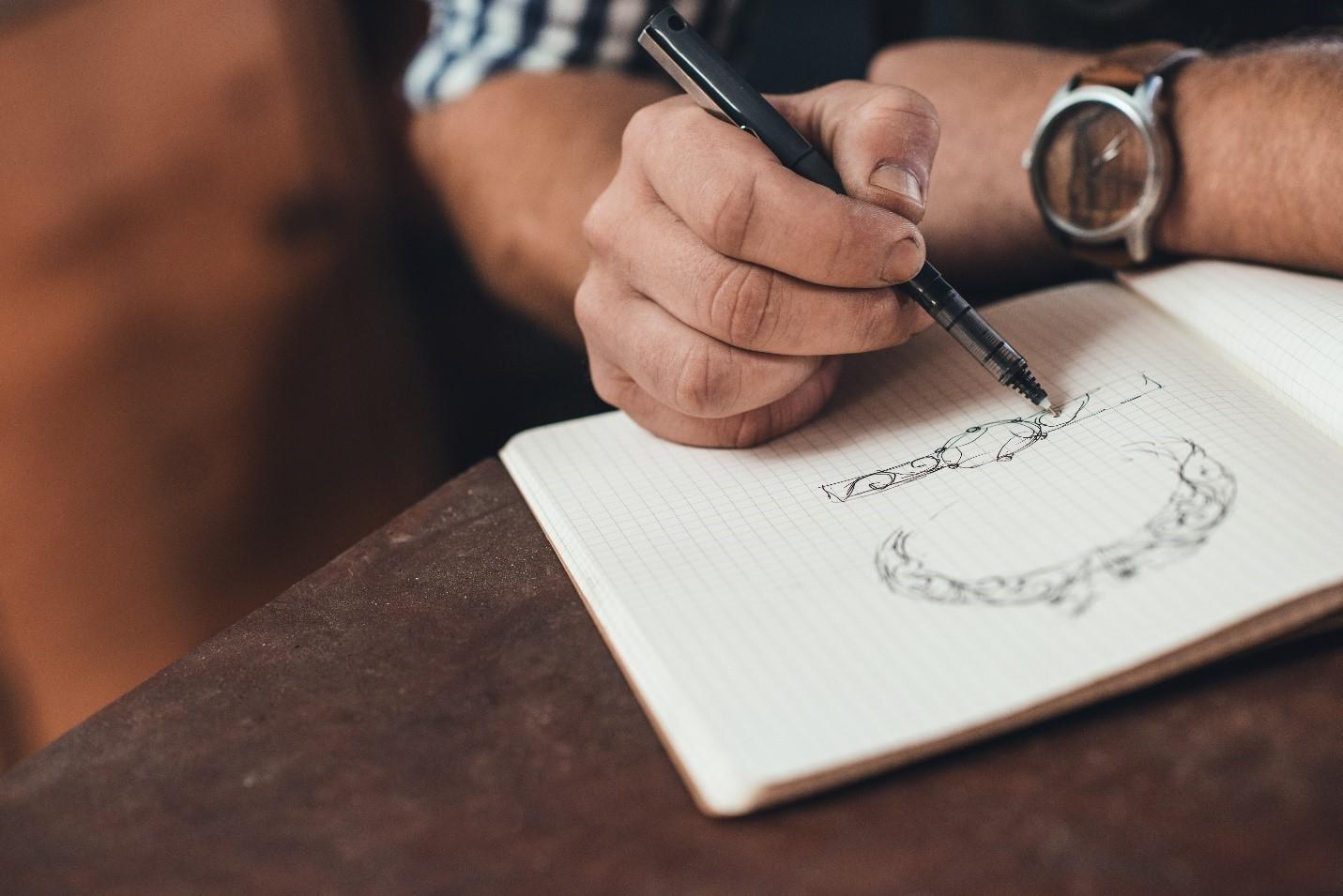 Sketch
The design process begins with a concept that is born in your mind. Jewelry designers will artfully take your instructions and draw sketches based on your ideas. You can bring in your own sketches, photographs of other jewelry your loved one wears, or simply a description of their day-to-day style.
From the very start, you will feel a sense of pride after performing the rewarding task of designing something special for your loved one. Every fine detail and personal engraving will start from your imagination and transform into a reality.
CAD or Wax Model
After you and the designer have agreed upon a final design concept, an order will be placed to create a computerized (CAD) and wax model. These precursors to the final piece enable you and the designer to experience and feel the multi-angled renderings of your jewelry piece.
These full-color renderings also enable you to request modifications if the design isn't up to your liking. Once the images of the models are approved by you, the design begins its final process. You may even want to see the wax model of the final product in person so you can give your input and get adjustments made at no additional charge.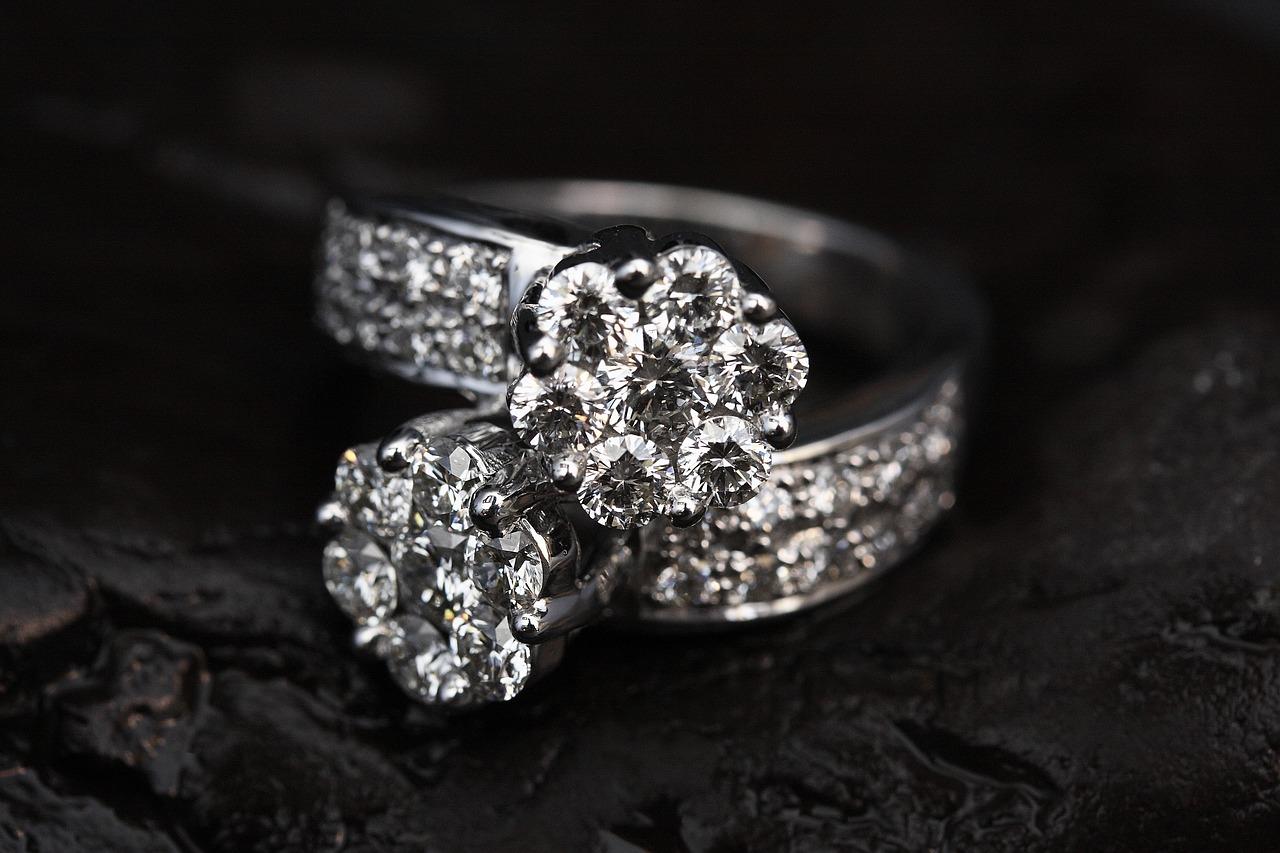 Finished Piece
After design approval, Albert's Diamond Jewelers' team will create a cast of your unique design in the precious metal of your choice. Afterwards, gemstones are expertly set by masterful artisans based on old world techniques. These meticulously placed stones are secure for a lifetime of wear.
Your unique jewelry pieces are then polished and finished by hand to bring out every last detail. Microscopes are used to ensure every detail is smooth and fine. Once the cast and gemstones have been set, a quality assurance inspection ensures that your jewelry is flawless and free of imperfections.
While you may feel intimidated to voice your specific jewelry needs, all of Albert's Diamond Jewelers designers have years of knowledge to help explain any part of the custom jewelry design process. You can even purchase warranties and guarantees to ensure your custom design will last for many years.
If you already have jewelry that you want to redesign, Albert's Diamond Jewelers can also help you with that. Spruce up that worn-out ring with a new shank, gemstones, and more to make it reflect your current personal style.
To receive a quote for a custom jewelry design, contact Albert's Diamond Jewelers at (219) 322-2700 or customerservice@albertsjewelers.com. Northwest Indiana residents can also visit their state-of-the-art showrooms in Schererville and Merrillville, Indiana to get custom design jewelry in a variety of styles and in their specific budget.