Don't Miss Out on these 5 Scorching Hot Summer Jewelry Trends
July 14th, 2019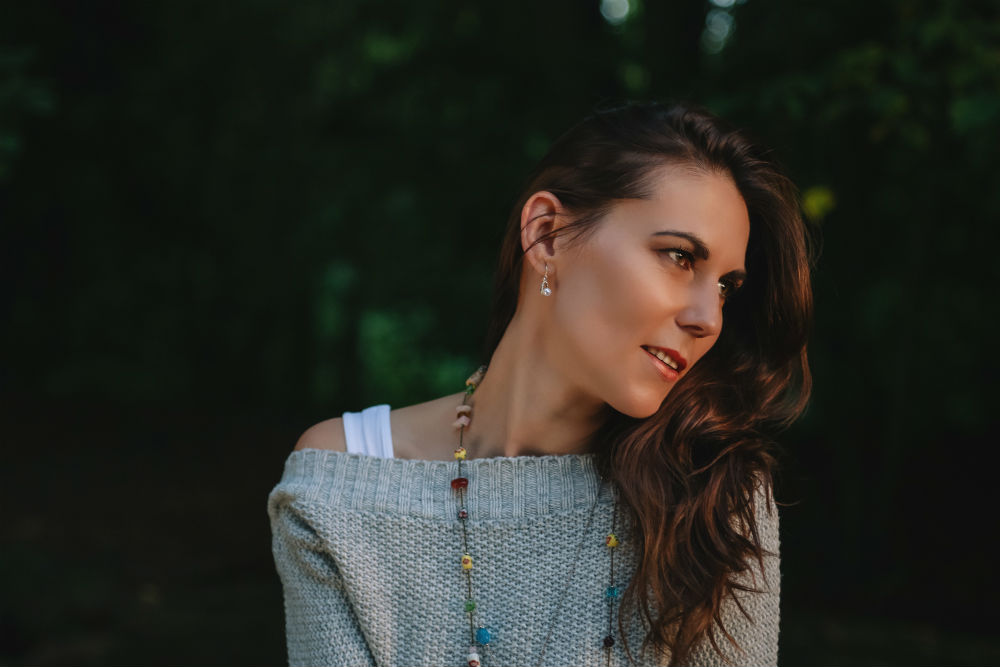 Summer jewelry is all about conveying a relaxed and casual vibe. This year's summer jewelry trends are no different.
Ditch those elegant and formal jewelry pieces for something more boardwalk-friendly. From seashell jewelry to multi-colored beaded bracelets, you'll be seeing a lot of throwback jewelry from your middle-school days. And while you may want to keep that Dr. Pepper lip smacker, slap bracelet, and gumball machine mood ring stowed away in your closet for now, other nostalgic and luxury bijouterie from this year's summer jewelry trends are sure to keep you on trend.
Enhance your look with the following elevated classics from today's top designers. Don't be afraid to experiment with new colors, materials, textures, and patterns to personalize your look using these summer jewelry trends!
Seashell Jewelry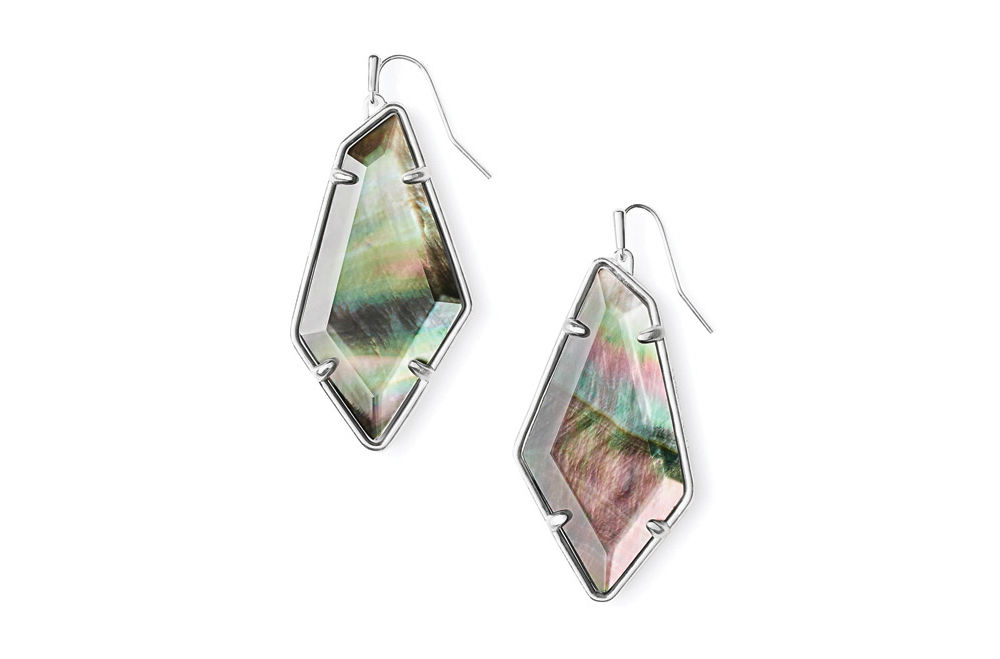 Remember when you used to collect seashells at the beach as a kid or when you'd wear your favorite puka shell choker to school? Well, those beachside pieces are back in style. After high-end designers like Prada and Phillip Lim started incorporating cowries and cockle shells into their runway designs, everyone's been seashell-obsessed.
Kendra Scott's mother-of-pearl jewelry line keeps you up-to-date with the seashell summer jewelry trend. In jewelry pieces, mother-of-pearl refers to the wafer-thin nacre coating attached to a mollusk's shell. Choose from iridescent abalone shell or ruby red mother-of-pearl Kendra Scott earrings. These flamboyant pieces can infuse a cheery vibe to your summer ensemble.
Embellished Drop Earrings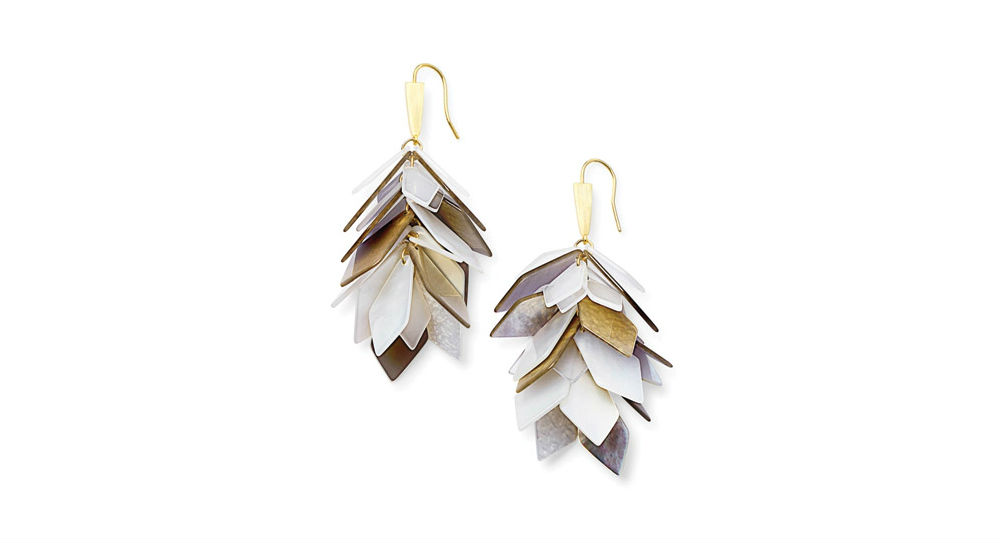 Whether you're going for the boho chic or bright and bubbly look, embellished drop earrings can add more vitality into your summer wear. For a wholly playful vibe, check out Kendra Scott's Jenni Gold statement earrings featuring tonal shell and acrylic tabs in an abstract petal shape. Be prepared to receive a flurry of compliments for these bold and artsy drop earrings.
Bright Gemstone Jewelry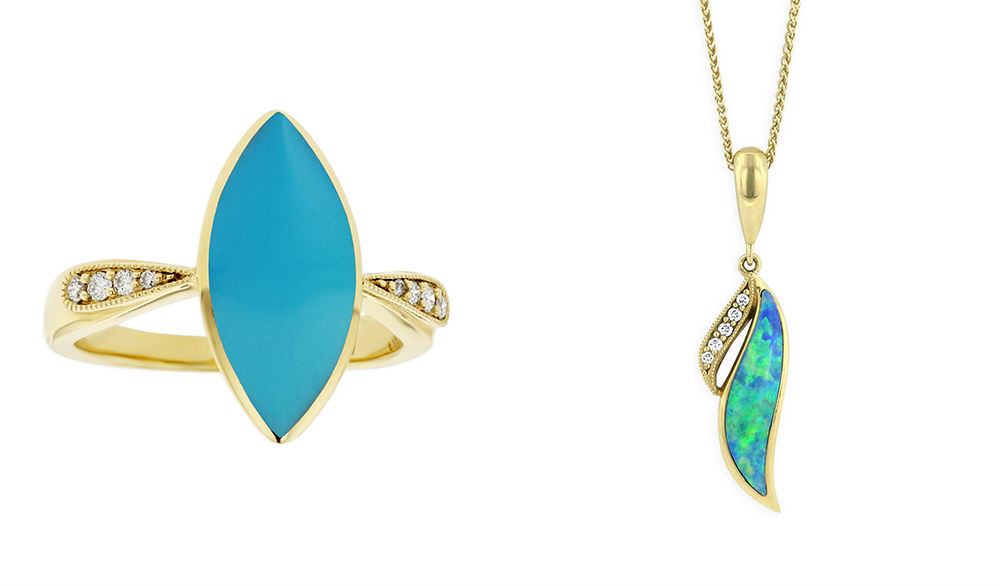 Sapphire, ruby, chalcedony, and other shimmering gemstones are making a big splash this summer. Better yet, jewelry designers are inlaying multiple gemstones into a single piece to create a mesmerizing palette of hues.
Show off your sun-soaked spirit with radiant gemstone jewelry from Kabana. Go with Kabana's bright turquoise fashion ring with a 14K yellow gold band and brilliant side stones. The ring's azure sky color is perfect for those lazy beach days. Looking for something more radiant? Pair your turquoise ring with a sparkling opal necklace with a sleek yellow gold chain.
Pearls

Combine your seashell-inspired jewelry with a lustrous set of pearl earrings from Pandora. No-frill fashionistas will adore Pandora's vintage-inspired pearl stud earrings made from a glistening freshwater cultured pearl. A sterling silver setting adds a charming contrast of color to the milky white pearl.
Beaded Jewelry
Out of all of the summer jewelry trends, beaded jewelry is the most fun to work with. Layer multi-colored beaded necklaces on top of each other or a vibrant monochromatic vibe.
Find the Latest Jewelry Trends at Albert's Diamond Jewelers
There are simply too many good summer jewelry trends. For the fashion-obsessed, that's a good problem to have. You can combine seashell jewelry, pearls, beads, bright gemstones, and more all in one single outfit.
Head to our full-service showrooms in Schererville and Merrillville, Indiana to get all of your favorite summer trend pieces under one roof.