Celebrate Earth Day With Nature-Inspired Jewelry
April 21st, 2021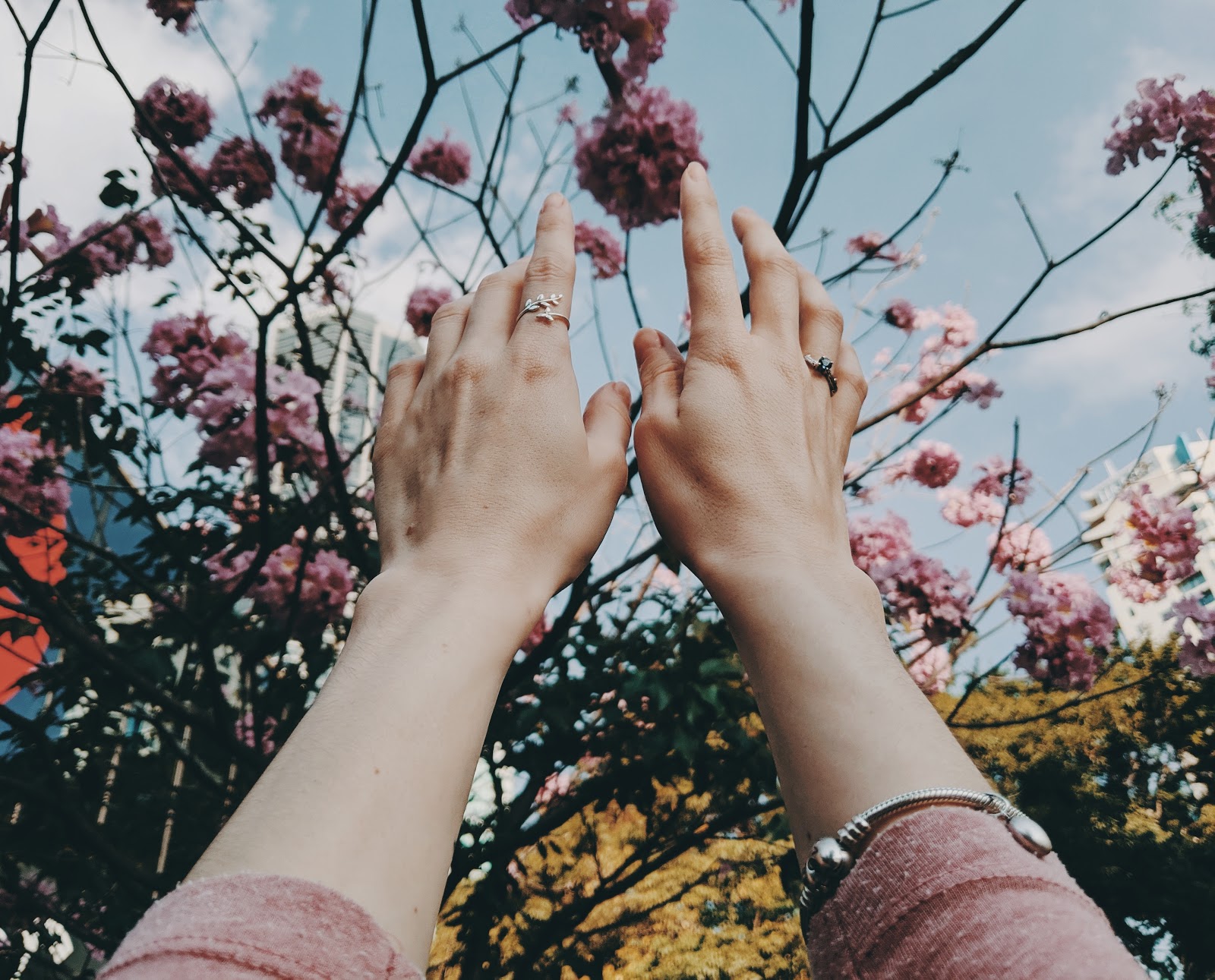 Earth Day has been celebrated the world over since March of 1970. We take this time to appreciate and protect the world around us. It's also a great time to show our appreciation with our actions, including how we dress with sustainable fashion. This Earth Day, traverse the outdoors by hiking Hoosier Prairie Nature Preserve, get involved with an organization like Earth Charter Indiana, and don Earth Day jewelry that you can wear for years to come!
Breathe Deeply, Stay Green
Find yourself in immaculate green gemstone jewelry. Green can represent wild grasses, damp moss, aquatic plants, and statuesque trees. Show your appreciation for vibrant plant life with this peridot necklace.
The deep green peridot gemstone is highlighted by a diamond halo. The earthy 14 karat rose gold pairs lovingly across all skin tones. The cushion cut peridot is bold, reminding us of the strength and majesty of the Earth. Wear this necklace with pride this Earth Day. Create a small socially distanced meetup at a park and enjoy nature!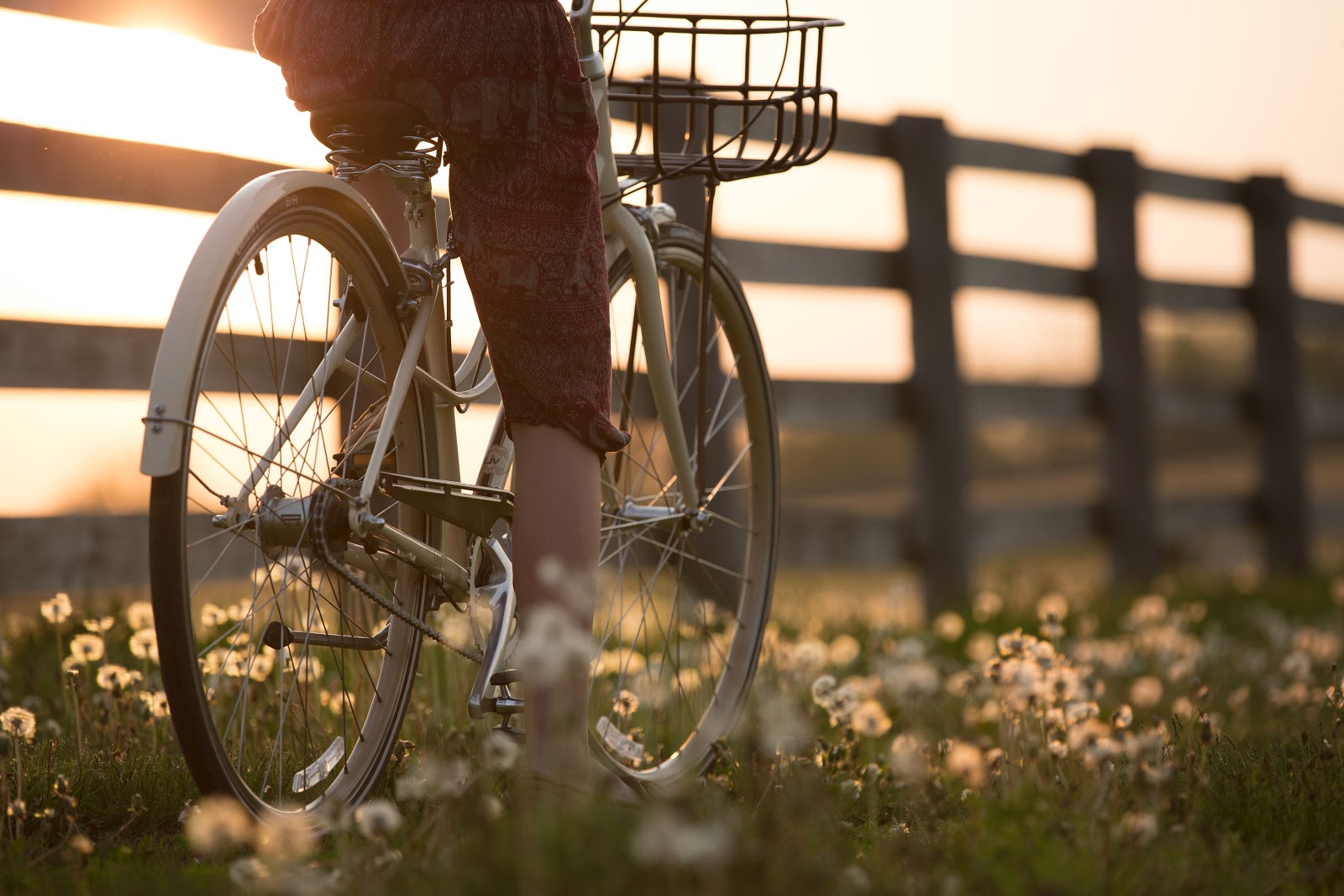 Charms Go Global
Commemorate Earth Day with iconic charms. Enjoy the breeze among leafy charms, feel sublime with rainbow hue spacers, or appreciate the fertile ground with floral danglers. Go big with a globe charm from Pandora.
The playful sterling silver charm primarily features North America, South America, Africa, Eurasia, and Oceania as well as latitudinal and longitudinal lines. Shop this style with a classic pandora bracelet and blue, green, and brown gemstones for the full Earth Day effect! This well-made jewelry can go with you wherever, like on a bike ride or a peaceful walk in nature.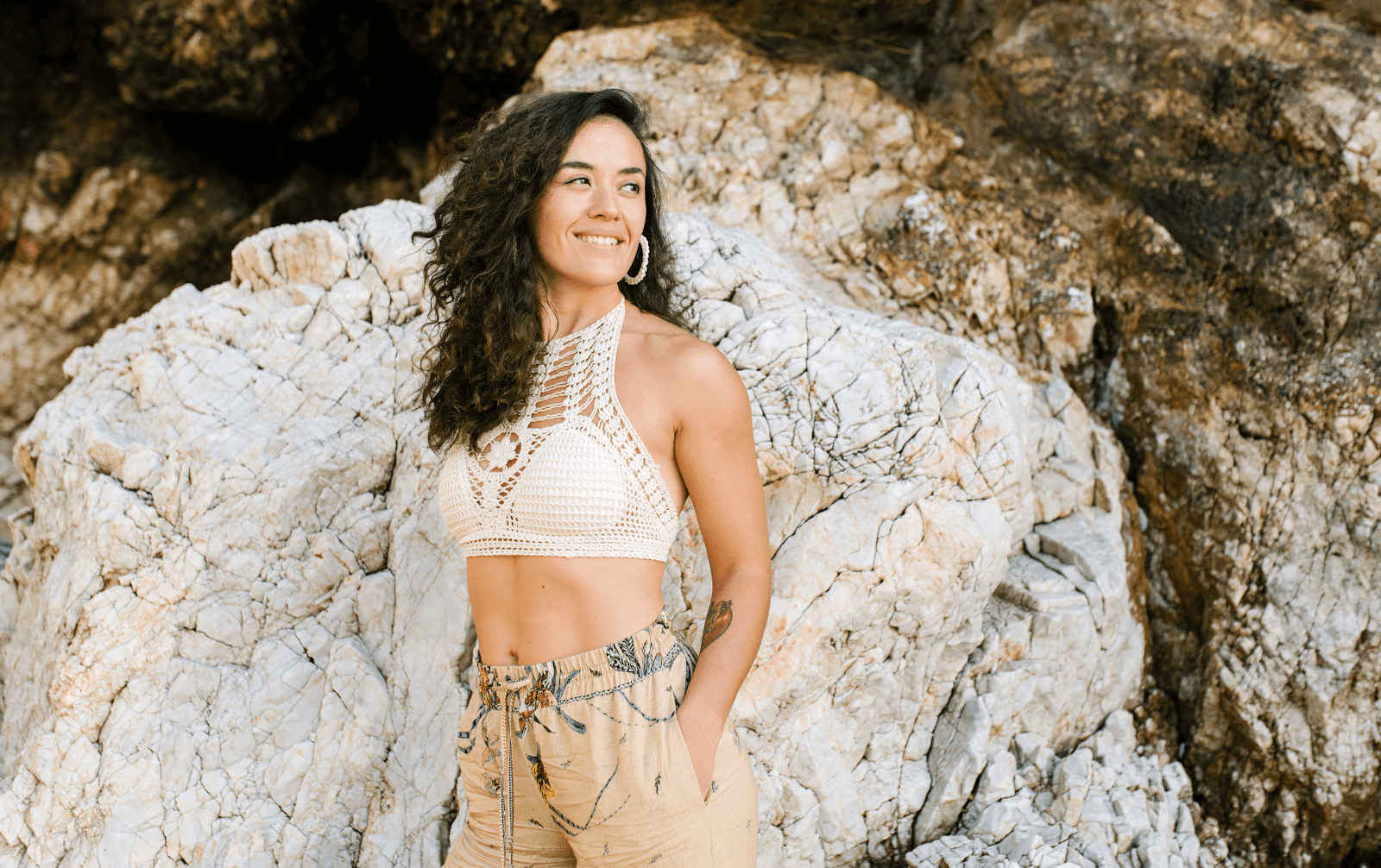 Enigmatic and Earthy Textures
Channel the Earth itself with hammered metal textures. Whether you specifically see soil, mud, boulders, or mountains in hammered metals, the texture feels very grounded. Embrace hammered metal jewelry with these drop earrings from John Hardy.
By surrounding a circular dangle with an orbiting hoop, the design symbolizes the Earth's position in the grand universe. These earrings are crafted from gleaming sterling silver. John Hardy's designs are inspired by Bali and its jewelry-making traditions. The brand is committed to sustainable luxury business practices, protecting their artisans, and the preservation of Bali. All things you can easily get behind this Earth Day!
Explore More Earth Day Fashion Jewelry
Find all the designs mentioned above and explore more fashion jewelry at Albert's Diamond Jewelers. Check out our expansive inventory online or in-store. When you shop in-store, you can handpick the perfect Earth Day jewelry pieces with the help of our highly trained staff. For exceptional service and selection, shop fashion jewelry at Albert's Diamond Jewelers.