7 Stunning (but Stunningly Affordable) Jewelry Gift Ideas All Under $200
November 21st, 2018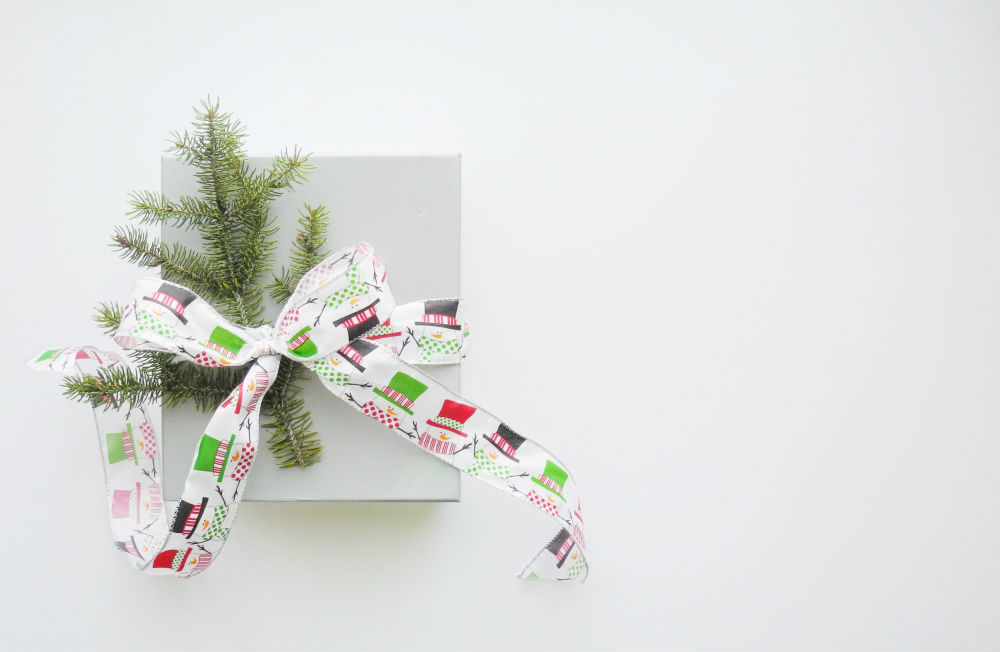 It's nearing the holiday season, which means plenty of holiday shopping that'll need to get done. Unfortunately, this time of the year can put a lot of stress on your bank account. But, it doesn't have to.
If you want to treat the special someone in your life with beautiful diamond jewelry, you don't have to empty your checking account to make it happen. Our skilled staff at Albert's Diamond Jewelers have come up with a list of heartwarming and beautiful jewelry gift ideas under $200 that can help you spread the love this holiday season.
Some Tips for Buying Affordable Jewelry
When you're out shopping for jewelry for your loved ones, there are some things you can do to lower the final price tag. For starters, you should avoid the possibility of a return, especially when shopping at sales. Aim to find something that meets your loved one's style and jewelry preferences.
It is also highly recommended that you consider your budget before you even enter a jeweler's showroom. Knowing how much you can spend beforehand will prevent the possibility of overspending.
Lastly, understand that diamonds are not the end all be all. From sapphire to topaz, there are plenty of other more affordable gemstone options that are just as breathtakingly beautiful and classic.
Jewelry Gift Ideas Under $200 at Albert's Diamond Jewelers
Here at Albert's Diamond Jewelers we have plenty of affordable jewelry gift ideas under $200. Take, for instance, some of our pieces created by popular designer Pandora.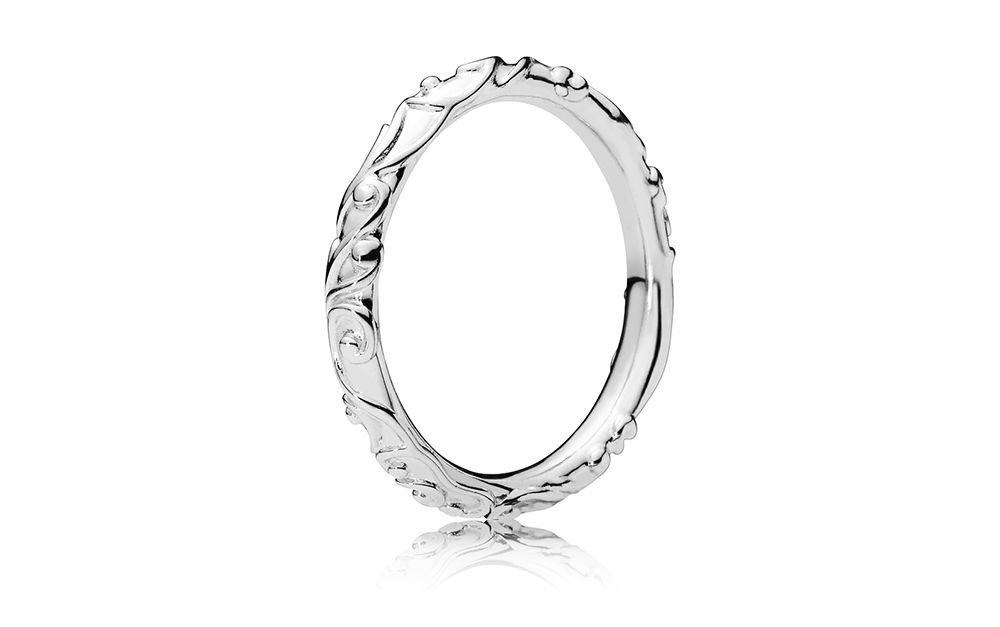 Pandora's Regal Beauty fashion ring is a prime example of an affordable jewelry gift that looks just as glamorous and beautiful as pieces that are over twice the price. Crafted of beautiful polished silver and covered in swirling elegant embellishments, this ring would make the perfect holiday gift for that special someone in your life.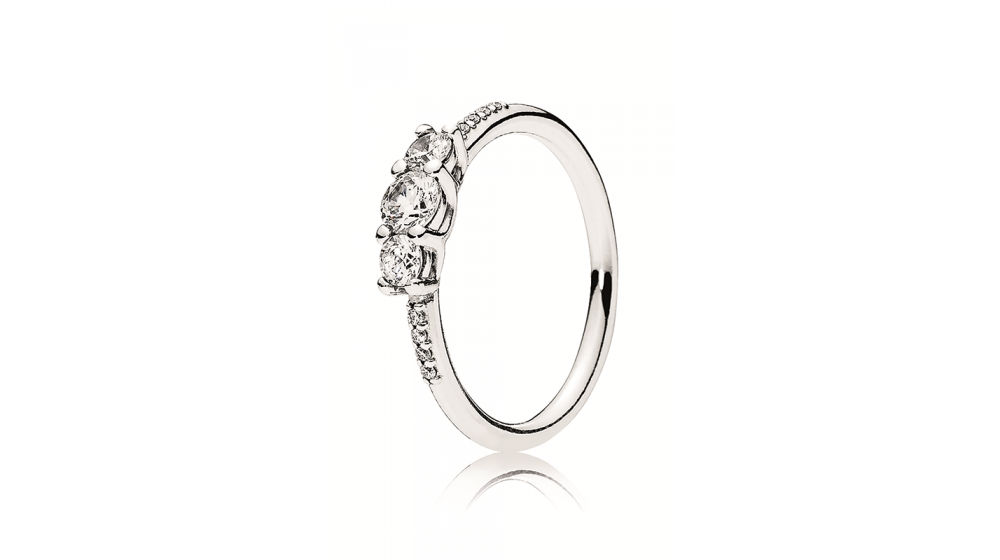 While it is unlikely that you'll always find diamond pieces under $200, Pandora's Fairytale Sparkle Ring is a stunning exception. Made with a glimmering sterling silver band and three round-cut diamonds, this fashion ring could make the perfect romantic gift for the holidays.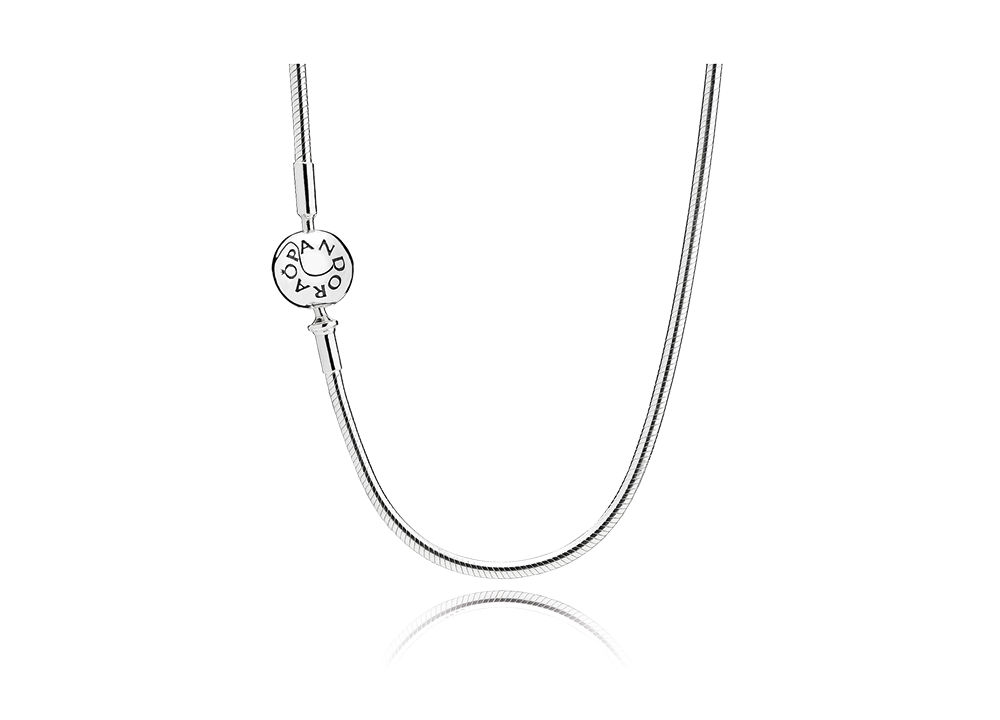 Sterling silver is a popular option for jewelry gift ideas under $200, and Pandora understood that when they crafted this sterling silver necklace. Simple, elegant, and accompanied by a beautiful charm, this is the perfect gift for someone in your life who prefers subtlety over flashy stones.
As we mentioned prior, the diamond isn't the only beautiful stone out there, and designer brand Kendra Scott makes that statement loud and clear.
More Affordable Jewelry Ideas at Albert's Diamond Jewelers
These are just some of the many jewelry gift ideas under $200 that you can find in our Schererville and Merrillville, Indiana showrooms. In addition to affordable designer fashion jewelry we also carry designer engagement rings, wedding bands, Swiss-made timepieces, fine fashion jewelry, and GIA-certified loose diamonds.
Since our opening in 1905, we have proudly served Chicago, Munster, Highland, Gary, Lansing, Willowbrook, Griffith, and beyond with professional jewelry services as well, including onsite appraisals, jewelry repair, watch repair, and custom jewelry services.
To learn more about our products and services give us a call at (219)-322-2700 or pay us a visit at either our Schererville or Merrillville, Indiana showrooms today.