4 Luxe Gift Ideas For Father's Day
May 22nd, 2021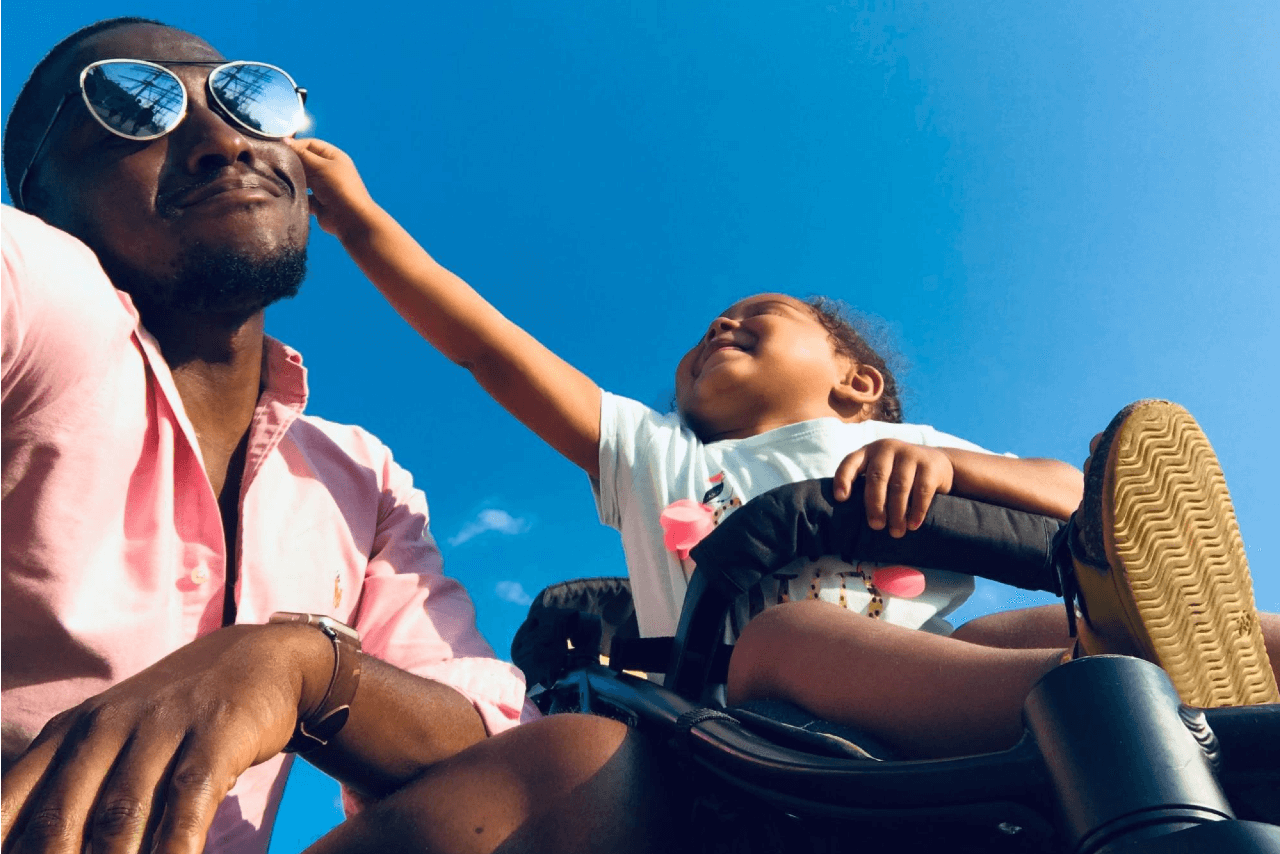 Father's Day is just around the corner. If you don't know what to get him, we suggest you give him the gift that shimmers! Make shopping for the father figure in your life easy by following our gift guide. Before you dive in, keep dad's personal style and activities top of mind. In doing this, you'll give him a gift he loves.
Leisure Time Chain Link Necklace
Chain link necklaces are bold, expressive, and fun. This is the type of jewelry dad would wear on a night out, a casual social event, or even around the house. If dad often wears button-up shirts but leaves the top one or two buttons undone, his wardrobe is practically begging for a chain link necklace!
Surprise dad with a luminous Figaro Chain from Albert's. It's crafted with vibrant 10 karat yellow gold and measures 18 inches. The perfect length for the button-down look mentioned earlier, it also goes with almost any casual outfit.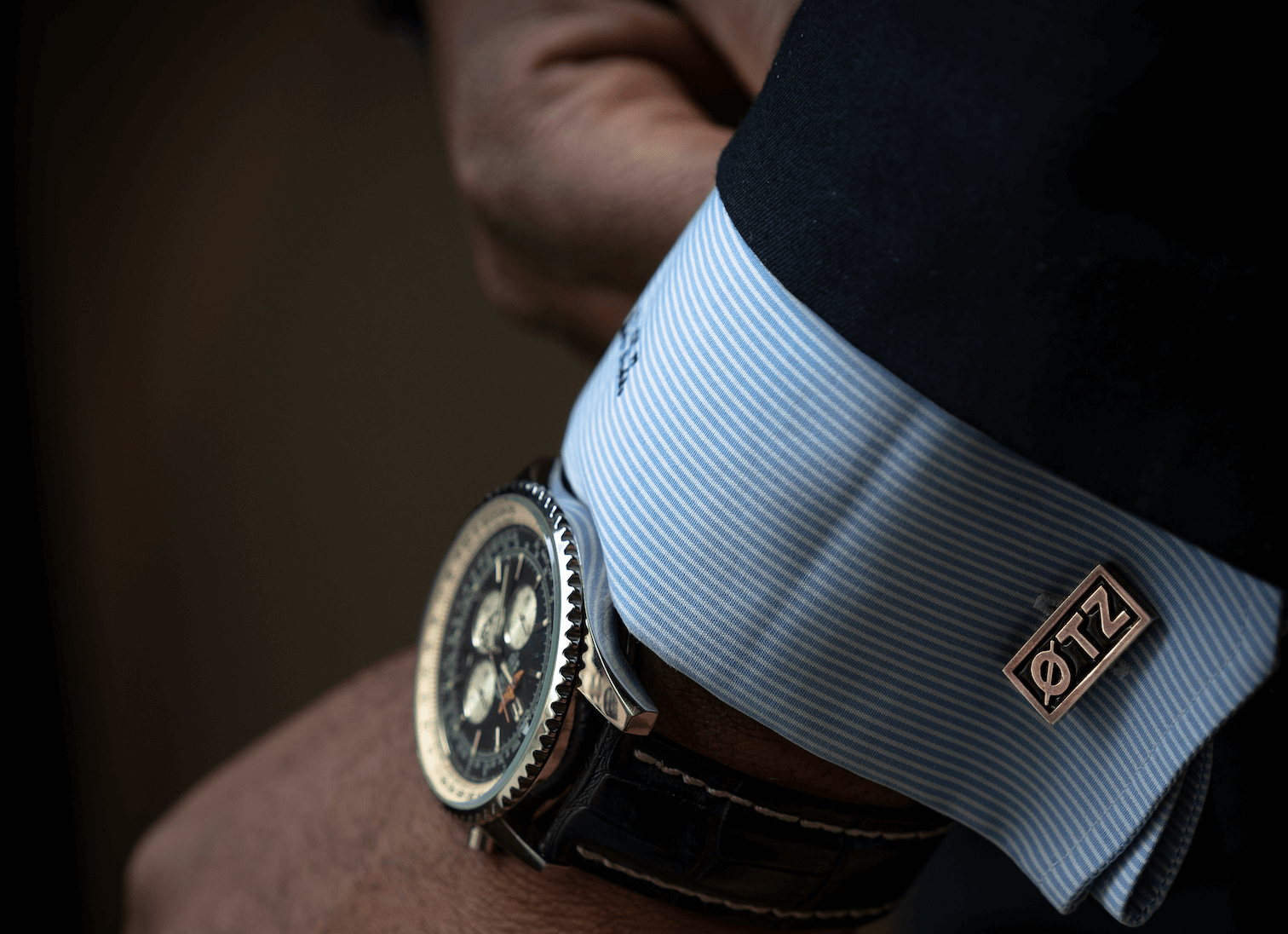 Sophisticated, Subtle Cufflinks
Cufflinks are crafted to top off a dress shirt that is styled with french cuffs. With holes at both ends of the cuff, the cufflinks slip through and fasten which add a subtle luxe look. Shop these modern and fashionable stainless steel gold cufflinks from Italgem for dad.
The curved and straight-line aesthetic beautifully balances a delicate and rugged look. The yellow gold is warm and compelling while the bullet back design securely keeps the cufflinks in place. Cufflinks are ideal for formal events, weddings, and full suit or blazer business looks. Most dads have occasions to wear cufflinks, so buy these to make men's jewelry shopping for the father in your life simple!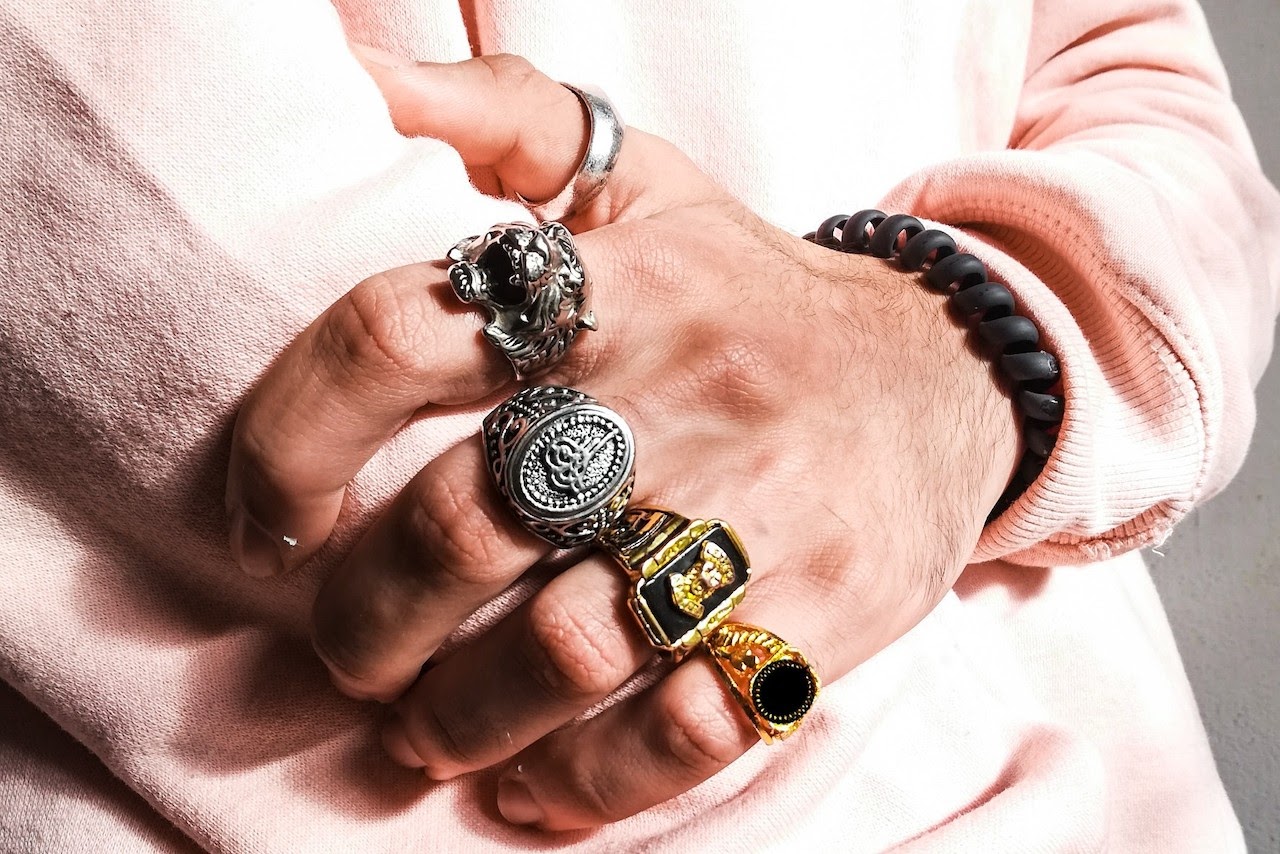 An Eye-Catching Signet Ring
Signet rings make a great gift for dad because they are bold and personal. Signets are sizable when compared to other rings and as an accessory, they are something the wearer can always see. Give the gift of a signet ring and dad will always think of you.
Inventive, Stylish Chain Link Bracelet
Chain link jewelry has been trending for 2021! Not only are the classic chain link styles fashionable, but there are inventive iterations being created by top designers like Inox.
Fastened by a magnetic clasp, the chain links are designed closer together and crafted from stainless steel for a sturdy and futuristic look. If your dad prefers silver tones to yellow gold, this is a great gift for him!
Shop For Dad at Albert's Diamond Jewelers
You can find the above gift ideas and even more jewelry at Albert's Diamond Jewelers. Shopping for Father's Day is made easy with options to shop online or in-store. If you need assistance, we can help you find the perfect Father's Day gift based on your dad's unique style. Shop gifts for your loved ones or take advantage of our custom design services at Albert's Diamond Jewelers. For more information on the products and services we offer, browse our website or call us at (219)-322-2700.