2019 Holiday Gift Guide
December 5th, 2019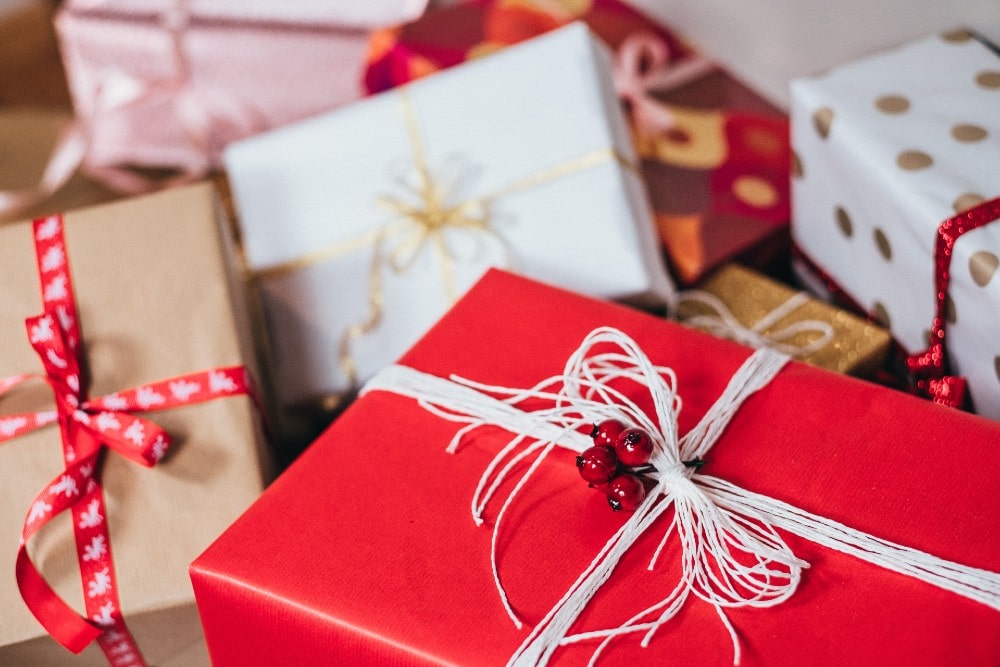 Need a unique holiday present for that special someone? Whether you're shopping for your husband, wife, mom, dad, daughter, or son, jewelry is a great way to show your appreciation for the most important people in your orbit. Still, brainstorming holiday gift ideas for everyone on your list can be stressful. After all, no two people have exactly the same taste or style preferences. Check out our 2019 gift guide for tips on finding the best Christmas jewelry for everyone you know:
Best Holiday Gift Ideas for 2019
We've all given a gift only to see the look of dismay on the recipient's face. Want to avoid that reaction this holiday season? Below are some of the best holiday gift ideas, courtesy of the team at Albert's Diamond Jewelers:

Bright and Colorful Gems
As winter grey and gloom settle in for the season, many of us are looking for ways to bring some brightness back into our days. Colorful gem jewelry is just the thing to make you smile on a dreary day. Consider the rainbow of gemstone fashion jewelry in the collections from Le Vian for the person on your gift list who's longing for some holiday cheer.
Elegant Men's Pieces
It's not just women who like to look special on occasion. From cuff links to tie clips, rings to necklaces, men's jewelry is a perennial holiday favorite. In particular, these pieces are perfect for men who have recently achieved promotions at work or those looking to climb the career ladder in 2020.
Luxury Items
For those people on your gift list who deserve only the best, luxury jewelry is the way to go. And nothing is quite so luxurious as a diamond piece. From diamond necklaces to bracelets, earrings, and rings, the options are virtually endless. Choose a statement-making piece or opt for something delicate and subtle that can be worn 365 days a year.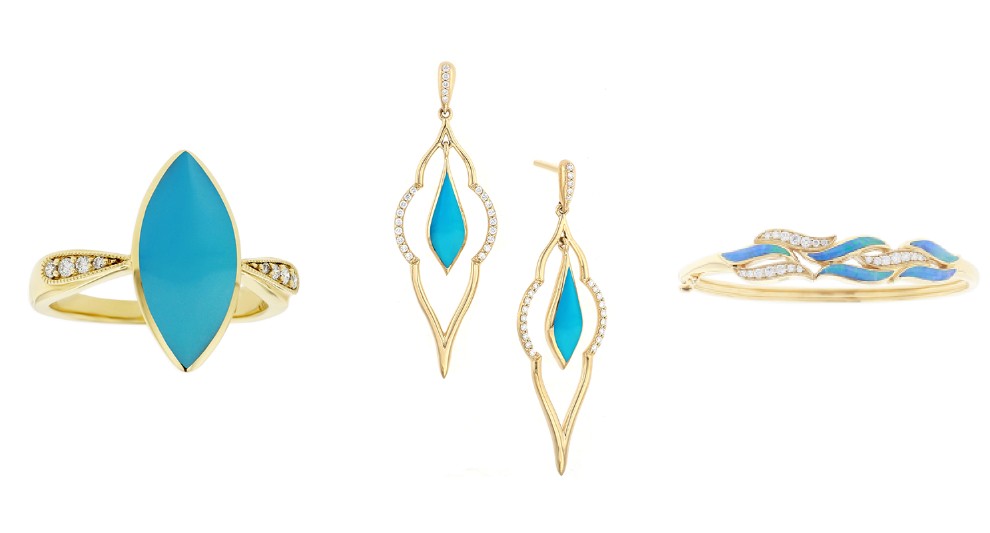 Trend-setting Jewelry for the New Year
Some people follow trends, and others set them. For the trendsetters on your holiday list, consider one of the options from Kabana jewelry. These one-of-a-kind offerings are beloved for pairing organic jewels (such as mother of pearl and spiny oyster shell) with cutting-edge fashion.
Chunky Jewelry
2020's top items are fresh, funky, and chunky. For the fashionistas who like to live on the edge, consider a chunky bracelet or heavy chain by one of the top designers. The boldness of the chunky look is something that's going to dominate the runways of Milan and Paris.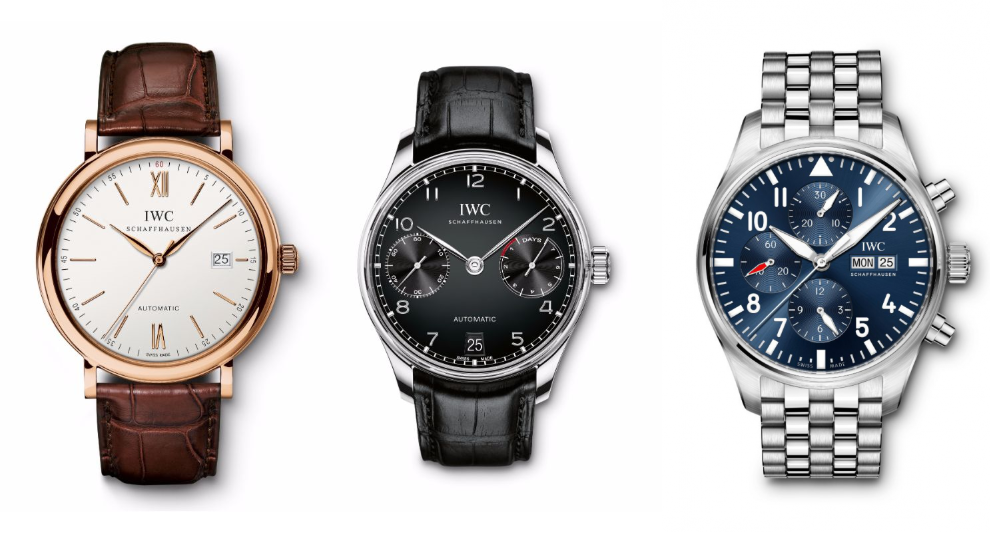 Timepieces
A quality timepiece lasts for years and makes a statement wherever the wearer goes. Consider one of our state-of-the-art IWC watches. Beautiful and sophisticated, these pieces will be in the family for years.
Shop for Holiday Gifts at Albert's Diamond Jewelers
Albert's Diamond Jewelers is dedicated to providing families with the best collections and customer service. Although we're one of the largest jewelry stores in the country, we strive to create a warm, intimate experience for every person who walks through our doors. There's a reason clients choose us for their holiday shopping needs year after year. Call today to speak to someone on our team or drop by to see the offerings for yourself. Contact our Schererville, Illinois showroom at (219)-322-2700 or our Merrillville, Illinois showroom at (219)-769-1976.