WORK SAFE WEDDING RINGS
WHY ARE WORK SAFE WEDDING RINGS IMPORTANT?
The wedding band that you choose needs to be able to fit into the lifestyle that you lead. This is particularly necessary for those that use their hands in rough ways for work or hobbies. There are many durable yet fashion-forward wedding bands for men by incredible jewelry makers. Our team at Albert's Diamond Jewelers has created a guide to picking out a work-safe wedding ring.
WHAT ARE THE STRONGEST METALS FOR WEDDING BANDS?
A work-safe ring will not only preserve the integrity of your wedding band but will also ensure that your fingers stay safe while working and wearing a piece of jewelry. Certain metals are more robust than others, with gold being one of the most malleable metals used for jewelry which is why it must be reinforced with other metals. Platinum is a highly dense metal that retains its beautiful luster without much maintenance. The same goes for titanium, palladium, tungsten, and cobalt. Each of these metals have qualities that make them durable and stylish alternatives to gold.
WEDDING BAND FINISHES TO CONSIDER
A polished finish on a wedding band will show any scratches immediately, whereas a brushed or sandblasted finish will mute these imperfections as part of their designed texture. A hammered finish ring will also be a tremendous work-safe ring as the small dimples in the metal will mask any dents from using tools or carrying heavy objects. Designers create rings with various textures and finishes, so there are more options when choosing a piece that will better compliment your lifestyle. If you choose a polished, satin, or matte finish, a professional jeweler can polish and repair your items to keep them beautiful.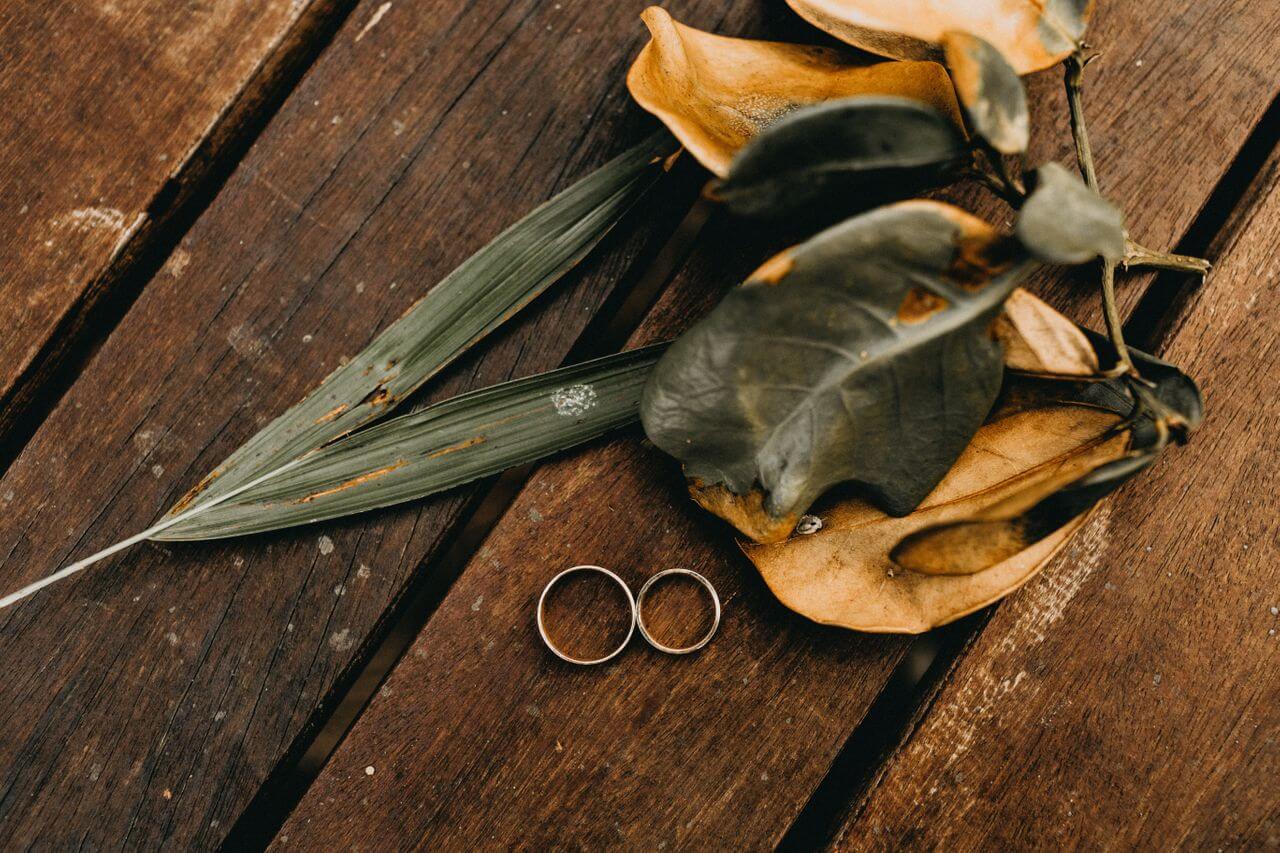 FIND DURABLE WEDDING BANDS FROM THESE DESIGNERS
A dedication to incredible design sets the best jewelry makers apart from others. Committed to environmental responsibility,  Benchmark creates wedding bands from reclaimed metals that retain incredible strength and style. This brand offers a few alternative lines that each have unique qualities.  Tantalum is focused on designing wedding bands using tantalum metal, which has a fantastic slate blue color that is both contemporary and sleekly rugged. Rings by Ammara Stone offer a touch of luxury and elegance with gold details on top of durable and less common metals that will hold their sophistication in most settings and environments.  Forge, meanwhile, crafts incredible bands out of the strongest metals - titanium, cobalt, and tungsten - to make impenetrable designs.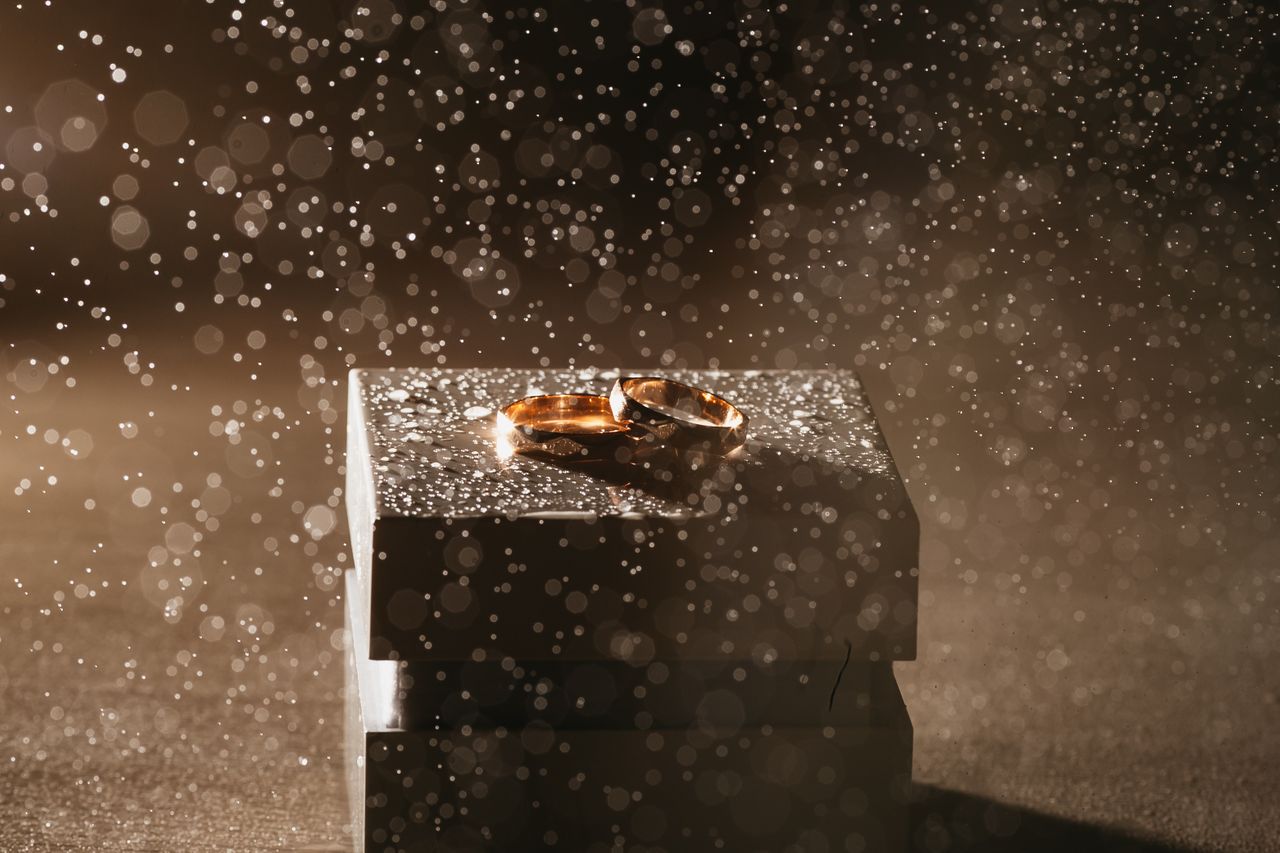 VISIT ALBERT'S DIAMOND JEWELERS TO FIND DURABLE WEDDING RINGS
Explore our magnificent selection of men's work-safe wedding rings that we house in our Albert's Diamond Jewelers showroom. Over 100 years of experience guides the trained professionals who will be happy to assist you in finding the best and most enduring symbol of your love from the  wedding band designers we display. Your wedding band should last as long as your love. Contact us or visit our  Schererville jewelry store to shop for the best bridal jewelry around with a team that is dedicated to providing an exceptional experience.