Tag Heuer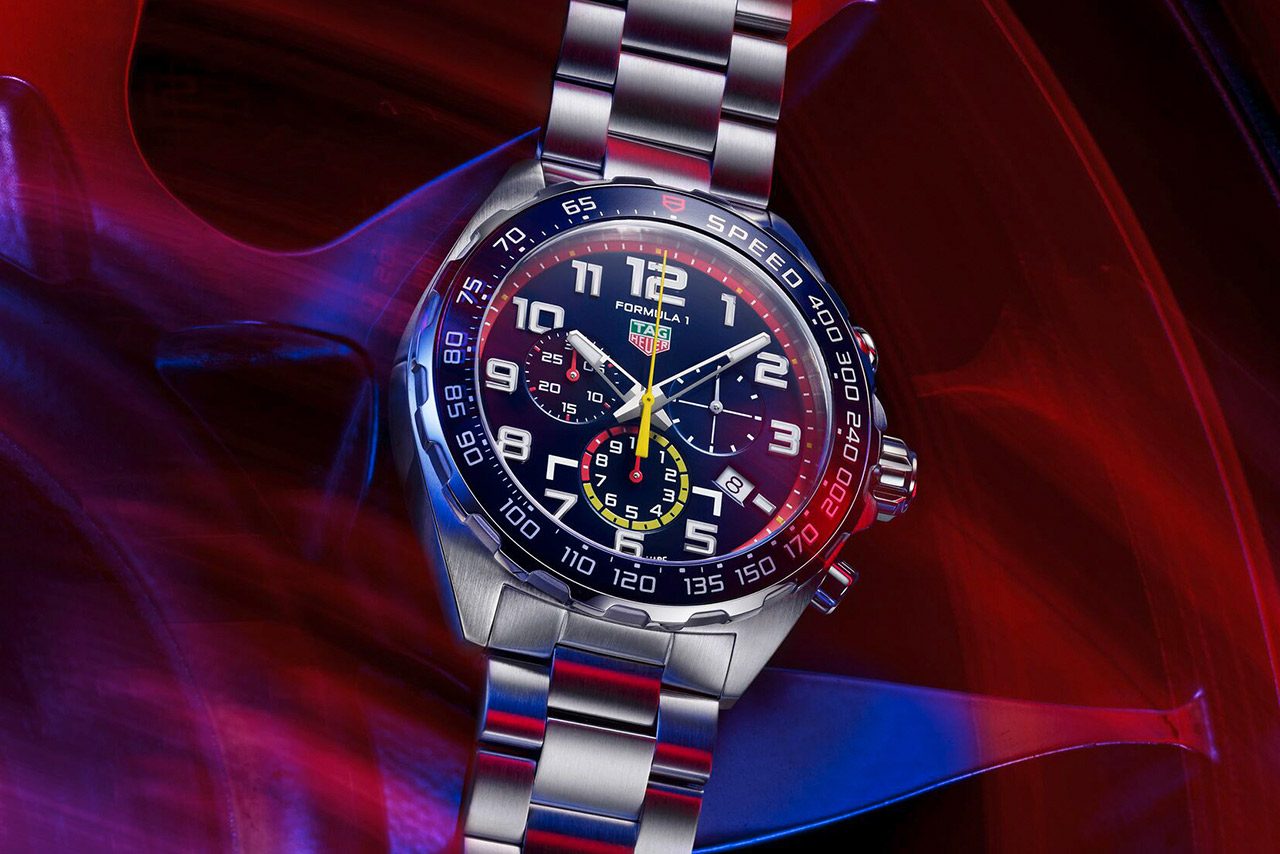 CHARACTERISTICS OF TAG HEUER
A watch isn't merely a marker of time; it is an extension of your personal style and one of the premium products that reflects the essence of performance and luxury. TAG Heuer watches at Albert's Diamond Jewelers reflect tradition, passion, and finesse behind every masterpiece. The expertise of the skilled Swiss watchmaker turns each timepiece into a celebration of perfection, building on a tradition of quality craftsmanship since 1860. TAG Heuer collections exhibit flawless coordination between antique styling and technological advancement, creating unique designs for the confident generation of today.
POPULAR TAG HEUER COLLECTIONS
TAG Heuer timepieces exhibit a personal luxury in diverse collections featuring eye-catching styles for both men and women. Embark on an adventurous and power-packed experience sporting the Formula 1 watch. The popular sports watch boasts signature elements built from long-lasting tough materials, reflecting a commitment to excellence. Let it stay by your side always. Conquer rough waters of life with the Aquaracer collection, designed for can-do explorers from materials built to take on and resist turbulent seas. Water-resistant up to 990 feet Every component from the dial to the case brings forth it's signature time-tested excellence.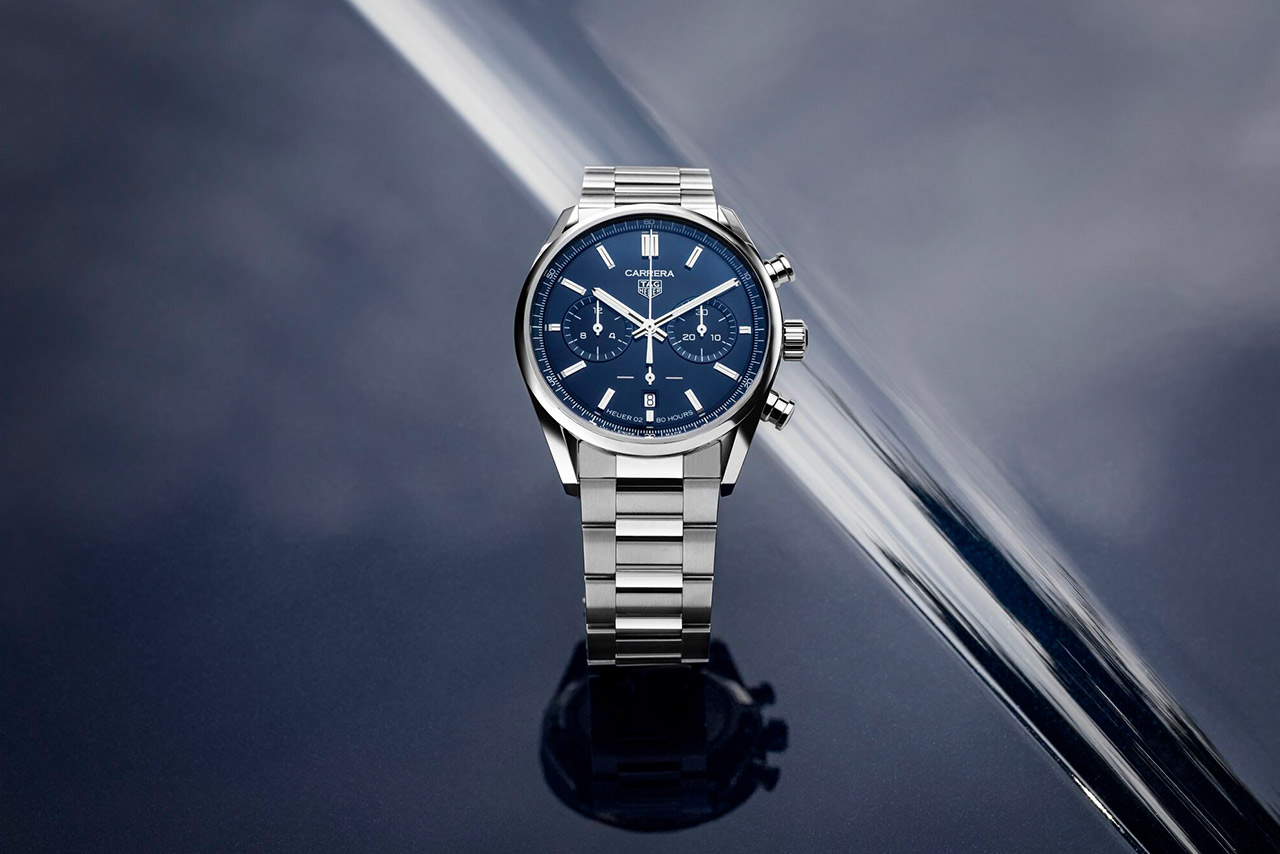 ADDITIONAL TAG HEUER COLLECTIONS
Built for the fast-paced world, the Carrera collection of sports watches enhances the undying spirit of the brand with a boost of energy and passion. A similar design and all of the top features are evident in a sleek reimagining of the style for women. A feminine finish on a classic, durable keepsake. Binding the individual qualities of flawless precious metals into a masterpiece for the wrist, the Link collection symbolizes an unconquered passion for life's adventures. The resulting masterpiece is a perfect blend between utility and fashion. Capture memorable moments of a lifetime with a watch that marks every passing moment with style.
WHY SHOP FOR TAG HEUER AT ALBERT'S DIAMOND JEWELERS
Step into a grand celebration of luxury when you visit us at Albert's Diamond Jewelers in Schererville, Indiana. As a premium jewelry retailer since 1905, we are proud to offer a selection of TAG Heuer watches, designer jewelry, engagement rings, Swiss timepieces, and much more. Our customer-centric store is here for your jewelry needs with a promise to deliver nothing but the best. Embrace the charming and fascinating essence of special moments with fine symbols of eternal purity. Visit us from Chicago, Highland, Gary, and neighboring areas for personal adornments of your life's milestones. For more information, call us today at (219)-322-2700.