JEWELRY FINANCING
Wells Fargo
Buy Today, Pay Over Time
Your credit card also brings you exclusive benefits:
Revolving line of credit that you can use over and over again.
Special financing where available.
Convenient monthly payments to fit your budget.
Easy-to-use online account management and bill payment options.
No interest if paid in full within 12 months
Interest will be charged to your account from the purchase date if the purchase balance is not paid in full within the promotional period.1 Minimum for $480 required.
1The Wells Fargo Jewelry Advantage ® credit card is issued by Wells Fargo Bank, N.A. Special terms apply to qualifying purchases of $480 or more charged with approved credit. Minimum monthly payments are required during the promotional (special terms) period. Interest will be charged to account from the purchase date at the APR for Purchases if the purchase balance is not paid in full within the promotional period. Paying only the minimum monthly payment will not pay off the Purchase balance before the end of the promotional period. For new accounts, the APR for Purchases is 28.99%. If you are charged interest is any billing cycle, the minimum interest charge will be $1.00. This information is accurate as of 07/01/2020 and is subject to change. For current information, call us at 1-800-431-5921. Offer expires 12/31/2023.
APPLY NOW
Wells Fargo Financing
Pay Your Wells
Fargo Bill
Sign on to Wells Fargo Online® to pay your Wells Fargo Bank, N.A. credit card bill.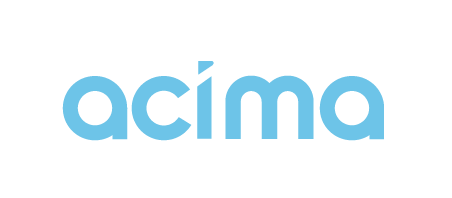 ACIMA is our Lease-to-Own, No Credit Needed Purchase Option that allows you to get what you need today and pay over time.
To qualify you must meet the following requirements:
Do you have a three-month history with your current employer or source of income?
Do you deposit $1,000 or more into your checking account each month?
Have you had a checking account for at least 90 days?
Is your checking account free from NSFs, excessive overdrafts, and negative balances?
APPLY NOW
Acima Credit
Flexible Payment Options
90-Day Early Purchase Option: Save big by purchasing in less than 90 days.
Early Purchase Discount: Purchase after 90 days and save 25% or more on all outstanding payments.
Pay over 12 months: Choose to make all lease renewal payments to align with your payday and own the property in 12 months.