Christopher Designs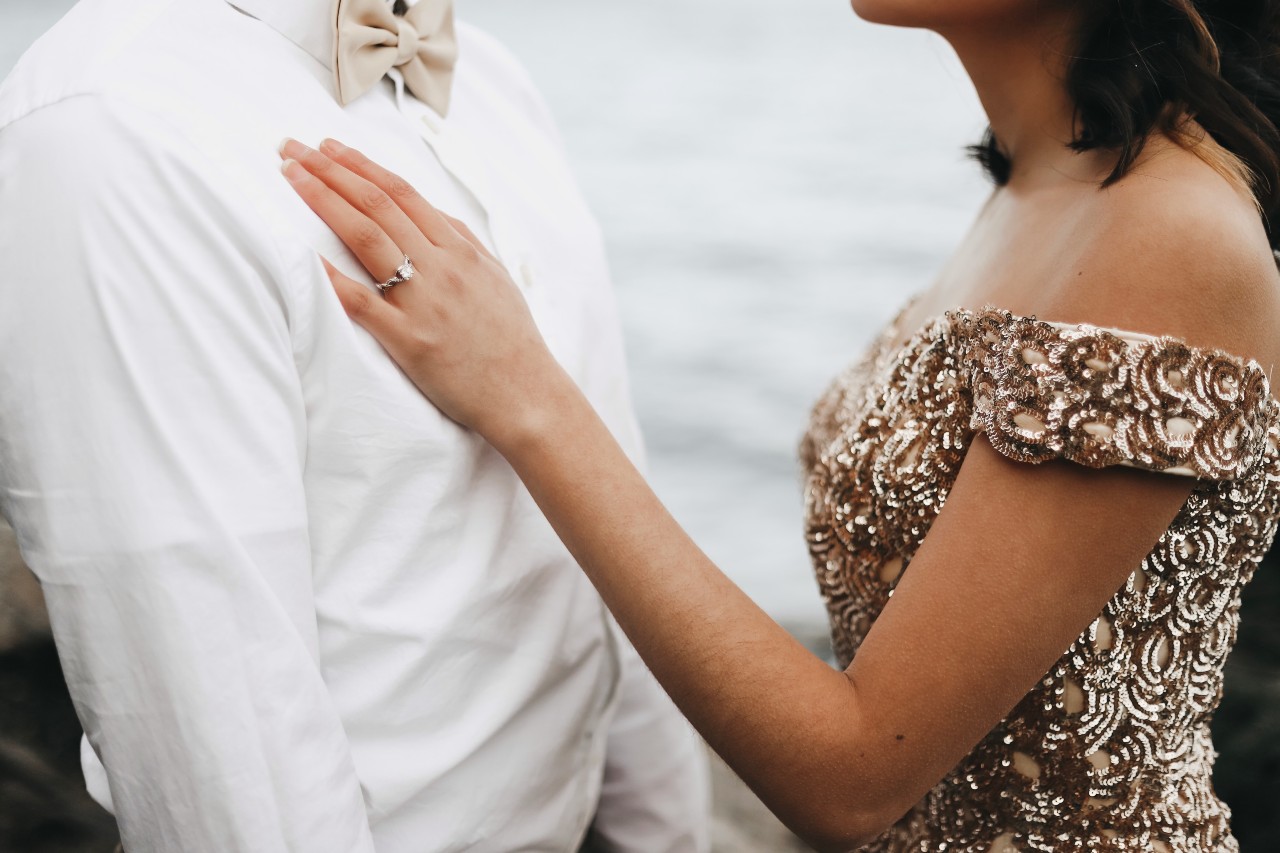 CHARACTERISTICS OF CHRISTOPHER DESIGNS
Established in 1981 by Christopher Slowinski, light refraction and innovations in jewelry engineering fuel the inspiration behind the lines from Christopher Designs. With their patented crisscrossed facet method, the diamond cuts used within the designs by this prestigious brand will give you stunning symbols to display your love for generations. This brand makes several gorgeous collections of engagement rings and wedding bands all decorated with their patented diamond cuts for impressive jewelry that will sparkle for years. From minimalist sophistication to bold and dramatic styles, you will be pleased with a bridal ring by Christopher Designs.
POPULAR CHRISTOPHER DESIGNS COLLECTIONS
Using their infamous Crisscross cut method, Christopher Designs transforms cuts of gems that people have come to love into newly radiant stones that they can fall for all over again. Their patented L'Amour Crisscut changes the step cut of an emerald shape so that the surface has gorgeous facets. This brand has used their signature method of cutting stones on numerous diamond shapes besides just the emerald, such a round brilliant or cushion shape, always to wonderful effect. These beautifully cut stones will create an amazing spotlight or your engagement ring, along with the other accent features your ring may have.
ADDITIONAL POPULAR CHRISTOPHER DESIGNS COLLECTIONS
Complete your bridal look with a wedding band by Christopher Designs. Thick bands with multiple rows of diamonds in different shapes or dainty rings with subtle pave details means that there will be a ring for every person on their search for their ideal wedding band. You will be wearing this accessory for a long time, and it's best to buy a ring that will survive countless trends with its timeless aesthetic and breathtaking views. Expertly crafted and inspired by all that love has to offer, you cannot go wrong by choosing a wedding band from Christopher Designs.
SHOP CHRISTOPHER DESIGNS AT ALBERT'S DIAMONDS JEWELERS
We encourage you to explore our beautiful selection of Christopher Designs jewelry in our Albert's Diamond Jewelers showroom. Our professional staff will be able to guide you through the incredible pieces we house for the benefit of our wonderful customers. It is our privilege to continue the traditions of excellence that have allowed our company to thrive for over 100 years, and we look forward to keeping our heritage going for many more years to come. Visit our Schererville jewelry store for exceptional customer service along with the best selection of fine jewelry in Indiana.