Albert's Chains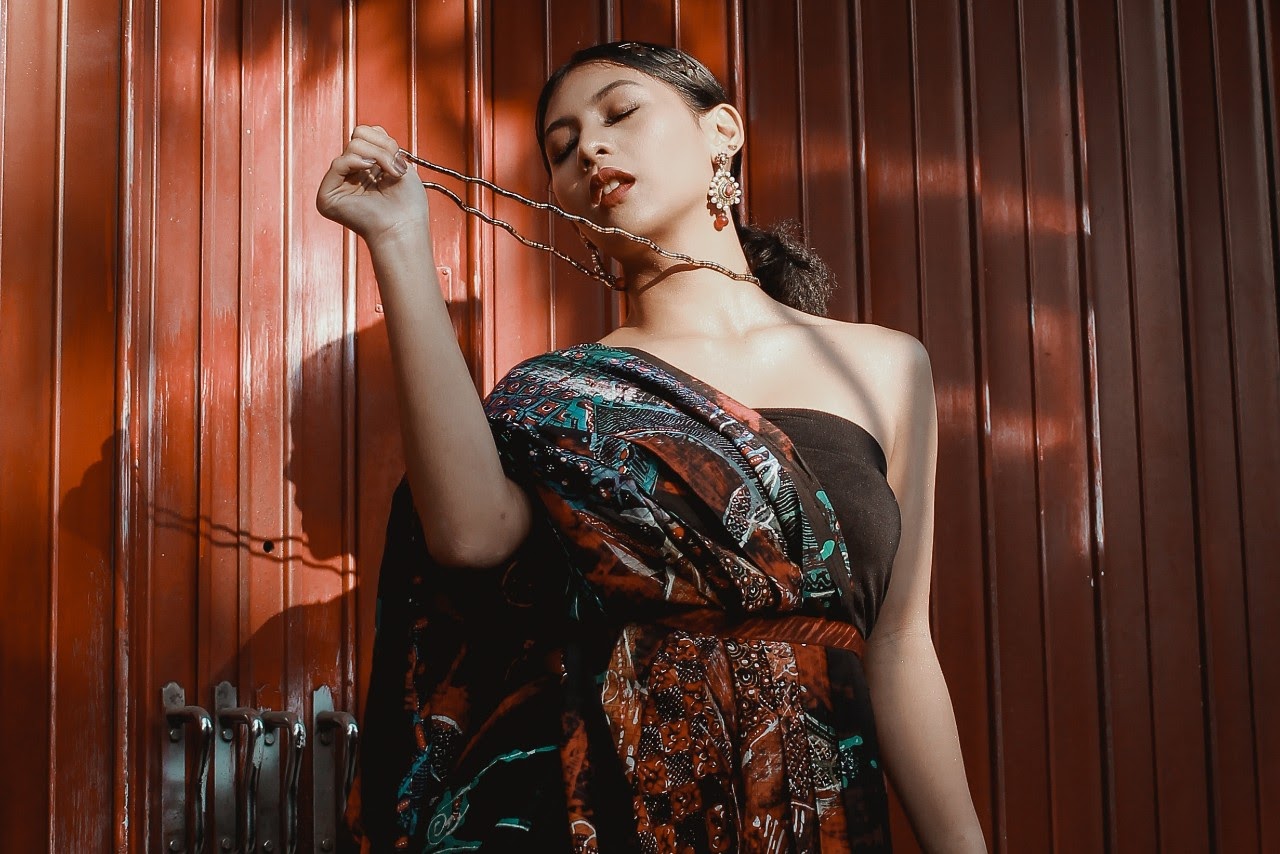 CHARACTERISTICS OF SILVER AND GOLD CHAIN NECKLACES
Silver and gold chain necklaces are a classic choice with options for men and women in a variety of link styles. The versatile nature of chain necklaces means that they can coordinate with any attire from a casual day-to-day look to an upscale night on the town. Add a touch of elegance with a dainty chain, or make a striking statement with the Cuban's thick, interlocking chains. Silver and gold necklaces are a must-have for any jewelry collection. Available in 10k and 14k gold and sterling silver, these chains work well for both men and women.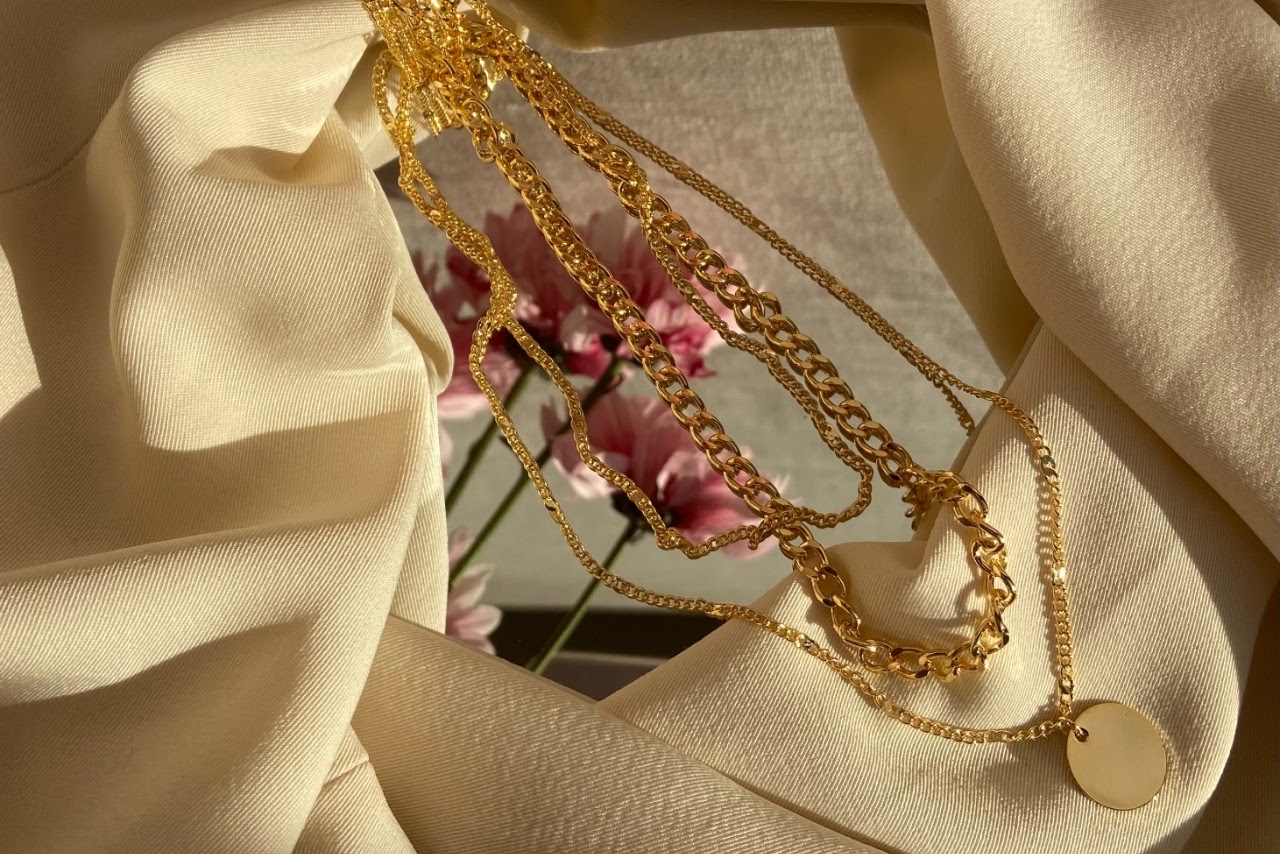 POPULAR SILVER AND GOLD CHAIN LINK STYLES
Celebrities and rappers are often seen adorning these chain necklaces due to their bold style. The large, chunky chains are favored by men, while the more dainty options give off a feminine appeal. They are stronger than other chain link necklaces, and the thick curvature is preferred by men.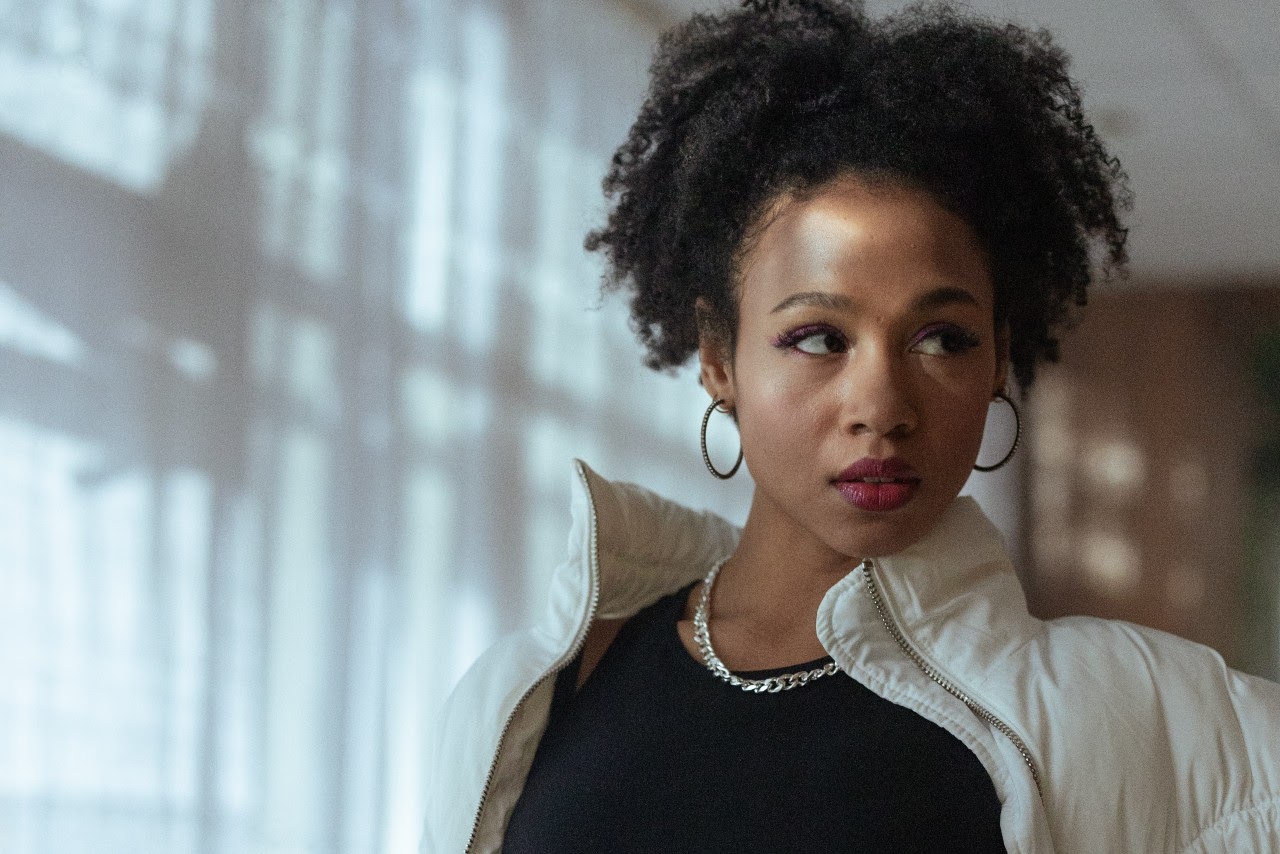 ADDITIONAL SILVER AND GOLD CHAIN LINK STYLES
As one of the sturdiest chains, the rope chain's twisted links also make it easier for more light to reflect off it, giving the necklace a luxe appearance. Box chains are a great gender-neutral option, with their square links setting them apart from the usual oval link. Worn by both men and women, these trendsetting chains are appreciated for their continuously smooth chain. The Figaro chains' patterned links follow a sequence of two to three small circular links followed by a longer oval-shaped one.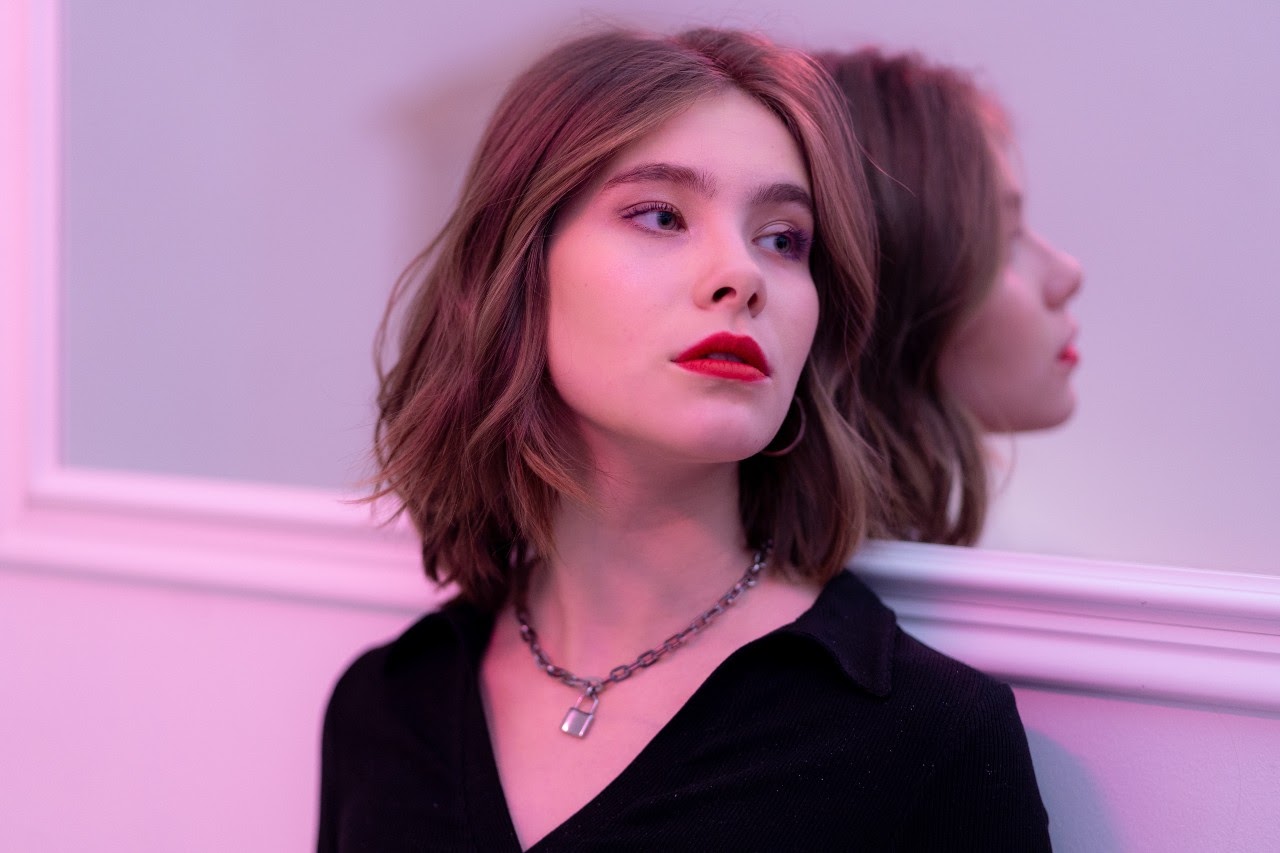 WHY SHOP SILVER AND GOLD CHAINS AT ALBERT'S DIAMOND JEWELERS?
Our team at Albert's Diamond Jewelers continues to source up-to-date jewerly styles we know our customers will enjoy. We carry the top designers worldwide and offer our in-house collection, including Albert's Chains, giving you plenty of styles to choose from. Along with our wide jewelry selection and impeccable customer service, we also provide watch repairs, custom design, and financing available with approved credit. Our Schererville jewelry store is located near the towns of Highland, Willowbrook, and Griffith. Call us at (219)-322-2700 to speak to one of our highly trained staff members or visit us to see our collections in person.