The Jewelry Lover's Guide to Pandora Jewelry
November 25th, 2019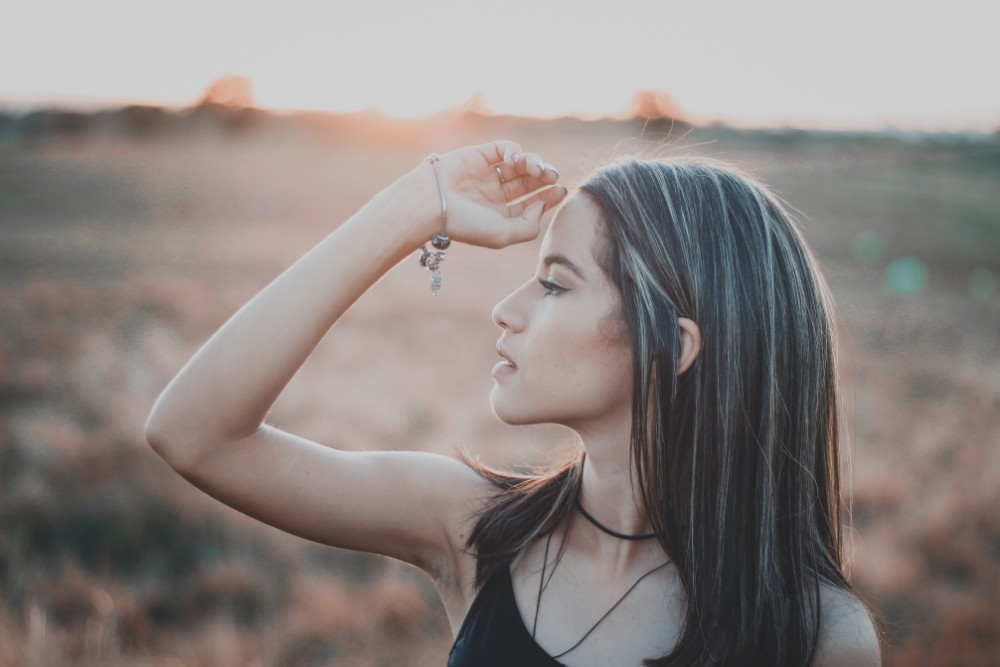 Pandora is a mixture of unique traits that set them apart from any other designer in the industry. Their pieces are simultaneously luxurious and casually cool, and their jewelry is created with a designer sensibility while being utterly customizable—you can personalize Pandora exactly the way you want to. Many shoppers adore browsing Pandora's lines, often for the sake of their own collections and even more so for gift-giving occasions.
If you aren't terribly familiar with Pandora as a brand, it's always interesting to find out more about the treasures designed by this chic atelier.
About Pandora
In 1982, Pandora was founded in Copenhagen, Denmark by Per and Winnie Enevoldsen. It's strange to imagine that such a humble beginning could be the foundation of a global powerhouse like Pandora, but it's a testament to the universal beauty of their offerings and the craft that goes into their pieces that such a thing is possible.
Pandora is a brand primarily known for their charms—little bejeweled pieces of glitz that can be hung from hoops, necklaces, or bracelets. There are dozens of different themed collections from the designer, largely divided by material, subject, and branding. When you're looking to get a gift for your sister, for example, Pandora offers charms littered with themes of sisterhood, family, love, and so on.
Still, don't think Pandora stops there! From necklaces to bracelets, Pandora retains the charm aesthetic in all of their fashion jewelry. At Albert's Diamond Jewelers, we carry necklaces, earrings, fashion rings, and more from the esteemed designer!
Some of Pandora's Most Popular Collections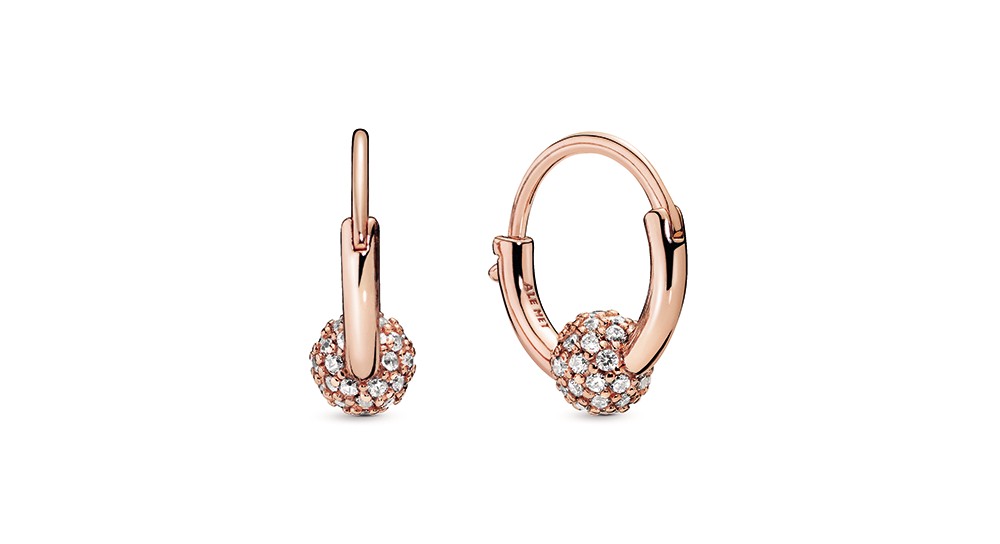 One of the most elegant collections from the studio is Pandora Rose. Named for the 14k rose gold-plated pieces offered, Pandora Rose is ideal for the woman who wants a dainty treasure to add to her charm bangle. Adding the pink CZ to the mix only makes the looks more endearing.
Alternatively, if rose gold isn't to your liking, you may appreciate the jewelry and charms that are part of the Disney collection. Yes, you read that right—Pandora has teamed up with the incomparable studio to create jewelry with famous Disney characters. From enameled Dumbos to silver Sebastians, there's something for everybody.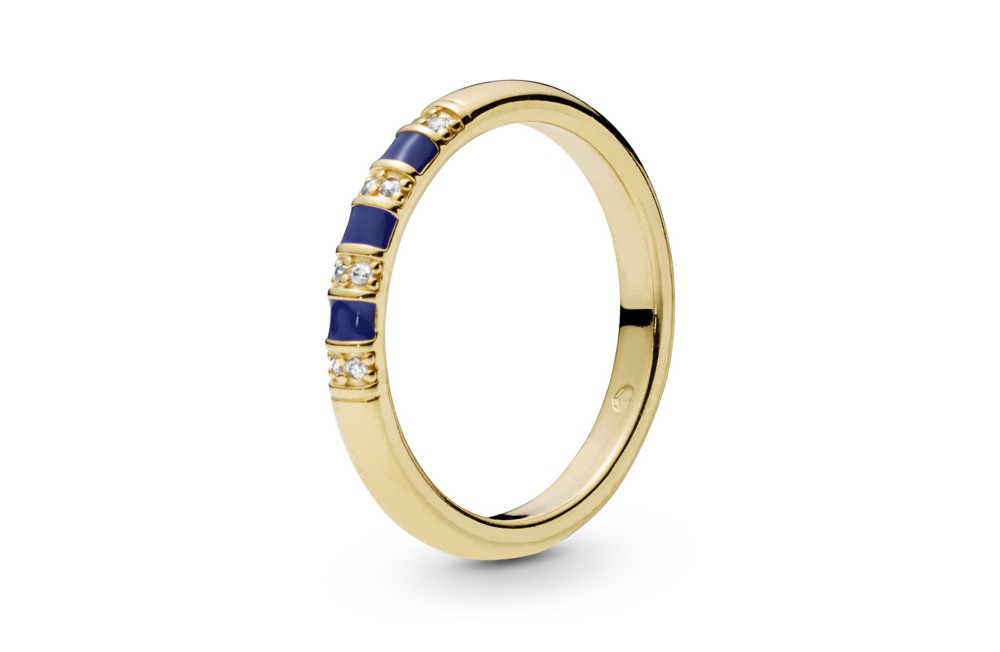 If you're partial to stud earrings, you'll adore the Pandora Shine collection. Opposed to Pandora Rose, the Pandora Shine collection favors yellow gold, utilizing the luminous material to sculpt earrings with playful shapes. Butterflies and CZ-studded triangles complement pairs of beautifully asymmetric leaves.
And of course, we can't overlook the fashion rings offered by the designer. In a subcollection of their own, Pandora fashion rings are, more often than not, made to resemble charm bracelets. Whether you're looking for the kind of ring made with a jewel-studded crown at its heart or a literal charm ring with a "tree of life" hanging from it, you can find something that'll match your tastes with Pandora.
Shop Pandora at Albert's Diamond Jewelers
If you're interested in the fashion jewelry offerings from Pandora, particularly those in the showcases of Albert's Diamond Jewelers, we're always ready to discuss this delightful brand! If you'd like to learn more, contact us at (219)-322-2700 for our Schererville, Indiana location or (219)-769-1976 for our Merrillville, Indiana showroom.