An Albert's Diamond Jewelers Guide to: Kabana
December 27th, 2017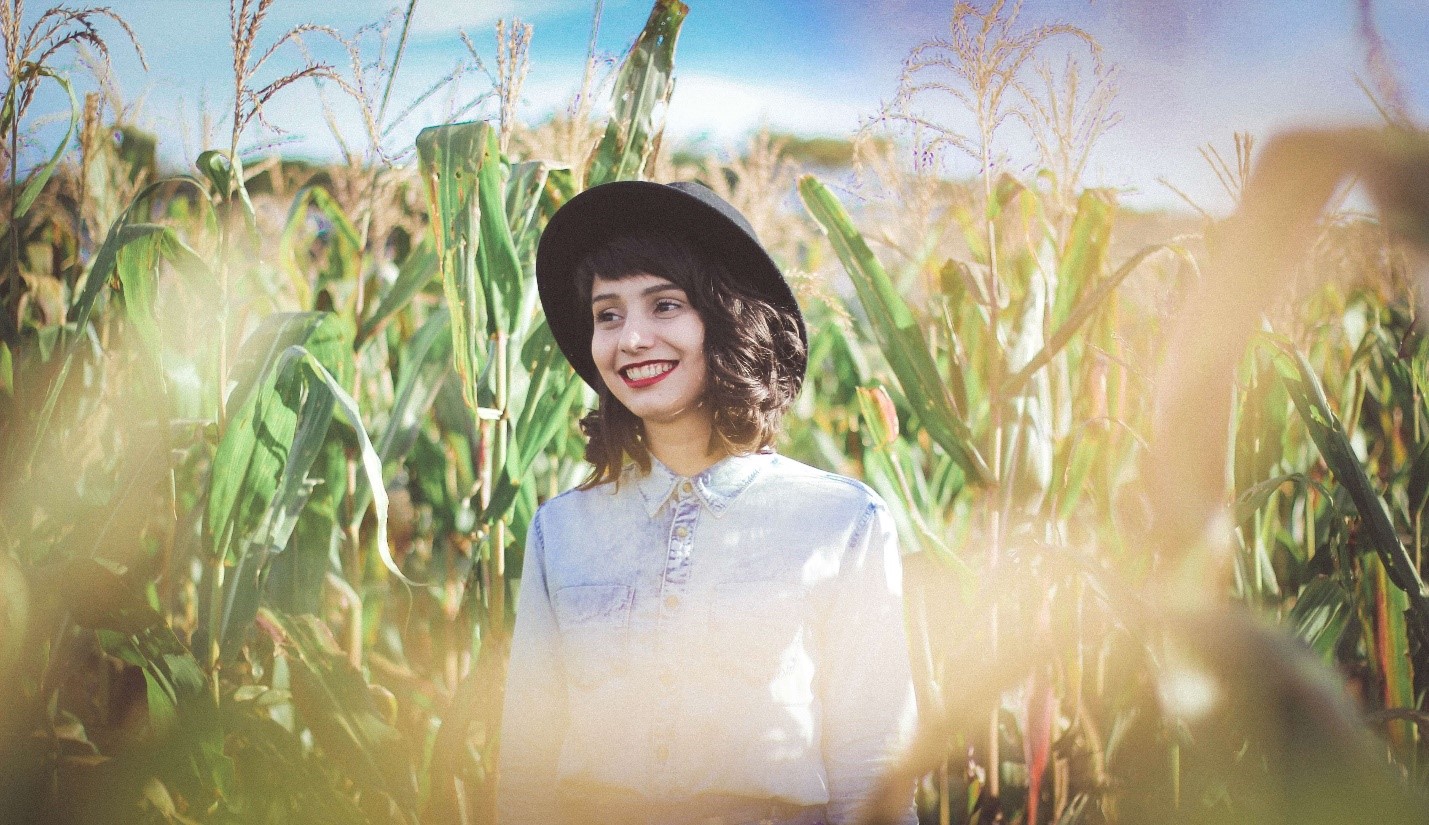 For jewelry lovers, there's no designer that makes a more unique look than Kabana. Based out of New Mexico, Kabana combines playfully modern materials and themes with a tradition of southwestern craftsmanship that goes back centuries. At Albert's Diamond Jewelers, we're proud to be an authorized retailer of Kabana's gorgeous wearable art, and we'd like to showcase a few of our favorite collections of the esteemed designer's fashion jewelry:
Women's Fashion Rings

What is it that makes Kabana's fashion jewelry so iconic? Their big, extravagant use of jewels contrasting with subtle diamond accents is one element of it, but something special that sets Kabana fashion rings, and all the designer's other pieces, apart from others is its focal use of traditional and organic jewels (spiny oyster, mother of pearl, and turquoise, among others) to create a "living" ring that brings a natural warmth and joy to its owner.
The above pieces, the Kabana Blush fashion ring NRCF886MP, Classics fashion ring GRCF600MW, and Riviera fashion ring GRIF474MMS all celebrate the blend of indigenous art and modern style that makes contemporary art from the Southwest so gorgeous.
Necklaces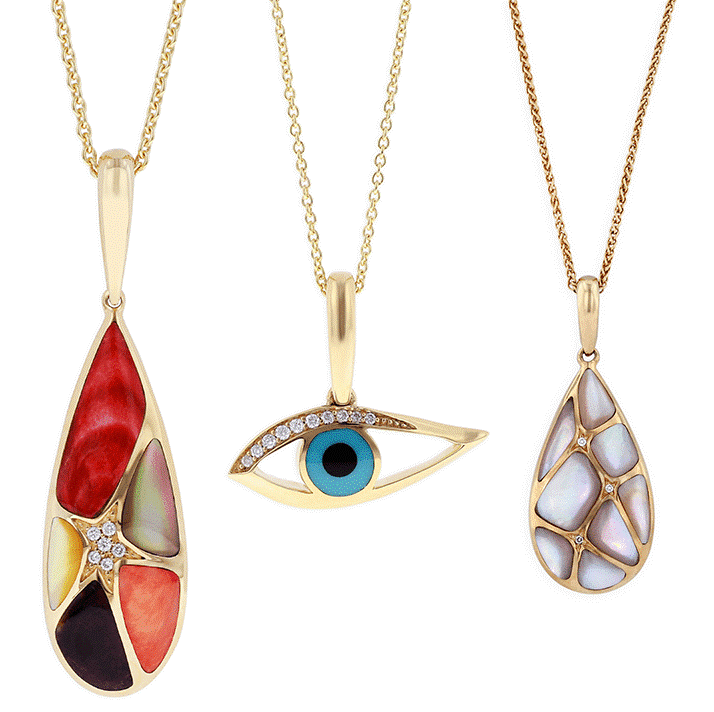 Of all the Kabana pieces we offer at Albert's Diamond Jewelers, Kabana necklaces might be the most breathtaking in their commitment to blending the beauty of the living world with the elegance of the craftsman's touch.
The Kabana Riviera necklace GPCF454MMS immediately reminds the admirer of the spiny oyster out of which the piece itself is carved! And the Kabana Constellation necklace NPCF424MP is a respectful visual nod to the sacred spider stories of the Southwest, made in mother of pearl.
The delicate 14k yellow gold Kabana Mati necklace GPCF499OXT is a bit of an outlier, symbolizing the Greek background of Kabana founder, Stavros Eleftheriou—but the "mati" eye design continues Kabana's trend of drawing inspiration from organic and regional styles.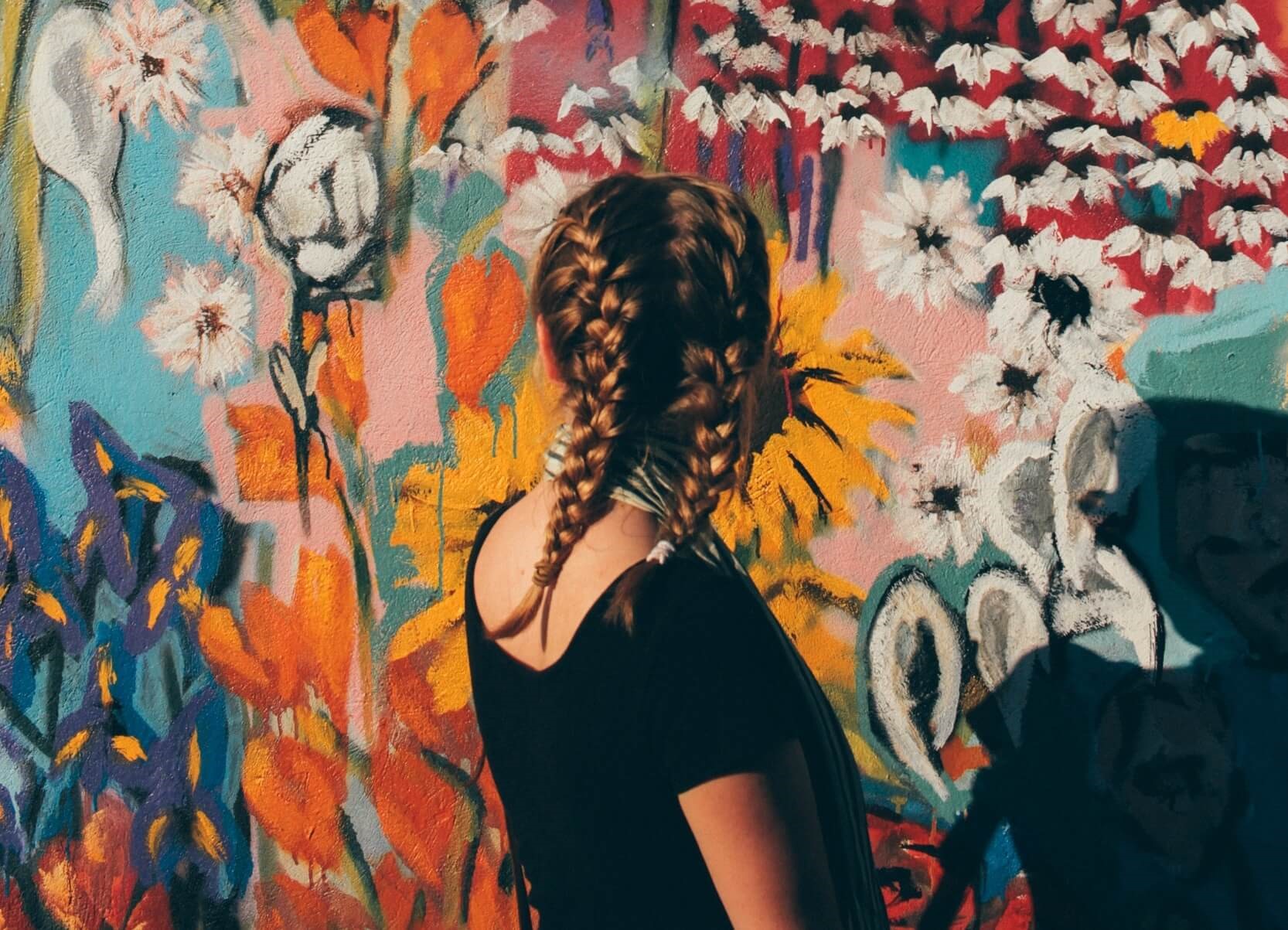 Visit Albert's Diamond Jewelers to Add Some Southwestern Beauty to Your Life!
We love Kabana's unique style so much that we wish we could write about every single one of their pieces! For people who love Kabana's fashion jewelry, we'd love to recommend the other designers of fashion jewelry for whom Albert's Diamond Jewelers is authorized retailer: PANDORA, among many others. We're also pleased to offer customers our own line of fashion jewelry, the Albert's Collections, which adds our own personal touch to the art of fashion jewelry.
For more information on the Kabana jewelry featured here, or see other styles in fashion jewelry, check out www.albertsjewelers.com, call 800.946.1491, or visit the two showrooms of Albert's Diamond Jewelers in Schererville, Indiana and Merrillville, Indiana, today!