A Beautiful Dream: A Closer Look at Kendra Scott's Jewelry Line
May 8th, 2019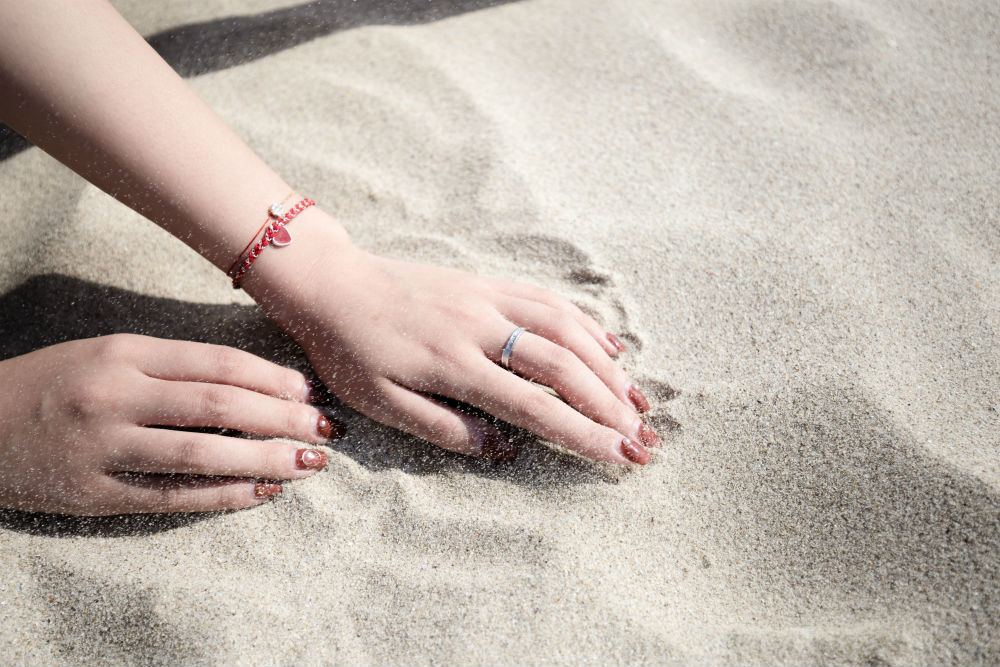 Behind every bauble? A vision. The stroke of genius at the heart of every fabulous piece in our showcase is what sets the ordinary apart from the true legends. Kendra Scott's brand speaks for itself - cohesive yet diverse, her distinctive style is one that many try to emulate unsuccessfully. She truly is one-of-a-kind.
Few designers sweep us off our feet like Kendra Scott. Her fanciful wares combine the best of delicately feminine flavor with an upscale prestige that we cannot get enough of. Kendra Scott's humble beginnings only make her meteoric rise to fame in the world of fine jewelry all the more impressive.
The Making of a Game-Changer: The Kendra Scott Ethos
We've all heard the story of the great entrepreneur building his or her empire from their garage. Kendra Scott is no different '€" her mark on the world began in the spare bedroom of her home, shockingly enough. The initial investment? $500. The seeds she planted blossomed into one of the most iconic jewelry brands of the 21st century.
Her company believes in three main principles: family, fashion, and philanthropy. The foundation of love permeating every aspect of her business model certainly shows in each final product produced. Ever-grateful and constantly looking for ways to build upon the positive karma she's accumulated over the years, she makes the interests of her customers and the world as a whole a top priority.
Giving Back and Changing Lives: Kendra Cares and More
One thing you'll probably be happy to hear about - Kendra Scott's heart of gold, perfectly coordinated with the beautiful products she produces.
Kendra Scott collaborates with a number of organizations focused on making a positive impact on local communities, as well as in the educational sector. The "culture of giving" the company promotes includes partnerships with nonprofits such as Habitat for Humanity and the Ronald McDonald House.
Kendra Cares, one of their flagship philanthropic efforts, brings beauty to pediatric hospitals. The program allows both patients and associated staff alike to design customized pieces; this is done pro bono, completely free of charge.
Satisfy Your Kendra Scott Obsession at Albert's Diamond Jewelers
Featured prominently is her characteristic upscale-boho sense of aesthetics.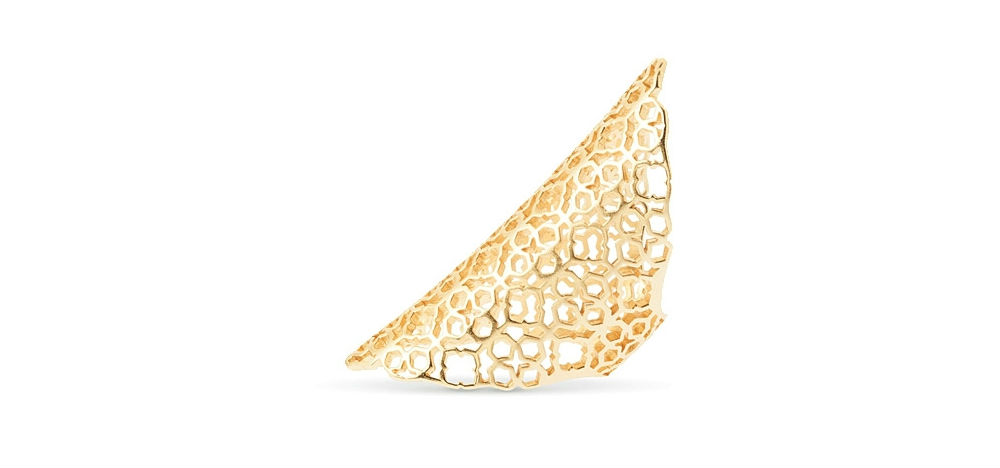 Charming rings from Kendra Scott should come as no surprise and those in the Kendra Scott Collection will not disappoint. The Boone Scott cocktail ring is comprised of an intricate network of brass plated with 14k gold. Simplicity at its finest.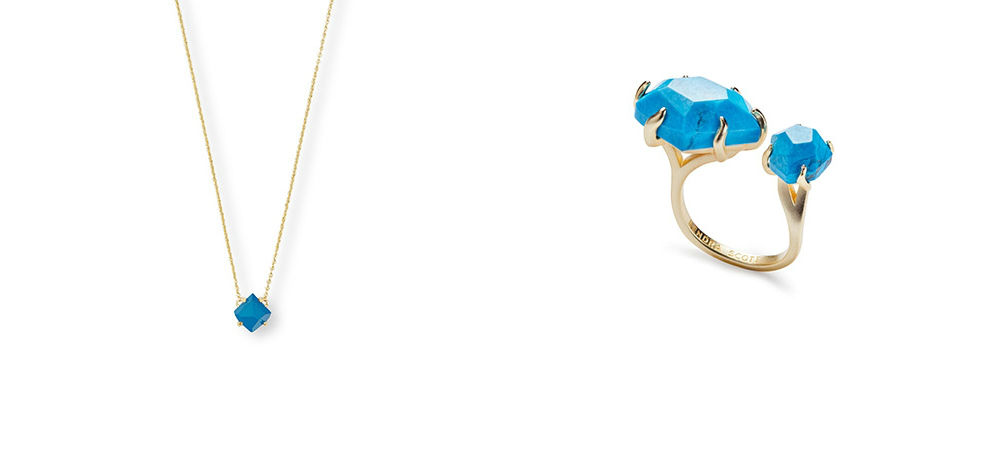 Equally fabulous are the Kendra Scott Collection necklaces. The Annaliese teal agate pendant just so happens to pair perfectly with the Kayla Open ring.
The most difficult part about the line of bracelets in this collection is choosing just one. Between the wide variety of cuffs available and the breezy chain bracelets, you can't go wrong.

Despite all of the glam of the rest, we have to say that the earrings this collection offers have to be among our favorites. Graceful gold prong settings embrace earthy pink stones in this popular pair.
Shop Kendra Scott and More at Albert's Diamond Jewelers
Hungry for more? Have no fear '€" our exclusive collection of Kendra Scott merchandise has everything you're looking for. As an authorized retailer of not only Kendra Scott but also dozens of other world-renowned brand names, you'd be hard-pressed to ask for something we won't be able to provide.
If you're in Schererville or Merrillville, Indiana, we offer appointments seven days a week. We look forward to seeing you.